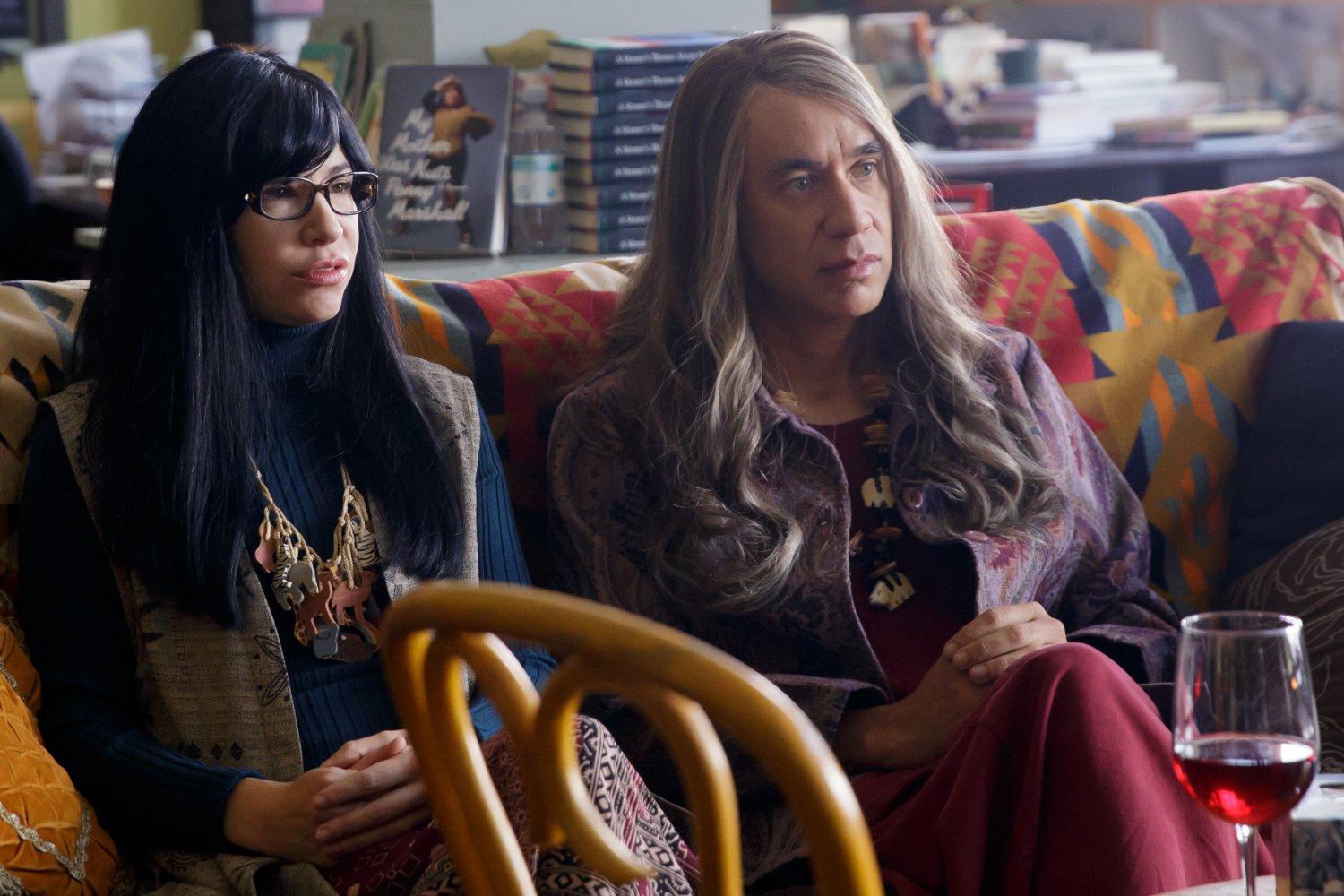 Feminist bookstore from "Portlandia" cuts ties with show
PORTLAND, Ore. The bookstore In Other Words, featured on "Portlandia," announced on Wednesday that it has cut ties with the show, CBS affiliate KOIN reports.
The bookstore said filming the show left its business a mess, staff mistreated and neighboring businesses sometimes forced to close for a day "without warning."
The Portland store, In Other Words, initially enjoyed the publicity, reports the Associated Press. The 23-year-old nonprofit has faced financial struggles and is currently running a fundraising campaign to help stay afloat.
"It was also a direct response to a show which is in every way diametrically opposed to our politics and the vision of society we're organizing to realize. A show which has had a net negative effect on our neighborhood and the city of Portland as a whole," the bookstore said, according to KOIN.
Although In Other Words was given a "small" flat fee per episode, the bookstore said it didn't cover profits lost by the store having to remain closed for filming. The bookstore claimed that exposure from the show doesn't provide financial or political support of any kind.
"Tourists and fans of the show come to our door to stand outside, take selfies and then leave. The vast majority of them don't come inside," the bookstore said.
In Other Words described the segments filmed in their bookstore as "trans-antagonistic" and "trans-misogynist." It said the show's segments have only gotten more offensive as time goes on.
"The current board, staff and volunteers were not involved in the decision, made six years ago, to allow Portlandia to film at In Other Words. We stand behind our collective decision to discontinue our relationship with the show," the bookstore said.
Now hanging outside the business is a sign that says, "F— Portlandia."
Thanks for reading CBS NEWS.
Create your free account or log in
for more features.