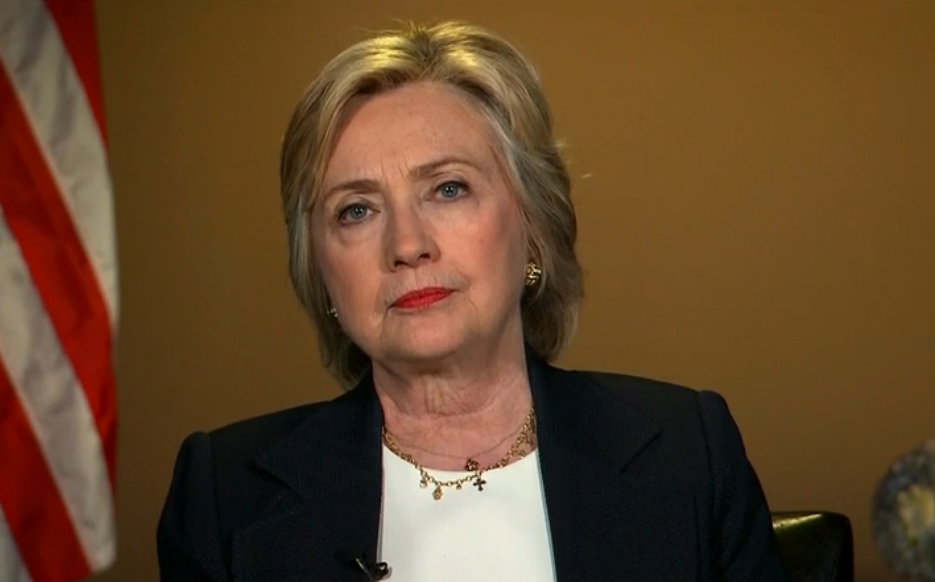 House GOP chairs call for Hillary Clinton perjury investigation
Two powerful House Republicans are calling for a perjury investigation into presumptive Democratic nominee Hillary Clinton.
"The evidence collected by the FBI during its investigation of Secretary Clinton's use of a personal email system appears to directly contradict several aspects of her sworn testimony" to Congress, Rep. Jason Chaffetz, the chairman of the House Oversight and Government Reform Committee, and Bob Goodlatte, chairman of the Judiciary Committee, wrote in a letter requesting the probe.
The letter is addressed to Channing Phillips, the U.S. Attorney for Washington, D.C.
At issue is Clinton's claim to lawmakers while under oath last October that "there was nothing marked classified in my emails" -- a statement FBI director James Comey disputed in testimony before Chaffetz's committee last week. According to Comey, three emails that were sent from Clinton's private server were marked classified at the time.
A referral from Congress, Comey told the committee, was necessary before there can be an investigation into whether Clinton perjured herself before lawmakers, which did not fall within the scope of the FBI's investigation. Chaffetz originally said a referral would happen "within hours" but waited until Monday to formally write one alongside Goodlatte.
Comey said there was no evidence that Clinton had lied to the FBI, and said no "reasonable prosecutor" would charge her for mishandling her emails even though she was "extremely careless" with them.
In a Monday evening tweet, Clinton spokesman Brian Fallon called the GOP members' effort "futile" and "partisan":
Thanks for reading CBS NEWS.
Create your free account or log in
for more features.