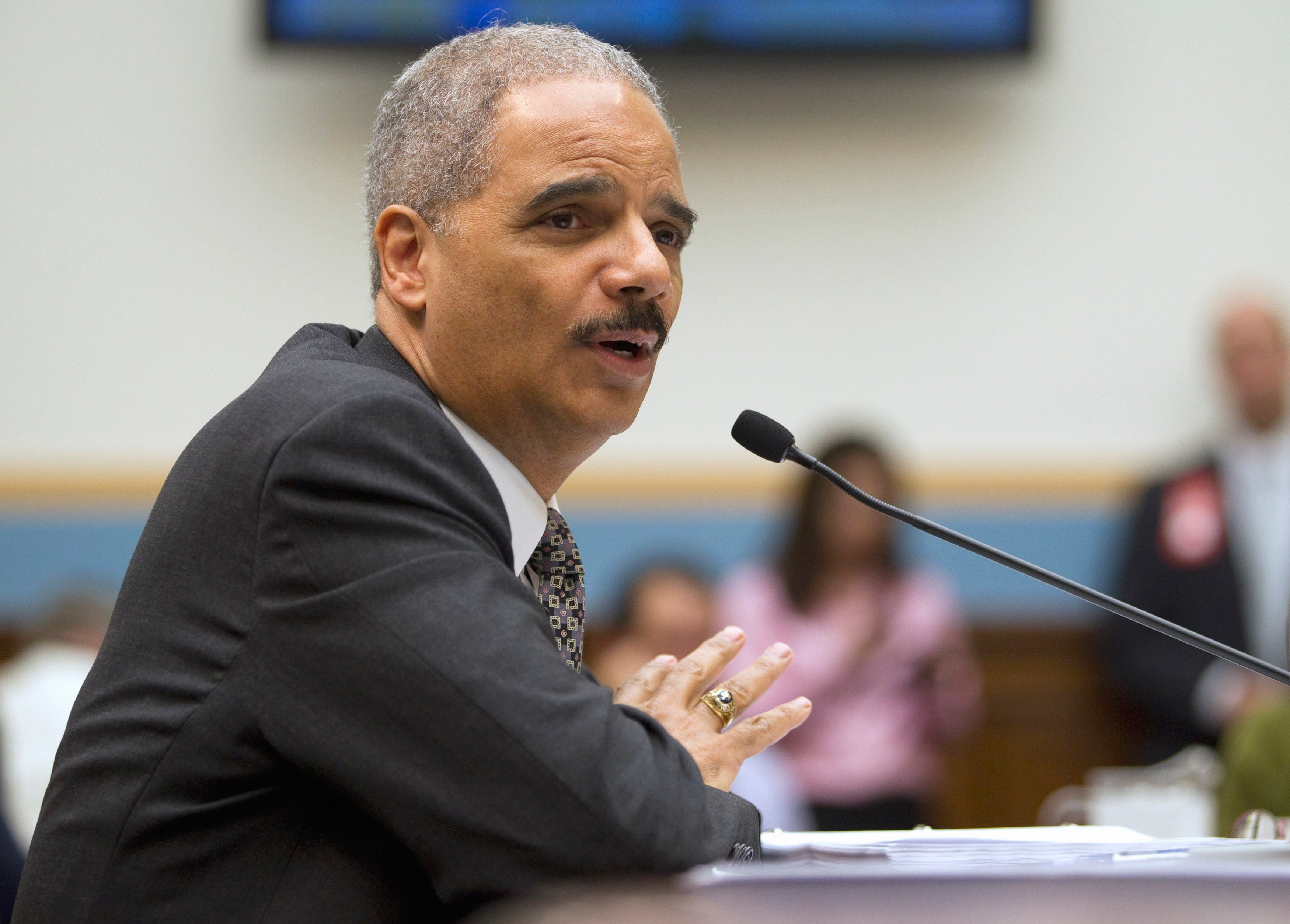 Gunwalker probe points to DOJ
Two Republican congressman investigating ATF's controversial "Fast and Furious" program said yesterday "senior officials at the Department of Justice" were "unquestionably aware" of the operation.
In a letter yesterday to Attorney General Eric Holder, Senator Charles Grassley (R-IA) and Rep. Darrell Issa (R-CA) demanded copies of all communications among a dozen top DOJ officials in what they called "this reckless program."
Their allegations are among the most serious yet in the unfolding gunwalker scandal, in which ATF allowed thousands of weapons to be smuggled south of the border directly into the hands of the drug cartels.
CBS News has previously reported that top officials at ATF were deeply involved in the operation, and that both DEA and FBI may also have had knowledge of it. Grassley and Issa say their ongoing investigation has led them to the conclusion that top DOJ officials knew about the gunwalking.
Thanks for reading CBS NEWS.
Create your free account or log in
for more features.