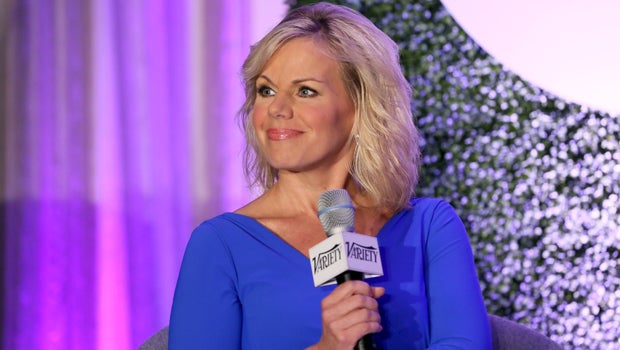 Gretchen Carlson says Miss America pageant will focus on empowering women
ATLANTIC CITY, N.J. — TV personality and former Miss America Gretchen Carlson is vowing that the pageant is going to be very different from now on. Carlson says it's "a form of justice" that former Miss Americas like herself, who were trashed in emails from former leaders of the organization, now are in charge of it.
In an interview with "Good Morning America" on Friday, the former Fox News anchor said she will make the Miss America Organization all about empowering women.
Carlson, Miss America 1989, was named chairwoman of the organization's board of directors this week in the wake of an email scandal that led to the ouster of the pageant's top leadership. Several of the new board members are, like Carlson, former Miss Americas.
"I find that incredibly empowering," she said. "Some of the women who were allegedly maligned in those appalling emails are now running the place. It's a form of justice."
The move was a major departure from the organization's original plan to ask Carlson and other former Miss Americas to help find new board members. Last week, 2013 Miss America Mallory Hagan called the offer "laughable," while 1998 Miss America Kate Shindle, who was also targeted by former pageant officials, tweeted that the board's request was "unacceptable."
Carlson said in a tweet: "The only solution that will #SaveMissAmerica is resignation of all board members -- who expressed 'full confidence' in Haskell after reviewing his appalling emails, & have reportedly handed him a severance package."
Carlson was among the former Miss Americas who were ridiculed in emails by top leaders of the Miss America Organization that were published by the Huffington Post last month. Much of the criticism was based on their appearance, intellect and sex lives. The organization's CEO Sam Haskell and two other top leaders resigned soon after the emails came to light.
The selection of Carlson marks the first time a former pageant winner has served as the leader of the nearly 100-year-old organization. New board members include three other past Miss Americas: 2012 winner Laura Kaeppeler Fleiss, 2000 winner Heather French Henry, and Shindle, who won in 1998 and now serves as president of the Actors' Equity Association.
Carlson also made headlines when her harassment lawsuit against Fox News Chairman Roger Ailes led to his departure.
She did not answer a question on whether the pageant will retain its swimsuit competition, saying only, "please stay tuned" to see her plans for the organization.
"I plan to make this organization 100 percent about empowering women," she said. "Changes are coming."
Thanks for reading CBS NEWS.
Create your free account or log in
for more features.