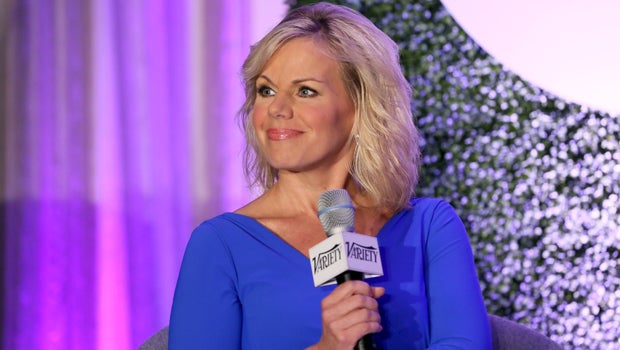 Former Miss Americas shamed by pageant CEO call for him to quit
Three former Miss Americas, including Gretchen Carlson, are calling for the pageant's CEO and other Miss America organizers to resign after leaked emails showed that they mocked the bodies and sex lives of former winners and called them vulgar names.
Emails to and from Miss America Organization CEO Sam Haskell that were published on HuffPost showed Haskell joking or laughing at the expense of former pageant winners. The women say Haskell and others need to step down.
Haskell referred to 2013 Miss America Mallory Hagan as "huge and gross" in an email and joked that he and three other men were "the only ones" who had not slept with her. The article also purports that Haskell tried to sabotage Hagan and her business; in one email Haskell suggested the organization "convince the Former [Miss Americas] to ostracize her."
Hagan tweeted, "#FireSamHaskell" in addition to thanking fans for their support.
Another disturbing email showed that when Haskell received an e-mail saying it should have been Kate Shindle who died instead of another former Miss America, he responded, "Even in my sadness you can make me laugh."
Shindle said in a statement, "I still believe that Miss America has relevance and purpose in 2017 and beyond. But in order to achieve that purpose, the entire Board of Directors must immediately resign, including and especially Sam Haskell. Only then can the women of Miss America reclaim its rich history and catalyze what is a clearly necessary evolution."
Emails also show that Haskell referred to Gretchen Carlson as a "snake" after she refused to blacklist Shindle from her show. Haskell reportedly disliked Shindle because her 2014 book questioned the pagent board's decision to pay Haskell a $500,000 consulting fee, even though the organization was over $400,000 in the red.
Carlson hit back, "'As a proud former Miss America and former member of the Board of the Miss America Organization, I am shocked and deeply saddened by the disgusting statements about women attributed to the leadership of the MAO. No woman should be demeaned with such vulgar slurs.' #ResignNow."
HuffPost published its story on Thursday, saying it got emails from two sources.
The Miss America Organization says Haskell has apologized, adding it "considers the matter closed."
Dick Clark Productions, which produces the nationally televised pageant broadcasts, tells The Associated Press that it has cut ties with the pageant over the emails, calling them "appalling."
Thanks for reading CBS NEWS.
Create your free account or log in
for more features.