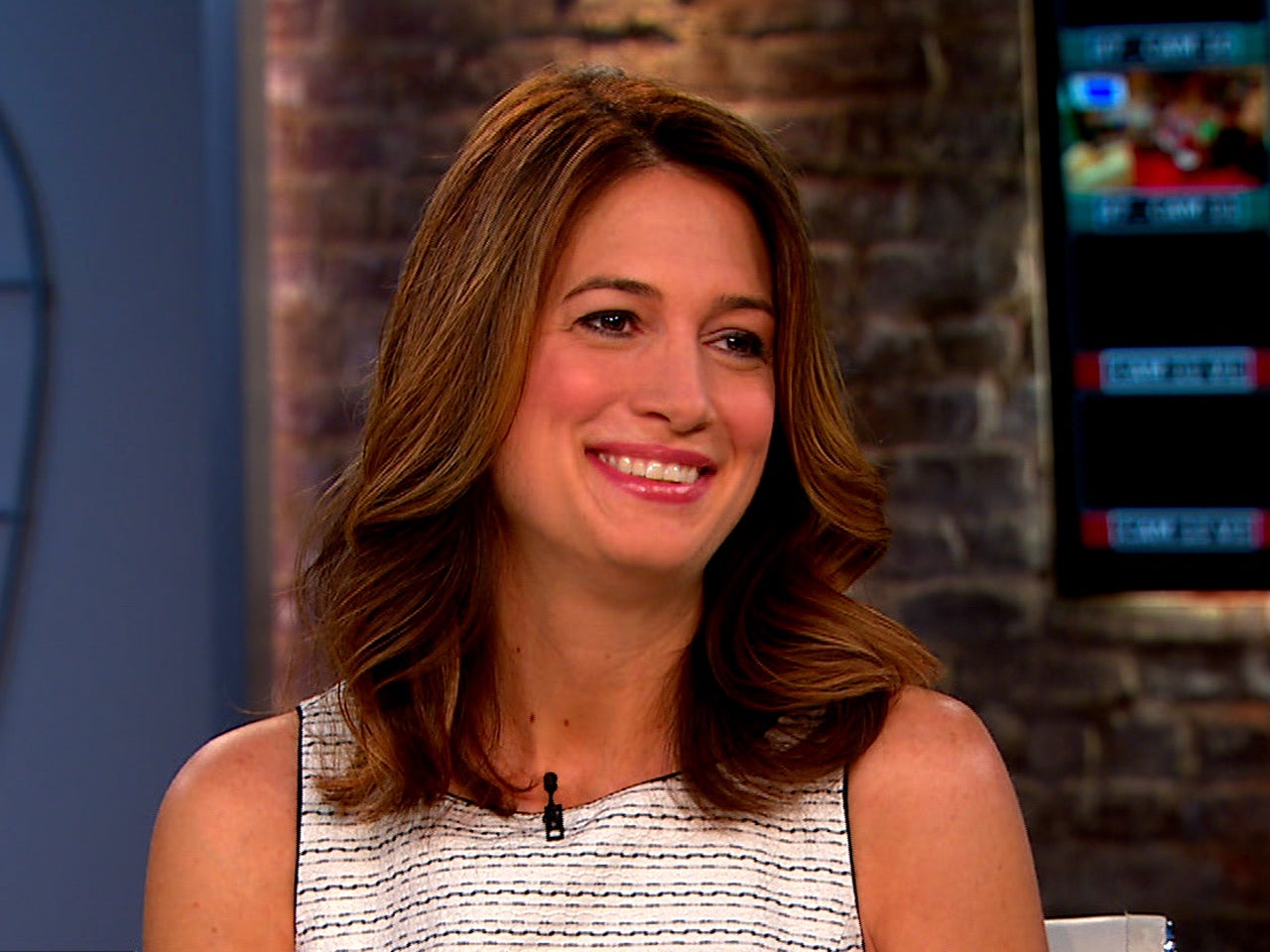 "Gone Girl" author Gillian Flynn explores the "dark side of marriage"
(CBS News) Award-winning author Gillian Flynn's latest novel is already being called the year's best thriller.
The dark and disturbing "Gone Girl" - about a wife who suddenly goes missing on her fifth wedding anniversary - has spent the last six weeks on the New York Times best-sellers' list.
Thursday on "CBS This Morning, " Flynn described the book as a portrait of "the dark side of marriage."
"My first two books had very unattached narrators, they couldn't make any connection at all," Flynn said. "I wanted to go the opposite way, which is what happens when you choose to yoke yourself with someone for life. In this case, very bad things happen because of that."
Flynn said her husband's been supportive of the book. "It takes a big man when his wife comes to him and says, 'Honey, I'm going to write this thriller about the darkest side of marriage and I'm going to poke around in it and everything,' he did not blink an eye. He said, 'Go for it. Do it. Don't censor yourself.'"
Asked if her marriage was an inspiration for the novel, Flynn replied, "Thank goodness, no. "
(Watch Flynn's full interview in the video player above.)
Thanks for reading CBS NEWS.
Create your free account or log in
for more features.