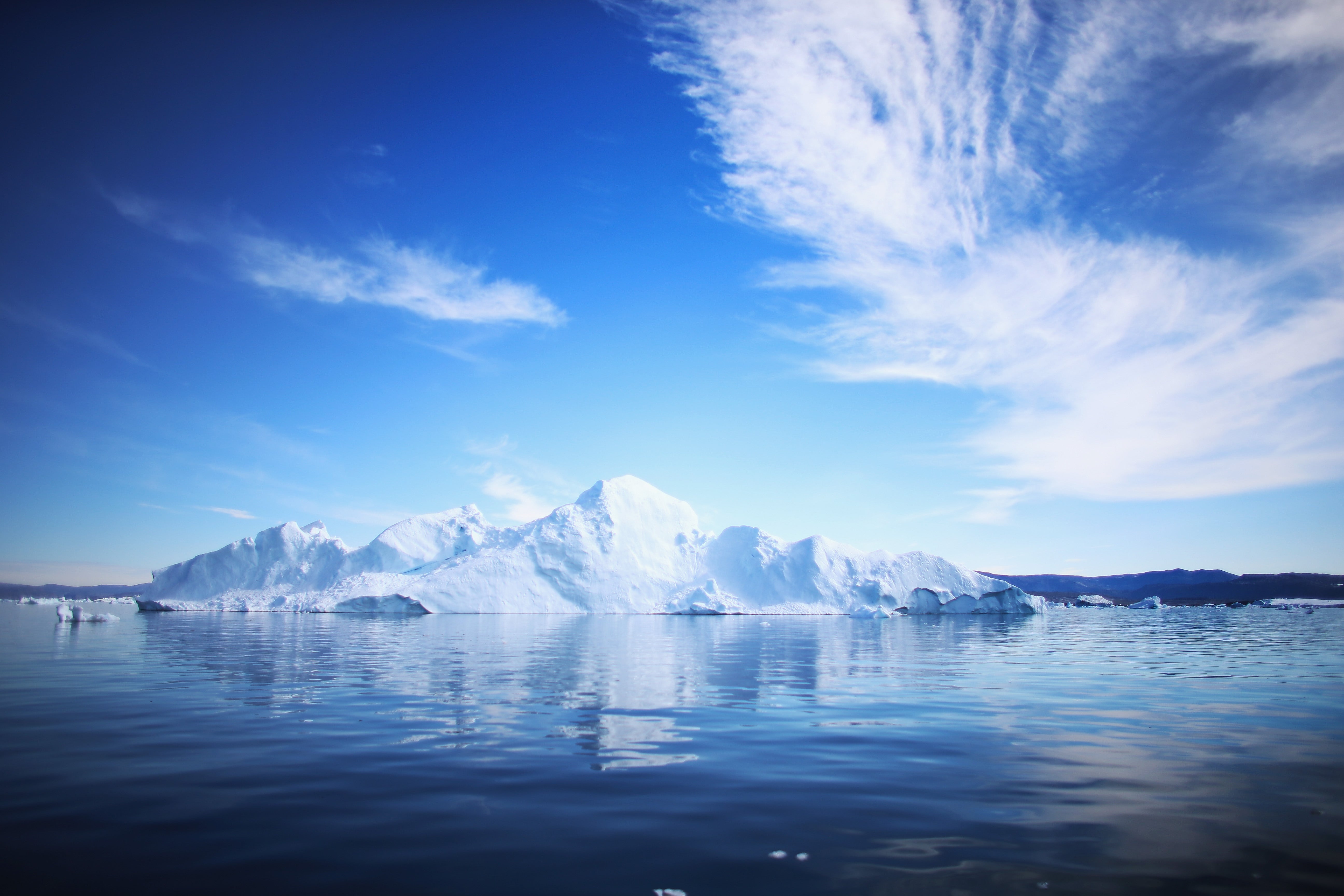 Global sea levels rising faster than previously thought
The world's seas are rising faster than previously thought, offering stark evidence that global warming is posing dire challenges to coastal communities around the world.
In an analysis published in Nature Climate Change on Monday, researchers used satellite data combined with tidal gauge information and GPS measurements to overturn previous suggestions that rates had slowed in the past decade.
"This information is vital as communities around the world plan and respond to our changing climate," the University of Tasmania's Christopher Watson, the lead author on the study, said.
"Previously, it was clear that the rate of rise over the past 20 years was roughly double the rate determined over the past century - what was curious was that the rate appeared slower in the last decade relative to the one before," he said. "That slowing has puzzled scientists because it coincides with an increase in water entering our oceans from Greenland and West Antarctica."
The researchers found a small overestimation of the sea level rise from 1993 to 1999 that had distorted the trend. As a result, the researchers concluded that global mean seal level rise from 1993 until mid 2014 had risen 2.6 to 2.9 mm per year, slightly less than previous estimate of 3.2 mm.
So by using the lower figure, it actually demonstrated that seas have risen faster since 1993 relative to the slower rate over the previous decades.
"Unlike the previous slowing, an estimate of acceleration is striking in that it is consistent with the projections of future sea level published by the Intergovernmental Panel on Climate Change," Watson said of the U.N.'s leading climate body, which has projected up to a 98 cm rise by 2100 if global greenhouse gas emissions are allowed to continue unabated.
"The projections reduce to a rise of between 28 and 61 cm if we follow paths that include very stringent mitigation of global emissions," said John Church, a study co-author, who is with the Commonwealth Scientific and Industrial Research Organisation, Australia's top scientific body.
The research is the latest to find sea level rates are rising, partly due to melting ice sheets in Greenland and West Antarctica and shrinking glaciers, triggered by the rise in heat-trapping, greenhouse gas emissions.
Earlier this year, Harvard University's Carling Hay and his colleagues came out with a study in Nature that looked at rates of sea level rise before 1990 and found they had been overestimated by about 30 percent. That means the acceleration in sea-level rise in the past two decades is greater than previously thought.
The latest study also comes as scientists have projected that ongoing sea level rise would swamp many coastal cities, including New York, and wreak economic havoc on industries that depend on the coastal waters - including fisheries across the United States.
"Rising sea levels will place increasing stress on the coastal zone - inundation events will become more frequent and adaptation will need to occur," Watson said. "Agencies need to consider the impacts of accelerating sea levels and provide communities with advice and planning directions that are commensurate with the magnitude of the problem."
Thanks for reading CBS NEWS.
Create your free account or log in
for more features.