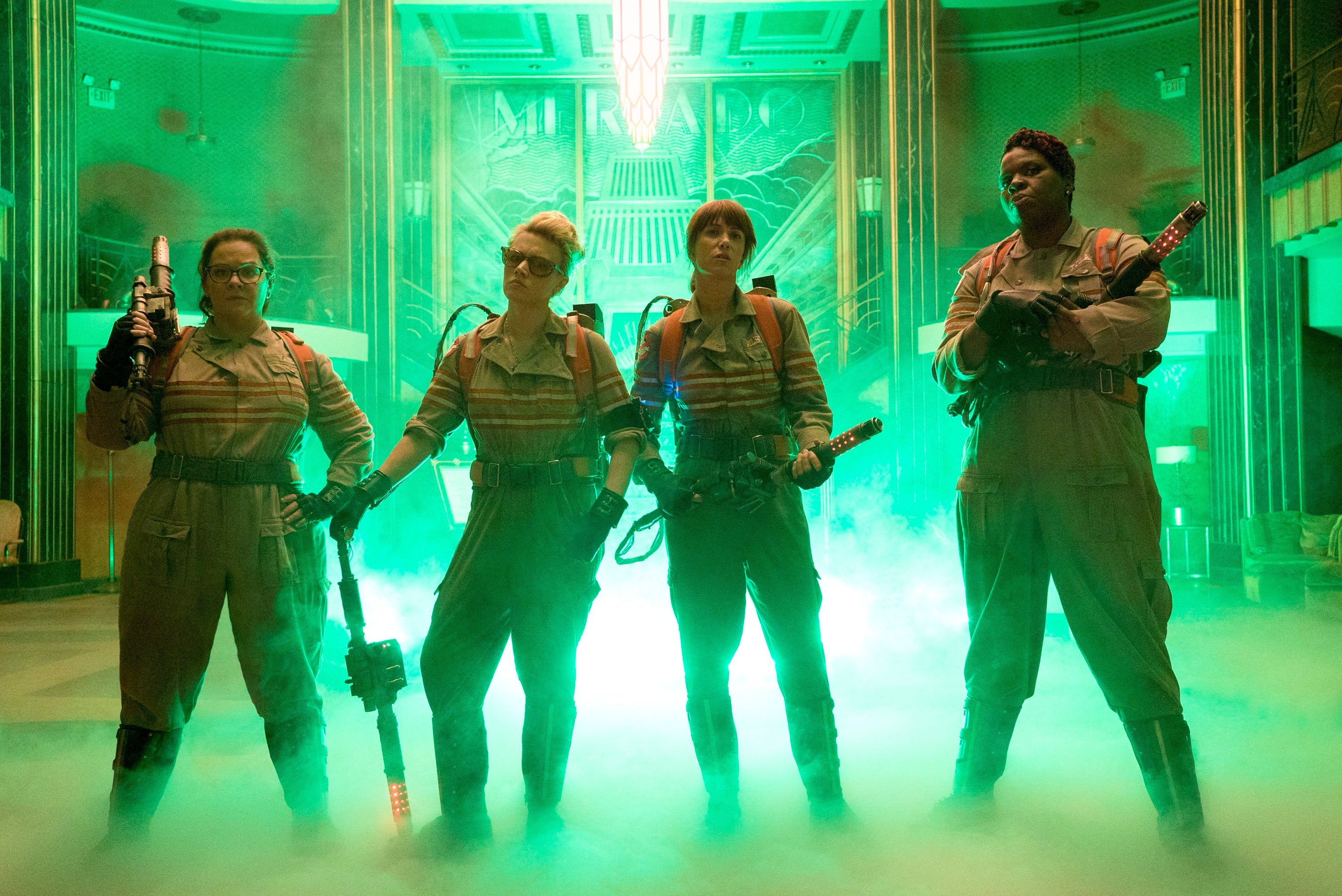 New "Ghostbusters" is officially the most disliked movie trailer in YouTube history
If the YouTube thumbs-down reactions are to be believed, the new "Ghostbusters" film isn't going to do very well.
That's because the clip -- released in March and featuring the first glimpses of Melissa McCarthy, Kristen Wiig, Kate McKinnon and Leslie Jones in action as Ghostbusters -- has earned the dubious title of the most disliked trailer in YouTube history. As of this writing, the video has been viewed 30.7 million times and has received 696,368 dislike votes, which tower over its 227,455 like votes.
But the trailer still has a long way to go before being the most disliked video in general. That distinction goes to Justin Bieber's "Baby" music video, with 6.04 million dislikes, followed by viral sensation "Friday" from Rebecca Black, which has so far earned 2.05 million down-votes. The "Ghostbusters" trailer, by comparison, comes in 18th.
So what makes this trailer so much more objectionable than others, like the critically panned "Batman v. Superman: Dawn of Justice" (16,495 dislikes) or last year's "Fantastic Four" reboot (7,391 down-votes)? The rebooting of a beloved 1980s franchise with an all-female cast may have something to do with that, as director Paul Feig and his cast have been facing angry comments online since the project was first announced.
Take another look at the trailer yourself. Do you think it deserves this distinction?
Thanks for reading CBS NEWS.
Create your free account or log in
for more features.