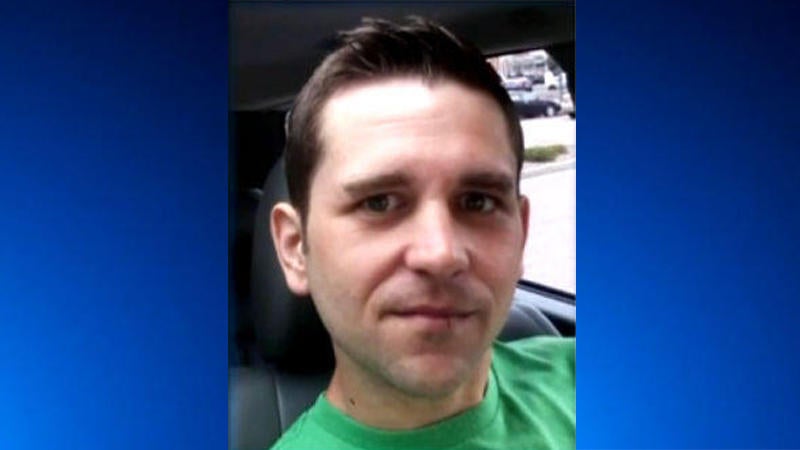 Forrest Fenn treasure hunter Eric Ashby missing after rafting accident
PUEBLO, Colo. -- Investigators are trying to determine if a body found in the Arkansas River in southern Colorado is that of a man who went missing after a rafting accident June 28.
Sgt. Megan Richards with the Fremont County Sheriff's Office says the body was found east of Florence on Friday, and an autopsy is scheduled. She says investigators aren't sure if the body is that of 31-year-old Eric Ashby, of Colorado Springs.
CBS Denver station KCNC-TV reports Ashby was searching for a treasure supposedly buried in the mountains of New Mexico.
Millionaire Forrest Fenn hid that treasure in 2010. Two years ago, on CBS' "Sunday Morning," he read the poem that he says holds clues to the location of a chest containing treasure fit for a pirate -- gold coins, precious metals and other artifacts. Its exact dollar value is not known -- some say millions.
The Pueblo Chieftain reports a photographer saw a man drown in the Royal Gorge section of the Arkansas River, but a search did not turn up any signs of the victim. It wasn't until 10 days later that one of Ashby's friends reported the accident.
Sheriff Jim Beicker says four of Ashby's friends who were in the raft were afraid to come forward.
Two Coloradans have died while searching for the treasure, Grand Junction pastor Paris Wallace and Randy Bilyeu of Broomfield.
Thanks for reading CBS NEWS.
Create your free account or log in
for more features.