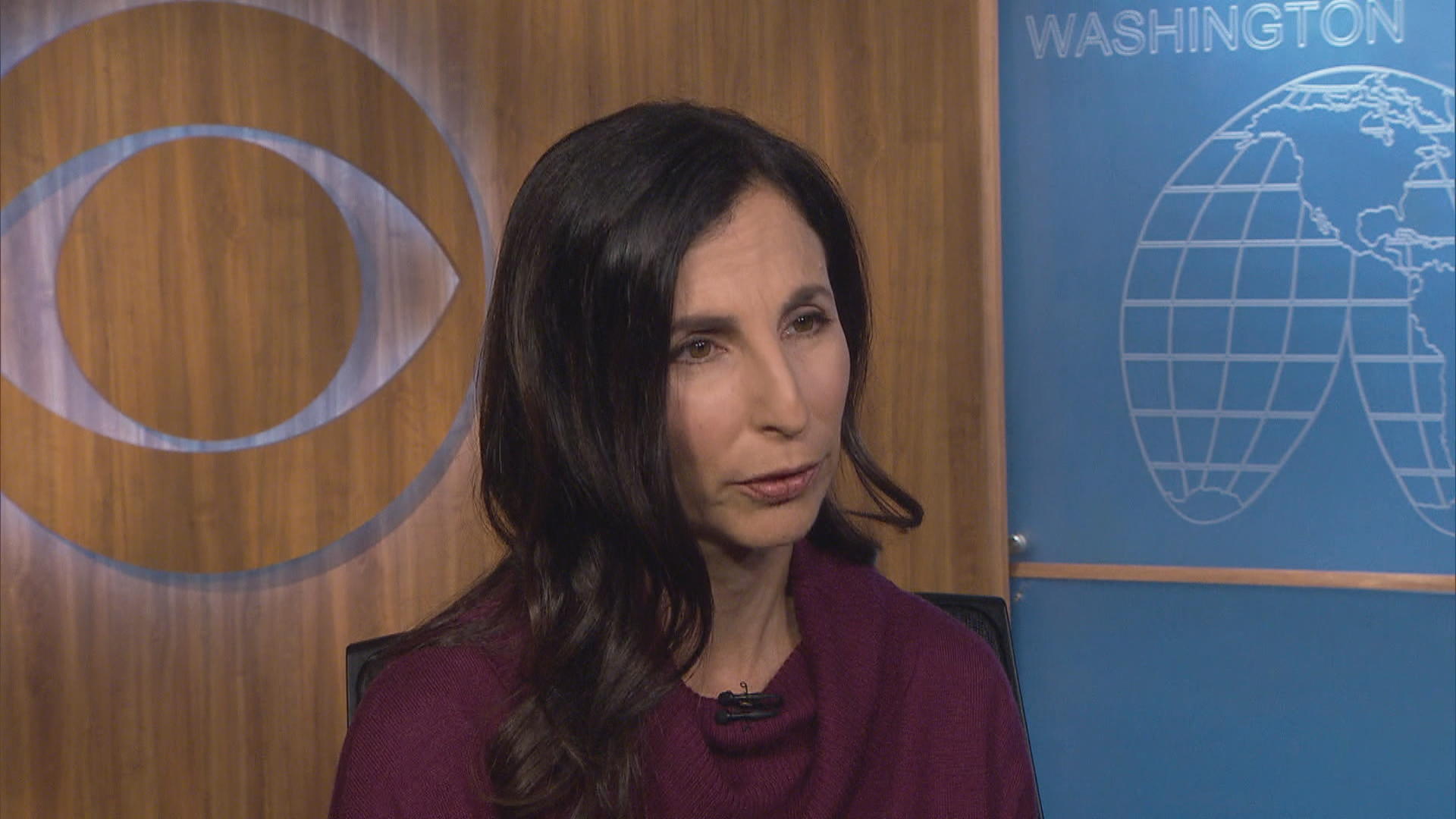 Ex-staffer says Rep. John Conyers verbally abused her repeatedly
A high-profile Washington lawyer says the longest-serving current member of Congress verbally abused her repeatedly when she worked for him. Melanie Sloan says she is telling her story about Democratic Congressman John Conyers after learning of other staff members who accused him of sexual misconduct.
Sloan says while she was not sexually harassed when she worked for Conyers, he would often berate her and criticize her appearance, reports CBS News' Nancy Cordes. She said his actions went beyond being just a tough boss.
"He screamed at me in front of a bunch of domestic violence advocates," Sloan said.
Sloan worked for Conyers from 1995 to 1998 as a House Judiciary Committee staffer. Sloan said Conyers was constantly verbally abusive.

"He would yell and scream at me. There was a time where he screamed at me for not wearing stockings," she said.
Sloan went on to run a prominent ethics watchdog group, but not before she tried to talk to her supervisor. Her concerns, she says, were dismissed.

"There was really nowhere else to go at the time and there still isn't," Sloan said.

The House Ethics Committee opened an investigation into Conyers this week after it was revealed he paid a former staffer more than $27,000 to settle a complaint. That staffer said she was fired for refusing Conyers' sexual advances.

New York's Kathleen Rice was the first fellow House Democrat to call on Conyers to resign. Several others said Conyers should at least step down as the top Democrat on the Judiciary Committee.
"No one is exempt from bad behavior. I think that given that there is one and now another incident of women coming in to say that it would not be appropriate on the judiciary committee to sit there," New York Democrat Gregory Meeks said on CNN.

An attorney for Conyers told CNN he's taking the allegations "very seriously" but has no plans to resign. Conyers' attorney told the Washington Post he did not do anything inappropriate to Sloan.
Meanwhile, two more women also came forward Wednesday alleging Minnesota Sen. Al Franken groped them during campaign events in 2007 and 2008. One told the Huffington Post that Franken "groped her when they posed for a photo." The other said Franken "cupped her butt with his hand" at a fundraiser. Franken told the Huffington Post he does not remember those campaign events.
Thanks for reading CBS NEWS.
Create your free account or log in
for more features.