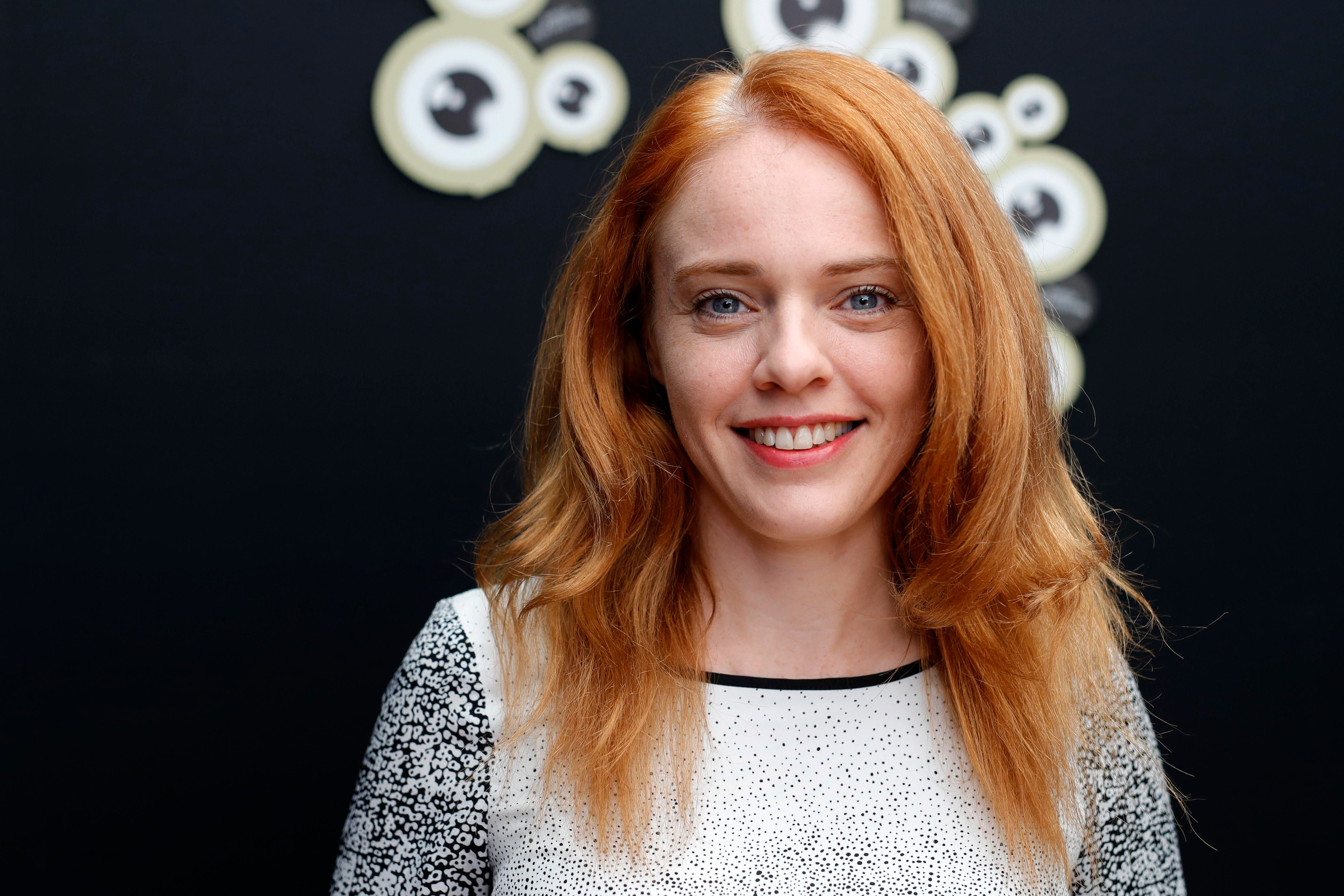 "Forever Pure" examines soccer fans gone mad
First-time director Maya Zinshtein's documentary "Forever Pure" follows Jerusalem's Beitar soccer team during its hostile 2012-13 season, during which the team's then-owner, Arcadi Gaydamak, imported two Muslim players from Chechnya, a first for the 80-year-old organization. Things did not go well, to put it mildly.
Zinshtein spoke to CBS News after the film's international premiere at the Toronto International Film Festival, warning that the kind of right-wing, nationalist anger on display among La Familia -- the name the team's diehard fans have adopted for themselves -- isn't necessarily anything new.
You were really in the middle of this whole entire situation. At what point did you start covering this?
I'd been asked by an Israeli TV show to do a story about the arrival of the Chechens because I speak Russian. Within two hours I found myself in a car with them. I love soccer, but I'd never covered this field so I had no idea, like them, what we were expecting. I spent four days interviewing them, and I was just shocked because the hate was so crazy. It totally didn't make sense to me. After the piece aired, I kind of understood that the real story had just begun, so I went to the chairman and said, "I think a film should be made on it." Really, I was a stranger. It was my first time in a football club.
That's a pretty intimidating first time.
Yeah, definitely. All my friends were laughing at me, saying "How the hell, of all the people in the world, did you find yourself in this club?" But I think that's actually what's made this film accessible to a wide range of people, because I was asking really basic questions. Sports journalists that have covered Beitar for many years, they're kind of used to it. It's a very controversial club, and the fans are known for being -- part of them at least -- quite radical. I didn't know anything about that, so I was learning while I was writing.
"Forever Pure" gets its name from banner the La Familia fans fly during matches. Considering the history of Israel, is it disturbing that people use that kind of language?
I think everything that happened in this season -- and not only in this season -- is quite disturbing, and that was kind of my goal -- to show that lots of things that are happening are quite disturbing.
Far-right movements appear to be gaining ground around the world over the past few years.
I don't like when people say that Facebook has changed things. I think we're seeing much more of that because we are shown much more. In 2008, that same banner was shown and nobody made a story out of it. I find that much more disturbing, the fact that this existed for so many years and maybe sometimes you're waking up too late. Nothing happens in one day, and I think that this season just exposed all the things that are under the radar. For me, this season was a wake-up call.
It's fascinating that the fans of this team also act as a political force.
In a way, Beitar was never because it always was a kind of political tool on a different level. It was established in 1936 and it was part of the national movement that later became the Likud Party, which is the right-wing Israeli party. So in a way the link between this club and the politics has always existed. People were telling me that everyone knows the way to the Israeli Parliament -- if you're a right-wing politician -- is to go through this club, through the stadium of this club.
"Forever Pure" will have screenings at the Zurich Film Festival, the Chicago Film Festival, The UK International Jewish Festival and DocNYC.
Thanks for reading CBS NEWS.
Create your free account or log in
for more features.