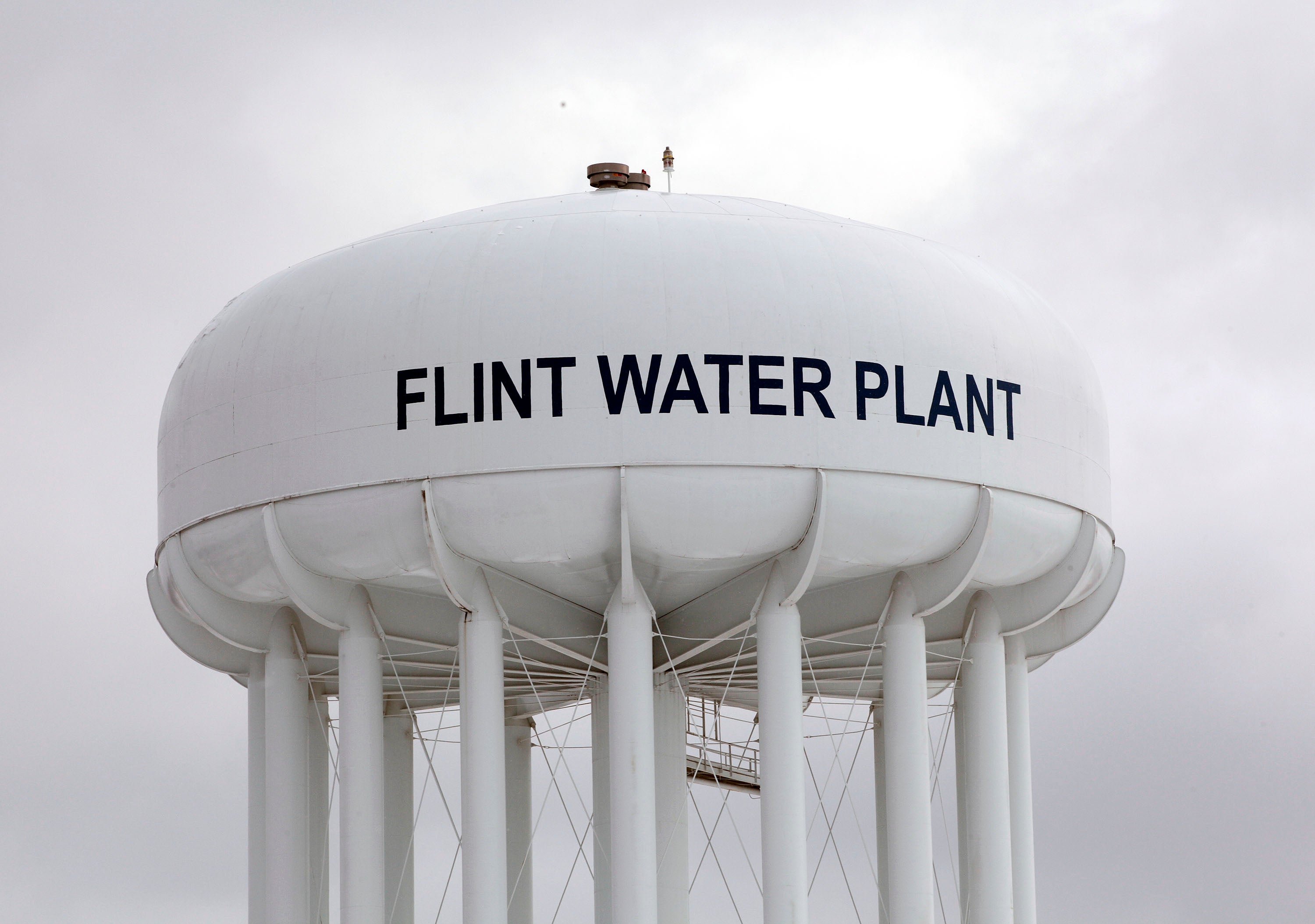 Amid water troubles, Flint area hit by nasty stomach bug
It's a bacteria that causes diarrhea, fever and abdominal pain and it has been hitting Mid-Michigan hard, especially Flint, a city riddled with water problems over the past two years.
Genesee County, where Flint is located, had 84 cases of shigellosis through September of this year, while neighboring Saginaw County was second-highest in the state with 47 cases, reports CBS affiliate WNEM in Saginaw, Michigan.
"We do know that more than one half of the Genesee County shigellosis cases have been in Flint," said Jennifer Eisner, a spokeswoman for the Michigan Department of Health and Human Services.
Shigellosis is an intestinal disease caused by a family of bacteria known as shigella. Every year, there are about 500,000 cases in the U.S., according to the Centers for Disease Control and Prevention. It most commonly strikes young children and is highly contagious, spread through direct contact with the bacteria in stool, when people don't wash their hands after changing diapers or using the bathroom. The bacteria can also be spread via contaminated surfaces, food or drinking water. Symptoms usually show up a day or two after catching it.
"We don't know the exact reason" for the recent spike in cases, said Dr. Gary Johnson, medical director at the Genesee County Health Department. "There isn't a particular reason why."
Johnson said while health officials try to determine the cause, they must also educate the public on how to prevent it.
"We want to tackle it. Get this campaign going. Good diaper techniques. Good hand-washing techniques. So people are aware of it," he said.
Dr. Imran Baig treats patients at Flushing Road Urgent Care in Flint. He said the sickness can be treated with antibiotics but prevention is the first line of defense.
"People that are actually infected, they do not always wash their hands properly after going to the bathroom – especially after using restrooms. They can pass it on. So the number one thing is wash your hands," Baig said.
Since high levels of lead contamination were discovered in the city's water supply, Flint residents have been relying on bottled water to drink at home, and many are still concerned about using tap water for hand-washing and bathing – which may be contributing to the latest health woes, the Boston Globe reports. Baby wipes have been distributed for free at bottled water distribution centers, but they won't stop the Shigella bacteria, said health officials.
"Baby wipes are not effective. They're not chlorinated. It doesn't kill the bacteria, and it doesn't replace hand-washing," Jim Henry, Genesee County's environmental health supervisor, told CNN in a report Tuesday.
"People have changed their behavior regarding personal hygiene. They're scared," Henry said.
The health department plans to begin a hand-washing campaign this month, which they hope will also help prevent the spread of other illness including the flu.
Officials with the Michigan Department of Health and Human Services have been working with the Genesee County Health Department to raise awareness about the illness at day care centers, schools and other locations at risk for spreading the bug.
Thanks for reading CBS NEWS.
Create your free account or log in
for more features.