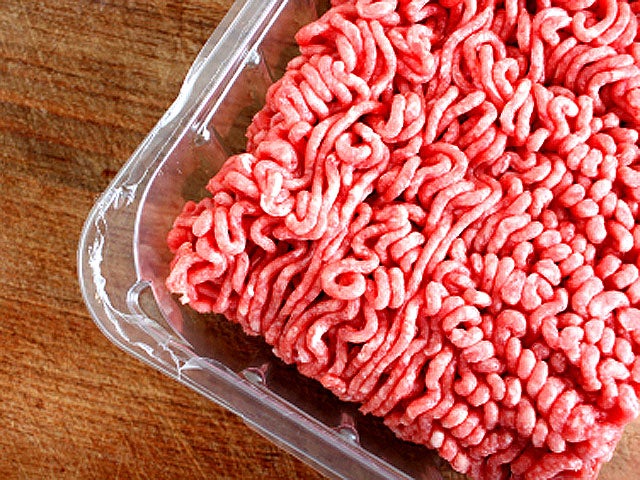 Federal cafeterias will reduce meat with antibiotics
WASHINGTON -- President Obama's effort to curb the use of antibiotics in meat is starting with his own employees.
The White House said Tuesday that many federal cafeterias will start buying meat and poultry produced with fewer antibiotics later this year. The directive would apply to all of those civilian government restaurants within five years.
The announcement is part of a White House summit on the responsible use of antibiotics. The Obama administration announced a plan earlier this year to fight the threat posed by antibiotic-resistant bacteria.
Repeated exposure to antibiotics can lead germs to become resistant to the drugs, so that they are no longer effective. The Centers for Disease Control and Prevention estimates that drug-resistant bacteria cause 23,000 deaths and 2 million illnesses each year in the United States.
Mr. Obama has said such drug-resistant bacteria are one of the most serious public health issues and asked Congress to increase funding to fight the problem.
Critics said the White House needs to go further, particularly in terms of the antibiotics used in animals processed for meat. The Food and Drug Administration has already successfully encouraged many drug companies to phase out the use of antibiotics for animal growth promotion. But advocacy groups have called on the agency to limit other uses of animal antibiotics as well, such as for disease prevention when holding animals in crowded conditions.
At the White House forum, more than 150 food companies, retailers, hospitals and drug companies will highlight their commitments to slow the spread of antibiotic-resistant bacteria and prevent antibiotic-resistant infections.
Thanks for reading CBS NEWS.
Create your free account or log in
for more features.