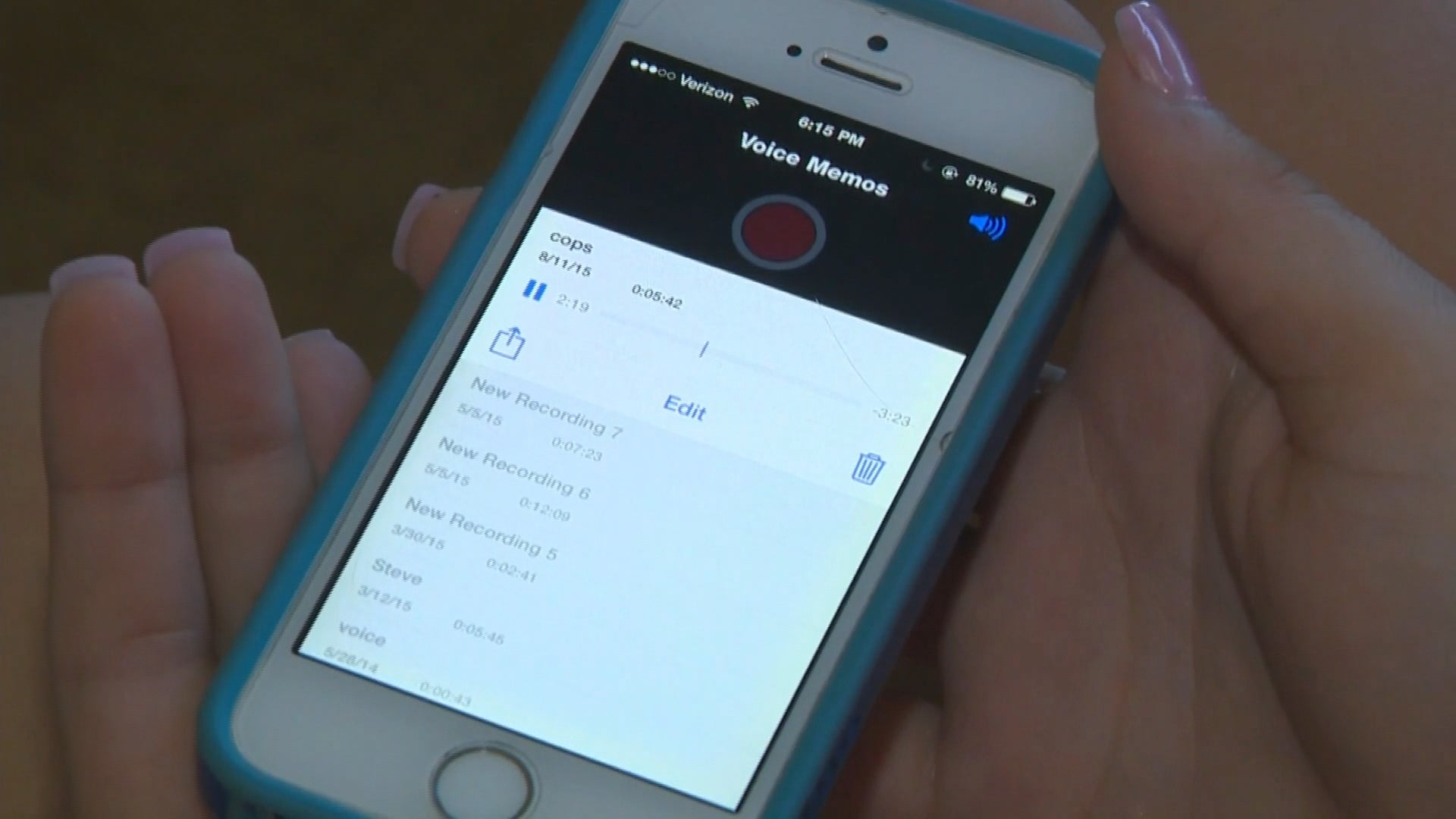 FBI sounds alarm on "virtual kidnapping" scam
The FBI is sending alerts about a rising telephone scam called "virtual kidnappings," reports CBS News correspondent Mireya Villarreal.
It starts with a frantic call from an unfamiliar voice, telling you someone you know has been kidnapped and is in danger.
The kidnappers use social media to learn more about their victims--where they live, places they commonly visit and connected friends--and claim they're holding their cell phone, saying if you try to contact your loved one, you're jeopardizing their life. The only way you'll get back your loved one is if you pay up.
"I believed him. I truly believed him," said one mother, a recent victim of the scam. "He said, 'lady, this is the deal, I have your brother.' He told me that he hit him over the head and he was bleeding out."
The apparent kidnapper then demanded thousands of dollars through a wire transfer to return him safely, threatening that her brother will be shot if he doesn't have an answer soon.
Her daughter recorded the phone call. Still worried for their safety, the mother and daughter asked CBS News to conceal their identities.
"I remember specifically saying to her, 'I will never forgive you if you hang up the phone," the daughter said. "I was honestly scared for my uncle's life if she would have hung up the phone."
This family never paid any money. Minutes after hanging up on the scammers, they were able to get in touch with their loved one.
But not everyone is lucky, according to FBI kidnapping expert, agent Eric Arbuthnot, who said several organizations use these scams to make money.
"Thousands of dollars in ransom," Arbuthnot said. "And you're talking about a criminal organization that is capable of doing more than one kidnapping at a time."
The FBI has seen a recent increase in cases in New York, Nevada, Texas and California.
Arbuthnot said many of the cases on the West Coast and along the border involve criminal groups from Mexico, some of which claim to be members of a cartel.
According to the FBI, criminal prosecution of these organizations is unlikely because the cell numbers they are using are often untraceable since they are blocked or private. The scammers also change phone numbers frequently.
The FBI is focused on preventing these extortion scams but concede that even if it was able to stop one criminal group, it would be quickly be replaced by several others. For now, the best way to avoid them is to be alert--if you get one of these calls, slow down the conversation and ask for more time, call or text the victim, and contact the police.
Thanks for reading CBS NEWS.
Create your free account or log in
for more features.