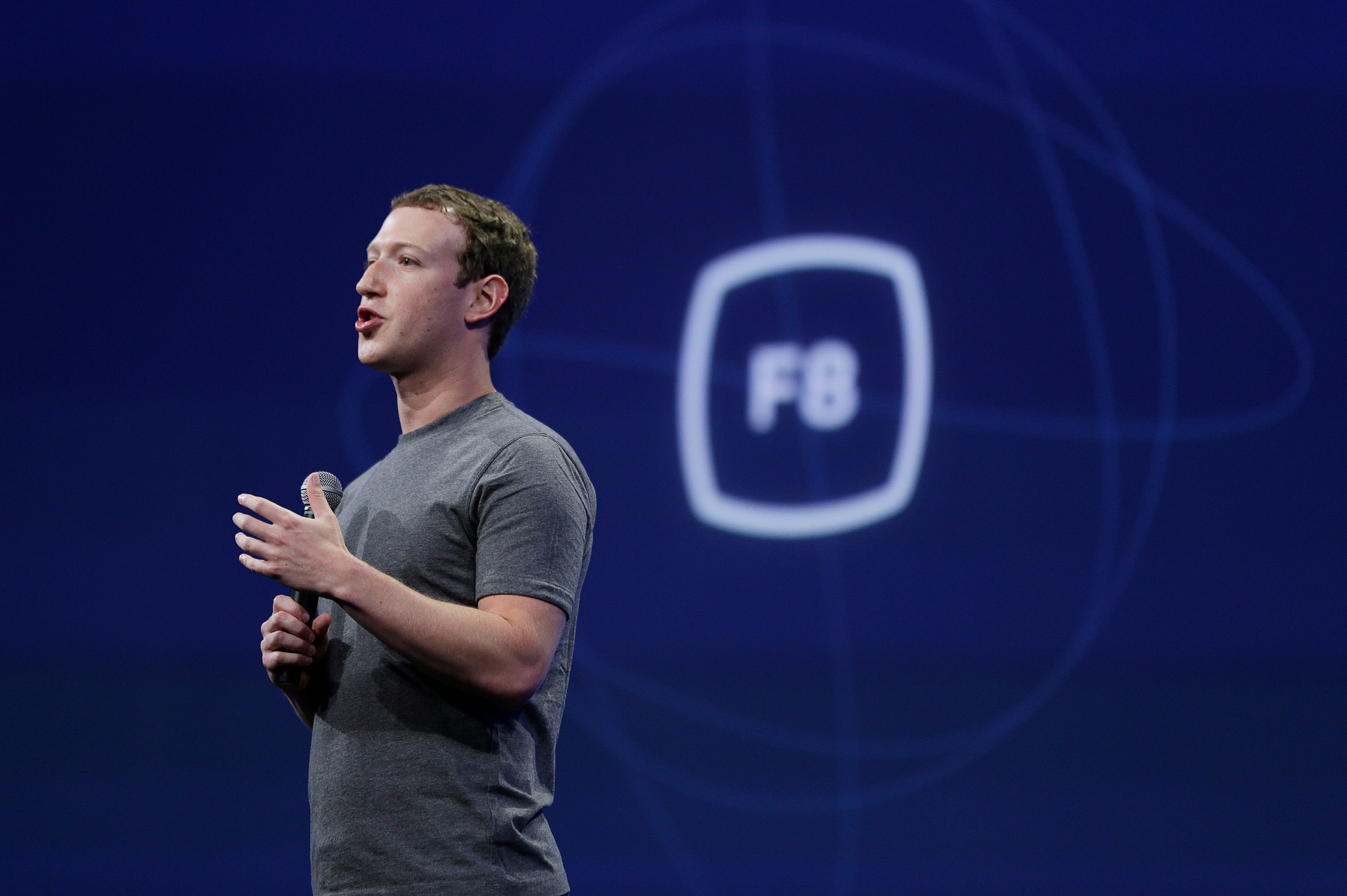 ​Don't fall for this Facebook "dislike button" scam
Earlier this month, Facebook CEO Mark Zuckerberg said in a Q&A that the social network was getting ready to roll out a new button to let people express, in a single click, some sentiment other than "like." Though he made it clear that the new, more empathetic button would not say "dislike," people are calling it exactly that -- and they can't wait to get it.
Enter the scammers. Picking up on people's anticipation for a "dislike" button, a new scam circulating on Facebook prompts users to click to "get newly introduced facebook dislike button on your profile."
Showing up in people's newsfeeds, the post claims the dislike button is an invite-only feature. It brings users to a page designed to look like it is branded by Facebook and instructs them to share the page, then send it to five groups to activate the button, according to hackread.com.
Sophos security researchers writing on Naked Security said that clicking on the links brought them to two different scam sites, "neither of which had anything to do with Facebook, or a Dislike button, and both of which wanted us to sign up by giving away personal information."
This is classic scam stuff. Facebook wouldn't make you jump through hoops to activate a new feature. Attackers and phishers often use the colors and logos of companies to make their fake sites look legitimate. Their links may lure users into sharing personal information or unwittingly downloading malware onto their machines. By requiring that people share the page, the attackers are effectively getting them to do their bidding, spreading the ill intentioned or malicious links to their network of friends.
These all constitute major red flags.
And crucially: There is no "dislike" button. It's not a thing, and it's not going to be, so don't fall for it.
Zuckerberg made it clear that the company is eschewing the word "dislike" in its quest to make a button that lets people show empathy in circumstances when "like" just isn't appropriate, such when a friend posts bad news.
"Not every moment is a good moment," he said, adding that creating an appropriate option for a pushbutton response is "surprisingly complicated."
Facebook said it could start testing the new button soon, and eventually roll it out to users more widely.
Thanks for reading CBS NEWS.
Create your free account or log in
for more features.