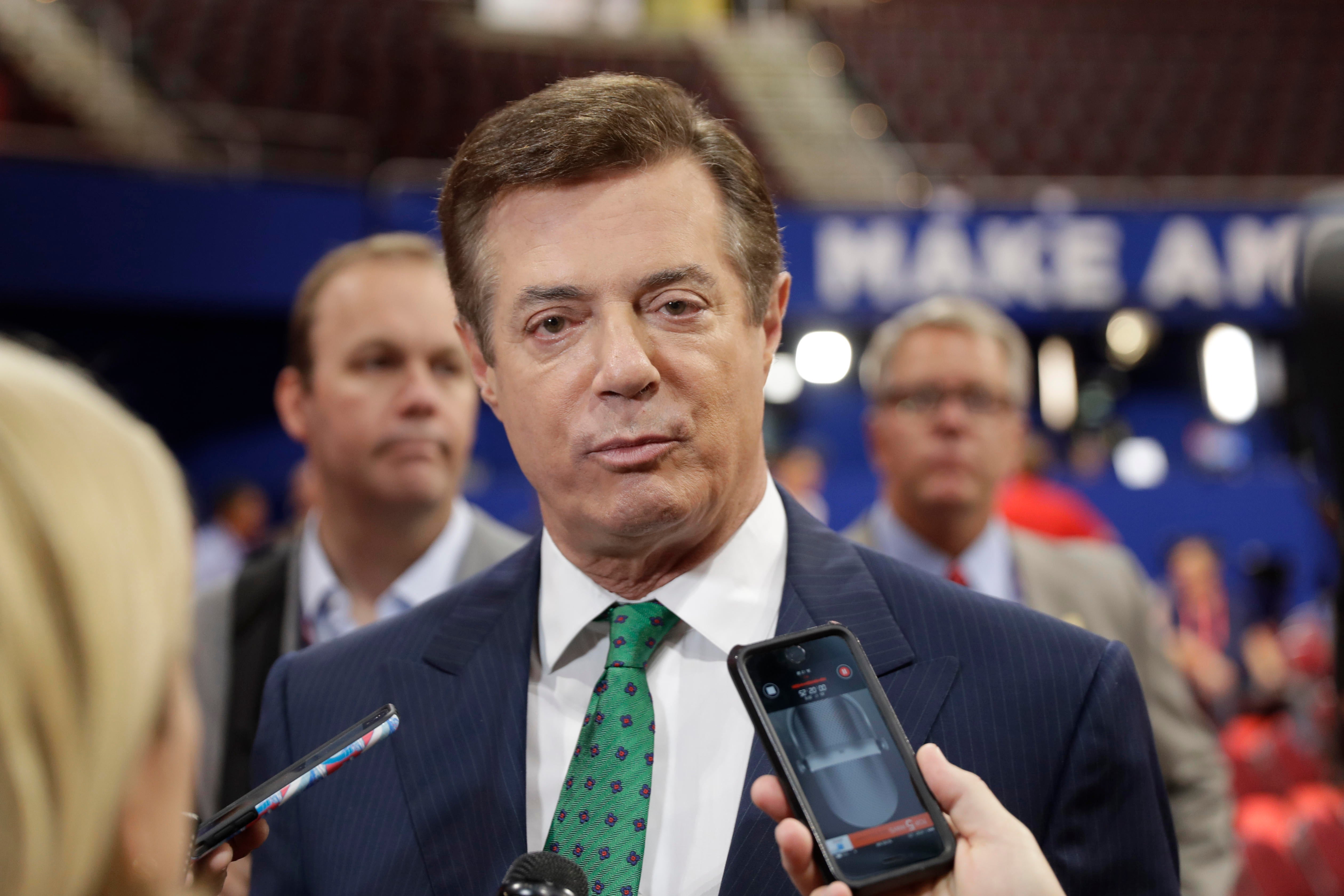 FBI conducted raid of Paul Manafort's home
The FBI raided the home of Paul Manafort, who had served as one of President Trump's campaign chairs during the 2016 presidential race, late last month.
"FBI agents executed a search warrant at one of Mr. Manafort's residences. Mr. Manafort has consistently cooperated with law enforcement and other serious inquiries and did so on this occasion as well," said Manafort spokesman Jason Maloni.
Federal agents came to his home in Alexandria, Virginia last month in the predawn hours of July 26, The Washington Post reported Wednesday. This would have been a day after he met privately with the Senate Intelligence Committee. According to the Post's report, the search warrant was wide-ranging and FBI agents left his home with various records. The New York Times, citing a person briefed on the matter, reported that agents were searching for tax documents and foreign banking records,
The Senate Judiciary Committee had also subpoenaed Manafort to appear at a public hearing last month, but his attorney said that Manafort would be willing to provide a "single transcribed interview to Congress."
In late June, Manafort retroactively registered with the Justice Department as a foreign agent for his political consulting work for a Ukrainian political party. Earlier that month, the Associated Press reported that Special Counsel Robert Mueller had taken over a criminal probe involving Manafort. Mueller oversees the federal investigation into Russian interference in the 2016 U.S. election. Mueller is using a federal grand jury in Washington, D.C. as part of his probe into Russia.
CBS News' Arden Farhi contributed to this report.
Thanks for reading CBS NEWS.
Create your free account or log in
for more features.