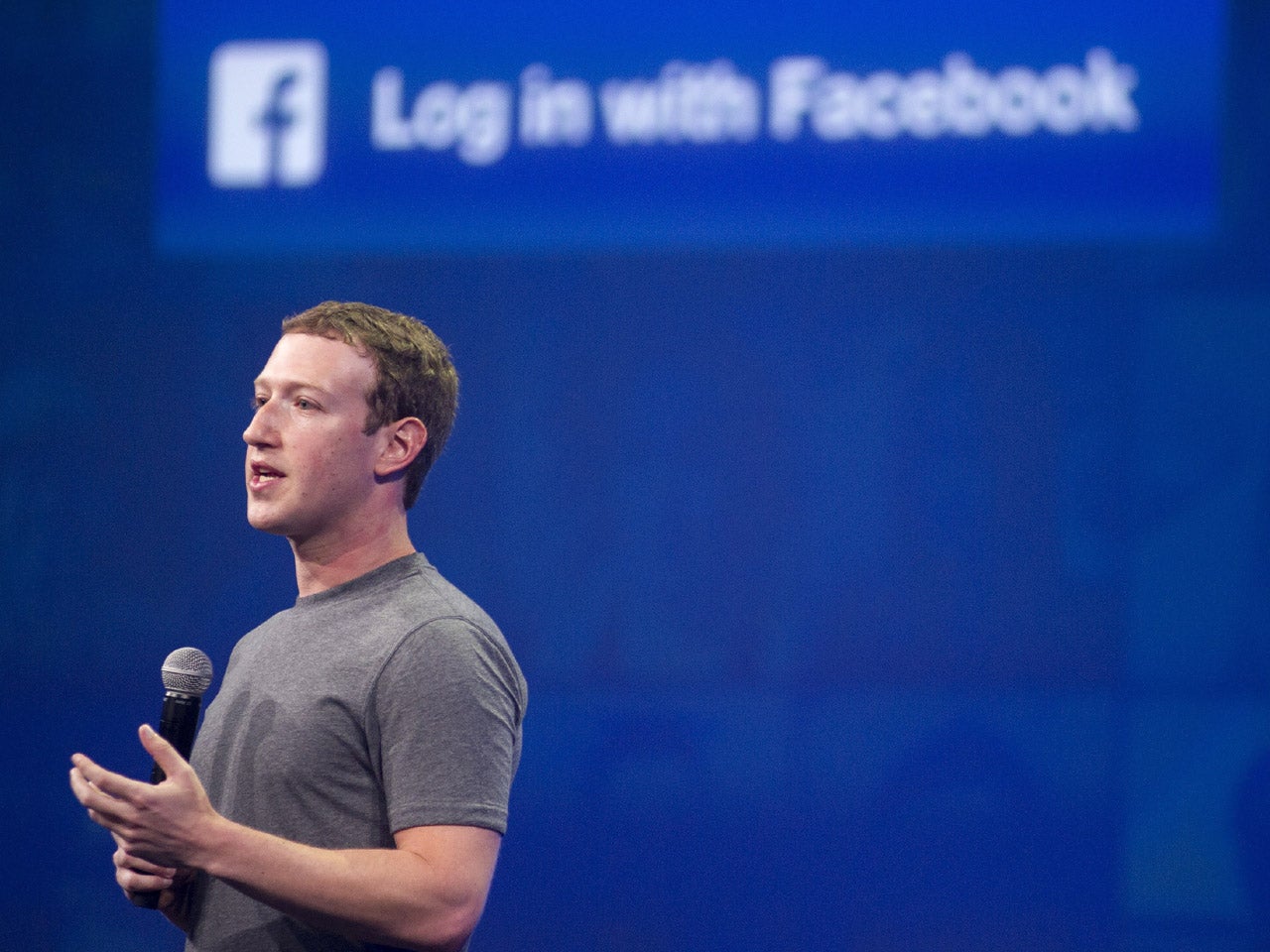 Facebook in talks with White House to explore "free" internet for all
Facebook has been in talks with the White House as it explores launching a version of free internet access to Americans who are not currently connected, CBS News has confirmed.
The Washington Post first reported details of Facebook's discussions and its hopes to launch an app known as Free Basics, citing multiple people familiar with the plan.
Free Basics previously faced a steep uphill battle when it launched in India. The service, in partnership with wireless carriers, let Facebook offer communities streamlined versions of Facebook and other online services — a limited, simplified internet, so to speak — without charging for data use. Free Basics was shut down by Indian regulators in February because it provided access to only certain pre-approved sites and services rather than the entire internet.
"Facebook isn't a company that hits a roadblock and gives up," Zuckerberg said at the time. "We take the hits and try to get better."
Now, the social media giant is taking preliminary steps to explore launching Free Basics in the United States. Free Basics would not directly pay for users' data use, but would allow users to stretch their data plans in partnership with local wireless carriers, the Post reported.
The app would provide access to news, information and health services. Facebook has not elaborated more on what the Free Basics user experience would be like.
Critics have raised ethical questions about proposals like Free Basics, arguing that they risk tilting the internet to represent a small number of powerful companies who are part of such services over the relatively democratic ideals that rule the internet now.
Facebook is discussing its plans with U.S. officials in hopes that the project will be viewed favorably by the government and can avoid a repeat of what happened in India, the Post reported.
The app is a key pillar in Mark Zuckerberg's long-term vision to connect the entire world to the internet through a range of different approaches. Through Facebook's Internet.org initiative, the company has long-term ambitions to bring internet access to the remaining two-thirds of the world that doesn't have it.
"Imagine the difference an accurate weather report could make for a farmer planting crops, or the power of an encyclopedia for a child without textbooks," Internet.org's mission statement says. "Now, imagine what they could contribute when the world can hear their voices. The more we connect, the better it gets."
Facebook did not share details about its talks with the White House to CBS News, but provided the following statement:
"While we have nothing to announce, Facebook's mission is to connect the world and we're always exploring ways to do that, including in the United States."
Thanks for reading CBS NEWS.
Create your free account or log in
for more features.