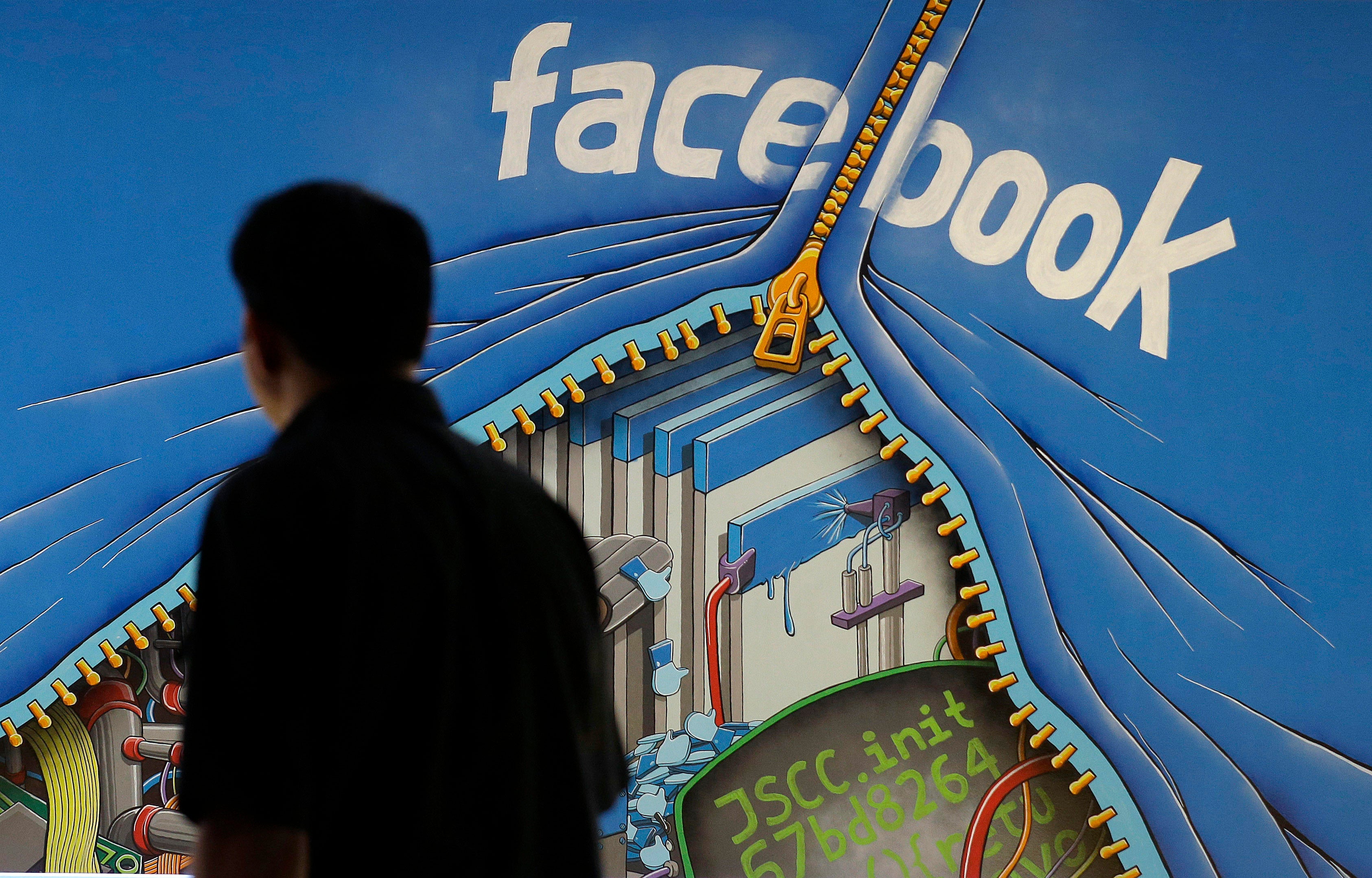 Facebook updates trending topics to highlight more sources
Facebook announced it is updating its trending topics feature to showcase other publications covering a given news story, hoping to expose readers to a wider variety of sources as the company faces continued criticism over its role in propagating false news stories.
The company announced the redesign in a blog post Wednesday. The update changes what users see when they select a trending topic, but does not affect how the topics themselves are selected.
The redesigned topic page will now include "a carousel with stories from other publications about a given topic that you can swipe through," product manager Ali Ahmadi and product designer John Angelo wrote.
Placement in Facebook's trending topics can drive a significant number of readers and viewers to a publisher's website. However, Ahmadi and Angelo note Facebook does not maintain a list of publications approved to appear in trending topics.
Facebook has faced intense criticism for allowing false news stories to be distributed across its platform. The company, which has close to 2 billion monthly active users, came under fire during the 2016 presidential campaign for what critics charged was its lax response to conspiracy theories and falsehoods spread by publishers and users. In December, Facebook rolled out new tools meant to help stop the spread of false stories.
In January, Facebook added headlines and source information directly under trending topics. In a blog post at the time, VP of product management Will Cathcart announced that trending topics would take into account the number of publishers posting stories about a given topic and how users engage with those stories, rather than focusing on engagement on a single article.
Part of the motivation for the change in January was to "help prevent hoaxes and fake news from appearing in Trending because the updated system identifies groups of articles shared on Facebook instead of relying solely on mentions of a topic," Cathcart wrote.
A "60 Minutes" investigation in March examined how some fake news publishers use bots to influence trending topics on Twitter and Facebook. Facebook purged millions of phony accounts in April, leading the publisher of USA Today to ask the FBI for assistance in determining the source of millions of fake accounts that liked their official page.
In addition to the revamped trending topic results page, Facebook said Wednesday it would be testing ways of making it easier for users to find its list of trending topics. The company said it would be showing some users a list of the top three stories at the top of its mobile app.
The latest update will be available in the next mobile app update for iPhone users in the U.S., and the company says it will be rolling out the changes to Android devices and desktop soon.
Thanks for reading CBS NEWS.
Create your free account or log in
for more features.