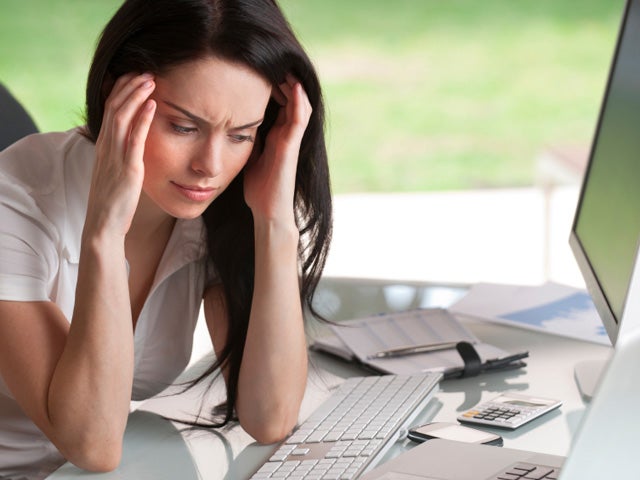 Facebook may cause stress, study says
Is Facebook stressing you out? You may not be the only one. According to a new study, the more friends you have on the social network, the more stressed out you may be.
A recent study by the University of Edinburgh Business School in Scotland suggests that the more types of friends a person has on Facebook may increase anxiety because the potential to offend someone is greater.
The researchers postulate that stress can arise when a person participates in behavior that may not be approved by peers on Facebook, such as swearing, recklessness, drinking and smoking.
The situation may be exacerbated by the growing number of people joining Facebook. Unlike the early days of the social network, when members mainly consisted of college students, the demographic of users has widened with growth of Facebook -- particularly after it opened to the public.
"Facebook used to be like a great party for all your friends where you can dance, drink and flirt. But now with your Mum, Dad and boss there the party becomes an anxious event full of potential social landmines," said Ben Marder, a marketing fellow at the University of Edinburgh and author of the report.
Facebook's minimum age limit is currently 13-years old. In August, the social network reported its oldest user was a 101-year-old woman. An average users can fall anywhere in that spectrum.
The study surveyed over 300 people, which were mostly students who were an average age of 21. It's not a far stretch to imagine that specific demographic might be anxious about public perception on Facebook.
More information about the study can be found on the University of Edinburgh's website.
Thanks for reading CBS NEWS.
Create your free account or log in
for more features.