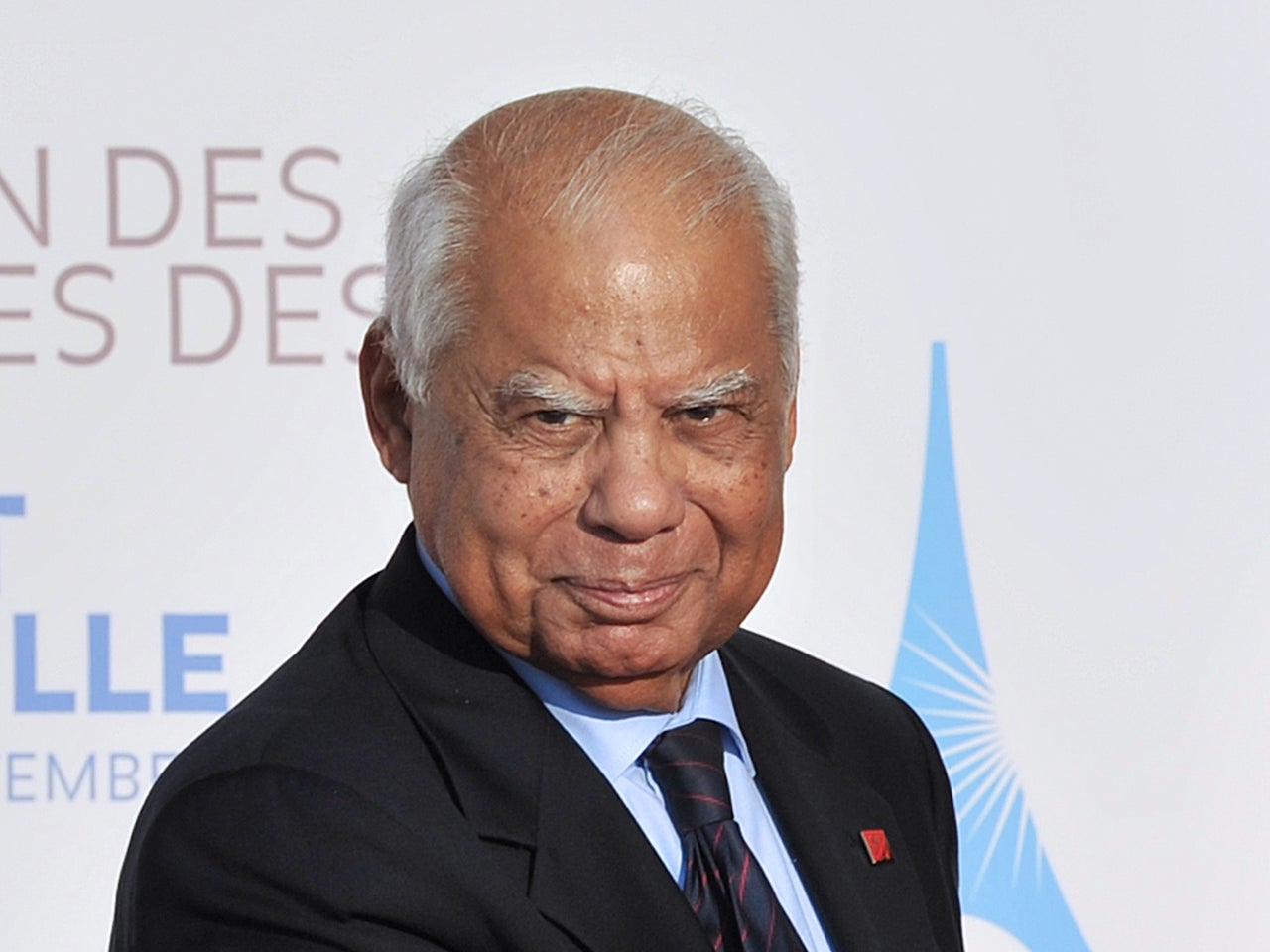 Egypt's interim prime minister Hazem el-Bablawi and Cabinet resign
CAIRO -- Egypt's interim prime minister said Monday that his Cabinet had resigned.
Hazem el-Beblawi's military-backed government was sworn in on July 16, less than two weeks after the army ousted Islamist President Mohammed Morsi after a year in office.
The government's surprise resignation, announced by el-Beblawi in a live Monday TV broadcast, came amid a host of strikes, including one by public transport workers and garbage collectors. An acute shortage of cooking gas has also been making front page news the past few days.

It was not immediately clear who would replace el-Beblawi, who has often been derided in the media for his perceived indecisiveness and inability to introduce effective remedies to the country's economic woes.

A senior Foreign Ministry official told CBS News' Alex Ortiz on Monday that the Foreign Minister, who is currently traveling, and possibly other ministers would likely continue in their roles as part of a "caretaker government" until President Adly Mansour taps a new prime minister to form a cabinet.

There had been many rumors of a major government reshuffle over recent weeks as el-Beblawi has borne the brunt of public criticism for the government's administrative woes since July -- and the perceived law enforcement and military failures as Islamic militants continue to attack Egypt's security forces and civilians.

The other two main players in Egypt's post-Morsi political landscape, meanwhile, President Adly Mansour and former army chief Abdel-Fattah el-Sissi, who led the coup to oust Morsi and is now poised for a presidential run in the upcoming elections, have largely avoided the backlash.
Thanks for reading CBS NEWS.
Create your free account or log in
for more features.