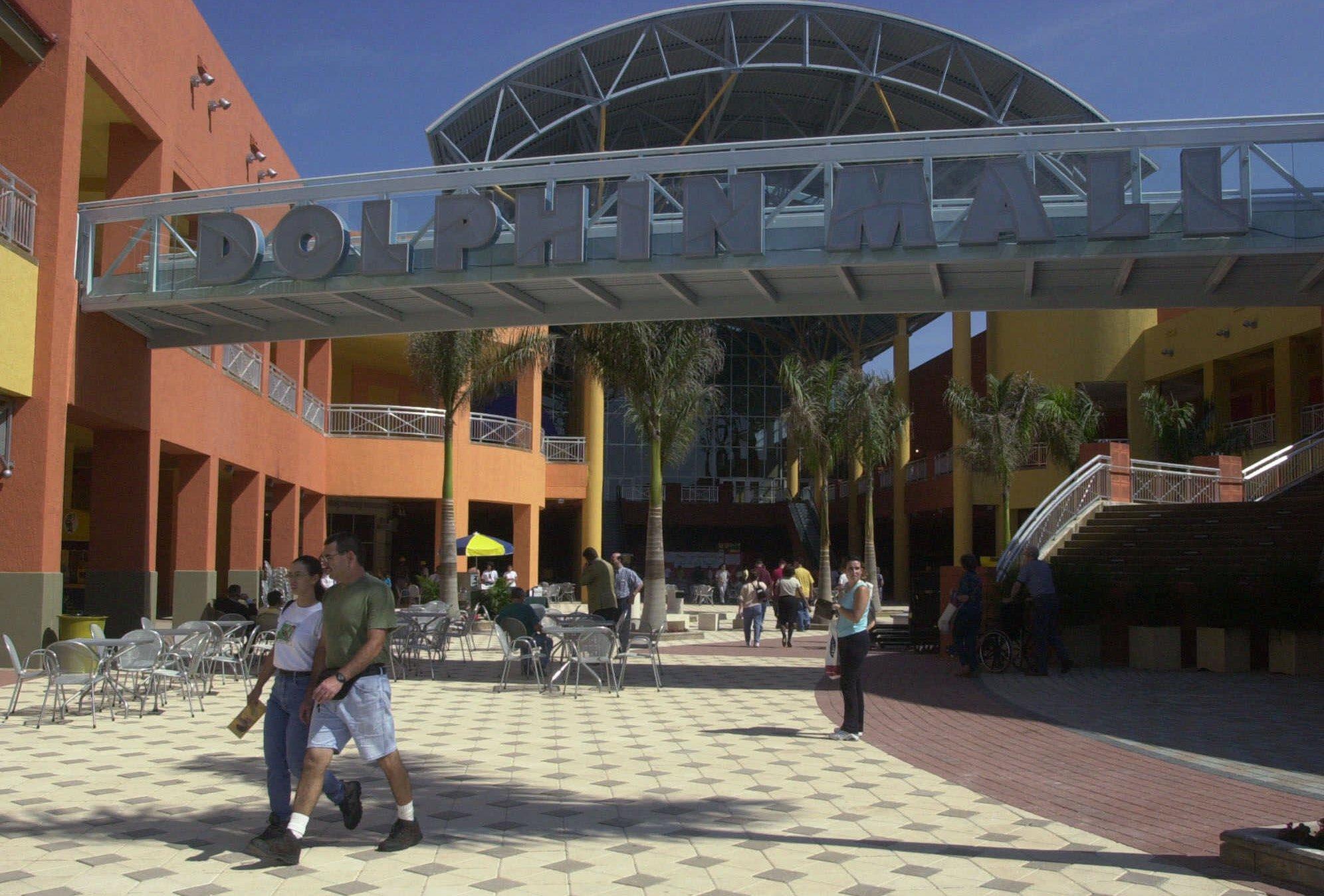 FBI sting foils alleged plot to bomb Florida mall
MIAMI -- An alleged plot to blow up a shopping mall in South Florida was foiled by federal agents in an undercover operation which led to the arrest of a man from Miami on Friday.
Two U.S. officials confirmed the arrest of a man in an FBI sting operation. The Miami Herald identified the suspect as Vicente Solano, a man who reportedly is a sympathizer with the Islamic State of Iraq and Syria (ISIS). He is believed to have been acting alone in planning a large-scale attack on Dolphin Mall in Doral, near Miami International Airport.
The FBI was tipped off by a confidential informant who was communicating with Solano about the alleged plot. Authorities said while the suspect made pro-ISIS videos, there wasn't evidence to suggest he had any actual connection to the terror group, or any others.
Undercover FBI agents supplied Solano with a hoax bomb, which he allegedly planned to detonate at the mall. The strategy has been used in previous counter-terrorism probes in South Florida, the Herald said, and is considered standard procedure in the post-9/11 world. Agents rely on informants to alert them to suspicious activity and then engage the suspect, recording their conversations, before thwarting the plan.
Two officials confirmed to CBS News that there was no actual explosive device and the public was never in any danger.
In 2015, federal agents arrested Harlem Suarez, 25, from Key West, who planned an explosive attack on July 4th. A year later, James Medina, 41, was convicted of trying to bomb an Aventura synagogue. Suarez was sentenced to life in prison. Medina faces up to 25 years in prison ahead of a November sentencing.
Solano will have his first appearance in Miami federal court on Monday.
CBS News' Andy Triay contributed to this report.
Thanks for reading CBS NEWS.
Create your free account or log in
for more features.