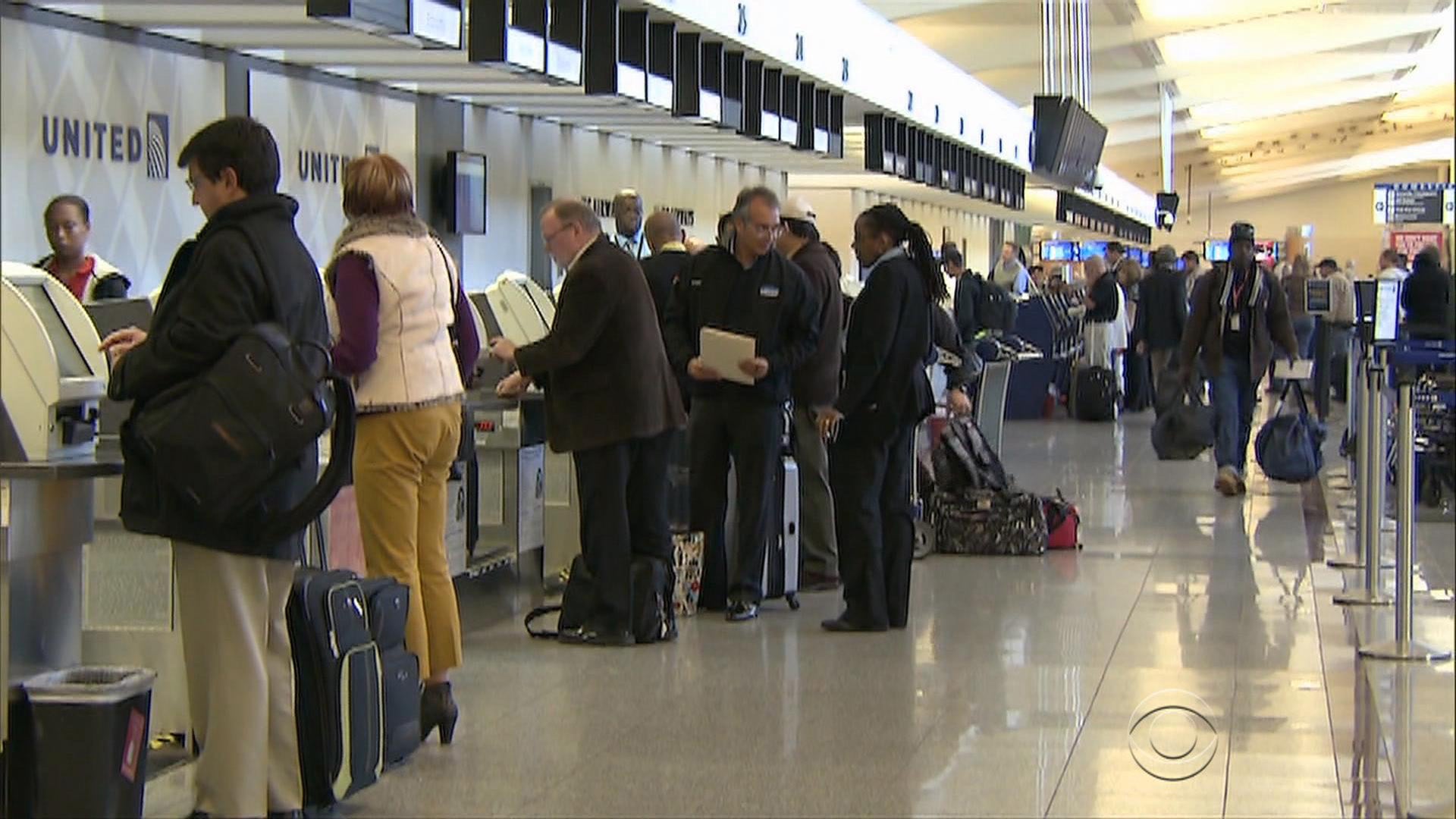 Holes exposed in TSA terror watchlist
Nearly 14 years after terrorists turned commercial jetliners into weapons of mass destruction, there are still holes in the airport security net.
An investigation by the inspector general of the Homeland Security Department found airport employees -- dozens of them -- got security clearance from the TSA, even though they were on a terror watch list.
The new report found that the Transportation Security Administration does not have access to terrorist watchlist data that would have flagged 73 airport workers, that includes airline employees, airport vendors and others with access to secure areas of commercial airports in the U.S.
The TSA is responsible for vetting every application for airport security credentials. The report noted the vetting was "generally effective" but it identified thousands of aviation worker records that appeared "incomplete or inaccurate," including those for 75,000 immigrants that did not list a passport number and 87,000 records without a Social Security number -- something by law the TSA cannot require.
The report follows last week's revelation that undercover agents posing as passengers were able to sneak mock explosives or banned weapons through security checkpoints 95% of the time. The test found a potential vulnerability with airport body scanners.
"The balance that TSA seeks every day and DHS seeks is how do you facilitate the free movement of people and goods with the best security and then using results such as this in a way that helps improve all of that," said former TSA administrator Jon Pistole.
The big question from the new report is how dangerous were these 73 workers, and that section is redacted.
The TSA said in a statement it expects to address the vetting issues raised in the IG report by by the end of the year.
Thanks for reading CBS NEWS.
Create your free account or log in
for more features.