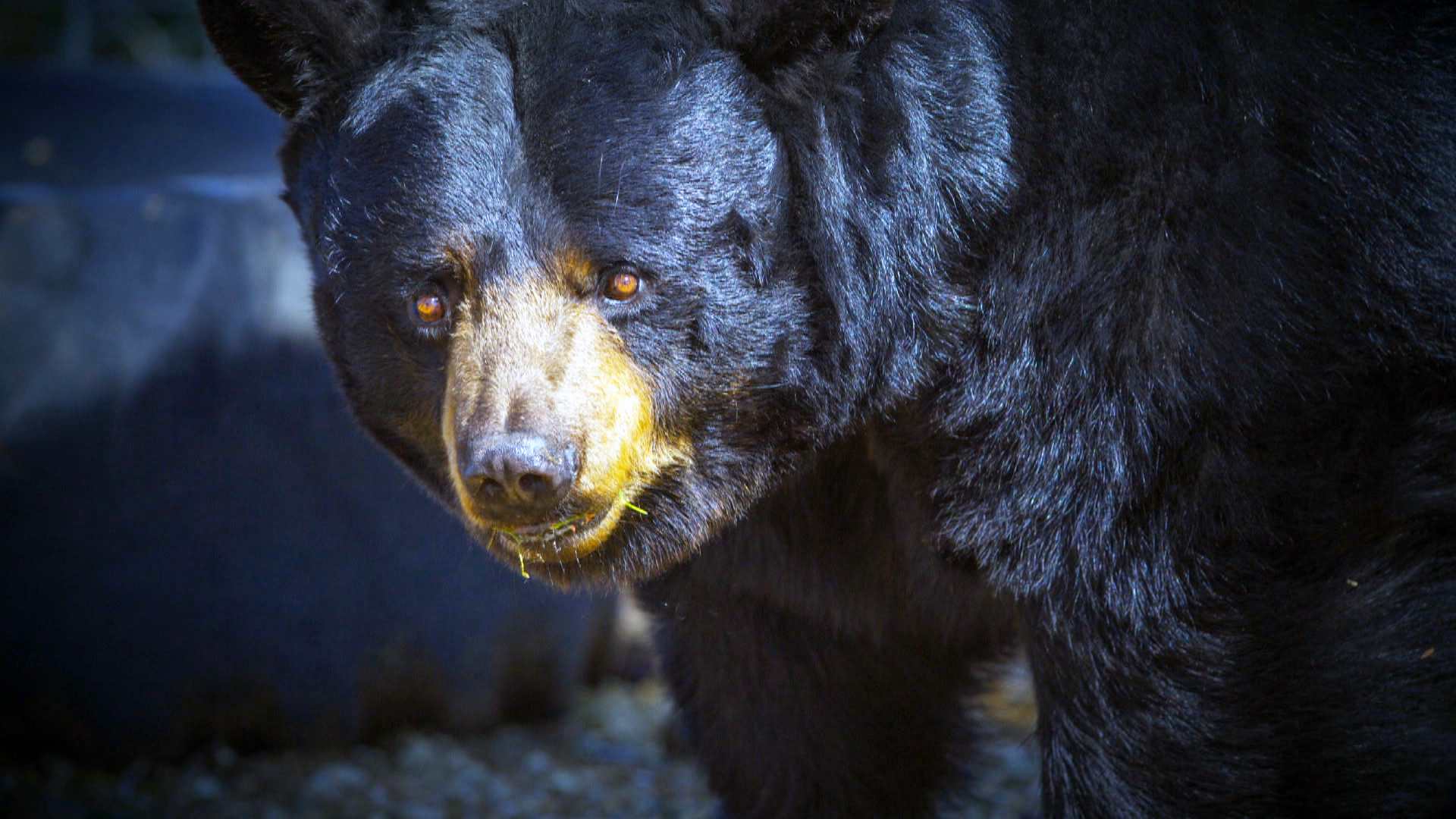 Colorado animal sanctuary sparks outrage after euthanizing all of its animals
The Humane Society of the United States says it is deeply disturbed by a Colorado sanctuary's decision to euthanize all 11 of its animals.
The owners of Lion's Gate Sanctuary in Agate, Colorado, put down six tigers and lions and five bears last month after failing to get county approval to move their facility.
They said chronic flooding on their property put the animals at risk and left them no other option. But CBS News' Mireya Villarreal reports another Colorado sanctuary, the Wild Animal Sanctuary, offered to take in Lion's Gate's animals -- but the owners never reached out for help.
"I've been in this business 37 years and don't know of anybody that just quietly euthanized their animals without trying to find homes first," said Pat Craig, owner of Wild Animal Sanctuary. He called the mass euthanasia at Lion's Gate horrific.
Craig's 720-acre facility is less than two hours away from Lion's Gate, and offers refuge to hundreds of animals, including those that are old and frail.
"The option was so blatantly right there in their backyard, to have somebody like us take them. I think that's probably what confuses most people," Craig said.
Instead, Lion's Gate humanely euthanized all of its animals on April 20, eight days after county officials rejected its request to move the sanctuary to a less flood-prone area.
"We decided that mother nature wins and we're not going to argue with her anymore. It makes more sense to move to a better location," Lion's Gate owner Joan Laub said in a hearing about its request to move.
But people who live near the area of the new location complained. "You're relocating large predators into a high density or medium density area," one neighbor said. Another worried about the safety of her children.
"The commissioners made a decision based upon emotion, and not the law," the Lion's Gate owners wrote in a statement. "As a result, 11 innocent animals paid the price."
"We don't buy that thinking. This is not an acceptable outcome," said Humane Society president Wayne Pacelle. He believes animals at private sanctuaries often fall into a sort of regulatory limbo.
"These animals are not protected by the state, they're not protected by the federal government, and they depend on private charities to do the right thing."
The Elbert County commissioners denied the relocation for safety reasons. They said they were shocked by the deaths, saying the sanctuary had assured them it would continue to operate.
In a statement to CBS News, Lion's Gate's owners said they were "devastated" by the deaths of their animals.
"Our animals could not be placed into a new facility because they were too old and many had disabilities and special needs ... [they] were used to solitude and only having two people around for a period of 10 years," the statement reads.
They said that because their animals were elderly and not used to new people, they would not be able to adjust to a new facility. The statement concludes that such a situation "would have caused the animals to become depressed, withdrawn and stressed. In most cases the stress would have killed them."
Thanks for reading CBS NEWS.
Create your free account or log in
for more features.