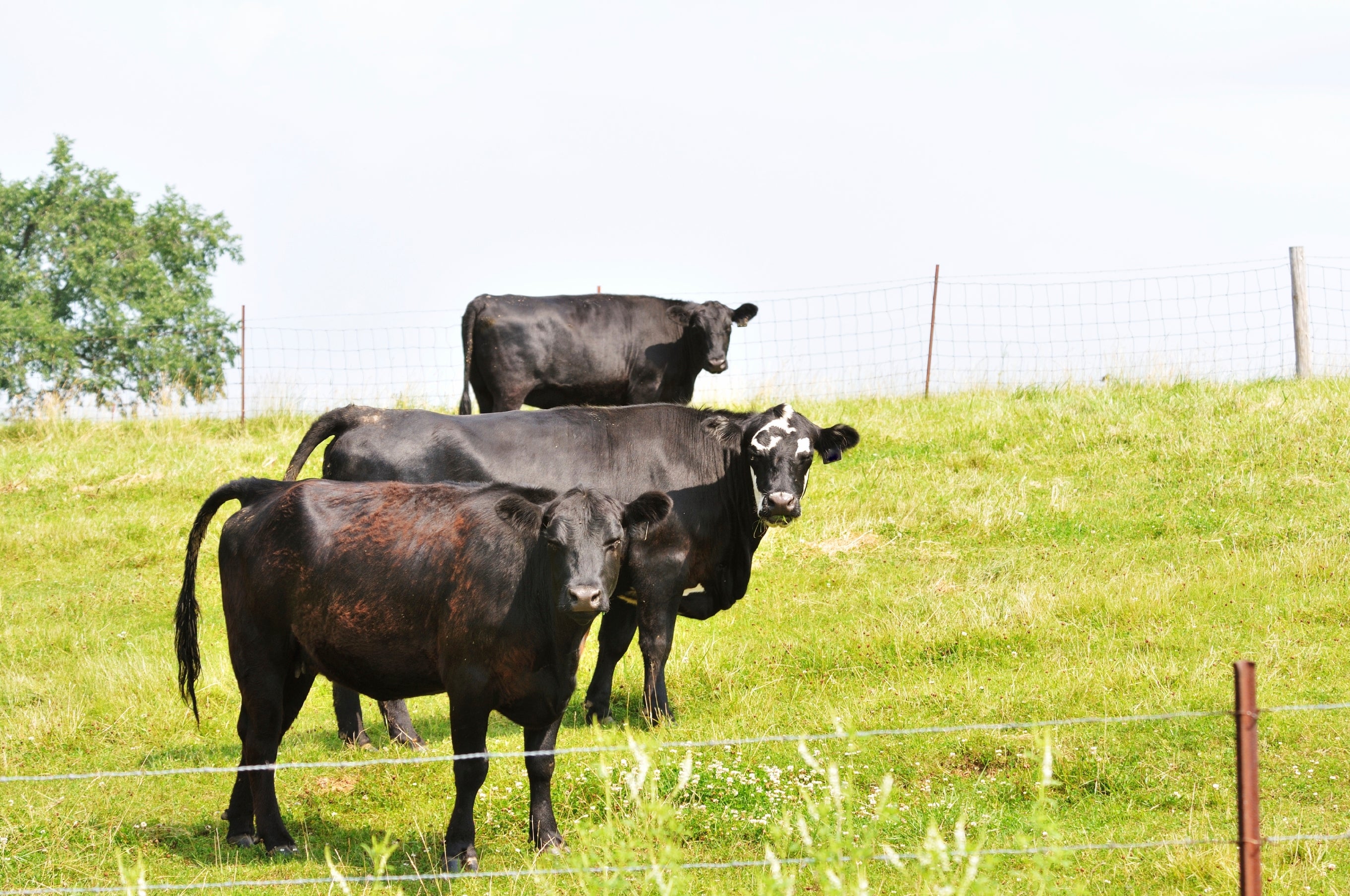 China building world's biggest animal cloning factory
The world's biggest animal cloning center is scheduled to open in the Chinese port city of Tianjin next year, the companies behind it announced.
The center is a joint venture between Chinese biotechnology firm Boyalife and Sooam Biotech, a South Korean research company.
The $31 million facility will clone animals like beef cattle, dogs for pets and police work, and racehorses. The facility will also include a gene bank and a museum.
Xu Xiaochun, board chairman of Boyalife Group, said in a press statement on the company's website that Chinese farmers are struggling to produce enough beef cattle to meet market demand. He said that the center will produce 100,000 cattle embryos a year, eventually increasing to one million.
Many took to social media to express their skepticism of eating cloned meat, especially from a country riled in food-safety scandals.
"This beef definitely must first be saved just for the central government leaders; only after they and their families have eaten it for 10 years should they deign to give it to us, the people! Really can't wait!" one commenter said.
Another asked: "Is this meat going to be sold in South Korea or China? If in China, please make our leaders eat it first."
Critics also feel uneasy about the plan because Sooam Biotech's founder, animal cloning pioneer Woo-suk Hwang, was convicted in 2009 of embezzling research funds and illegally buying human eggs for his research.
"Anything connected to Woo-suk is going to be suspect," said Jaydee Hanson, senior policy analyst at the Center for Food Safety. "I'm not expecting Boyalife to be around for long," he added.
Although cloning technology has been around for more than twenty years, and the first cloned farm animal, Dolly the sheep, was born in 1996, the practice is still controversial.
In September, the European Parliament banned the cloning of farmed animals, citing animal welfare concerns.
"The most important thing with any technology being used in the food supply is to ensure that products made from those technologies are safe to eat," Gregory Jaffe, biotech project director at the Center for Science in the Public Interest, said. The U.S. Food and Drug Administration ruled in 2008 that food from cloned animals is safe to eat.
Scientists in China have cloned a number of animals including sheep, cattle and pigs since 2000.
"Prior to this, cloning in China had been limited to scientific research. More and more companies have shown interest in investing in the technology for commercial use, especially animal husbandry," Boyalife stated on its website.
Thanks for reading CBS NEWS.
Create your free account or log in
for more features.