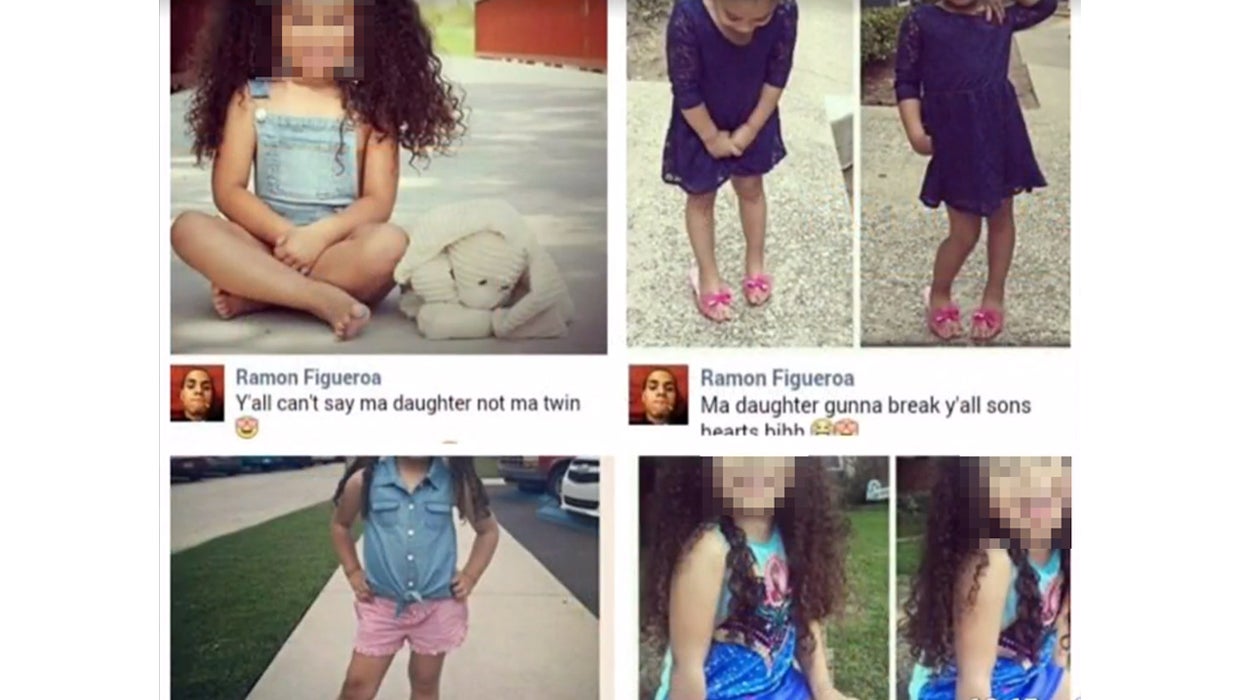 Child "digitally kidnapped" by man posing as father
DALLAS, Texas - A New York man is accused in a case of "digital kidnapping" in which he allegedly downloaded pictures of a Texas woman's daughter and posted them to his Facebook page, claiming the child was his own, reports CBS DFW.
"It was my daughter! All over his page," Danica Patterson told the station. 'It's scary. That's the only thing I can really say, it's scary."
The man even posted comments on the pictures in an apparent effort to trick others into thinking the 4-year-old child was his own.
"Ya'll can't say ma daughter not ma twin," read one post, according to the station.
Another reportedly said, "Ma daughter gunna break y'all sons hearts."
Patterson said she was made aware of the situation after someone discovered the pictures and tipped her off by sending her screen shots of them.
John Browning, an attorney specializing in social media, called it a case of "digital kidnapping," a new phenomenon he says is occurring nationwide.
Browning says that while it's "creepy," it's not "directly illegal."
According to Browning, Texas law protects people from impersonation but not from those pretending they're related to you.
"It kind of falls though the cracks there... very much in a gray area," he told the station.
Patterson says she has taken the issue up with Facebook but was told the profile meets its "community standards."
Thanks for reading CBS NEWS.
Create your free account or log in
for more features.