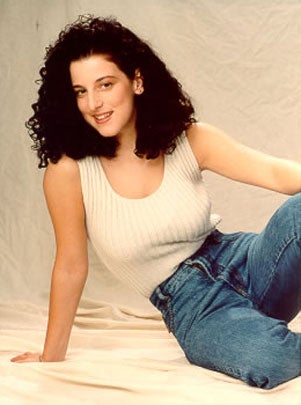 Chandra Levy Update: Two Survivors of Similar Attacks Testify Against Murder Defendant Ingmar Guandique
WASHINGTON (CBS/WUSA/AP) Two women who testified in the murder trial for Wash, D.C. intern Chandra Levy gave almost identical accounts of how they were attacked while jogging in Rock Creek Park by the man prosecutors have charged with killing Levy nearly a decade ago.
PICTURES: Chandra Levy Murdered
Kristy Wiegand, one of the two women assaulted by alleged murderer Ingmar Guandique in 2001, told jurors Tuesday that Guandique grabbed her from behind, holding his left hand over her mouth while he held a knife at her cheek with his right hand, according to CBS affiliate WUSA.
"I was trying to scream 'No!' and 'Help!' Anything I could so someone would hear me and help," she said. "I was going to struggle until I died if I couldn't get away from him."
Ingmar Guandique, an alleged gang member and illegal immigrant from El Salvador, is charged with the attempted sexual assault, kidnapping and killing of 24-year-old Chandra Levy while she was jogging in Washington's Rock Creek Park in May 2001.
Prosecutors acknowledged that they have no physical evidence or eyewitnesses in Levy's slaying, but say Guandique confessed to the murder to cellmates, and that Levy's death was similar to two other attacks he made on young women in Rock Creek Park in the spring and summer of 2001.
Wiegand's testimony was starkly similar to that of Halle Shilling, who also survived an attack by Guandique. In Shilling's account given Monday, she claimed the defendant followed her on an isolated jogging trail and attacked her from behind. Shilling said she escaped only because she remembered a self-defense move and lodged her fingers into Guandique's mouth, and that he bit her and then ran off.
Guandique was serving 10 years in prison for those Rock Creek Park attacks when he was charged in the Levy case. He says he had nothing to do with Levy's death, according to WUSA.
Wiegand was able to escape and later identified Guandique after police stopped him in the park.
Defense attorneys raised questions about whether Wiegand mistakenly said Guandique had high cheekbones, but they failed to make much of a dent.
Prosecutors told the jury Monday that police originally flubbed the investigation because they were mistakenly focused on Gary Condit, the former California congressman who was romantically linked to Levy.
Conduit, who was once a suspect in the investigation, expects to testify according to a spokesman for him. Police no longer believe he was involved with Levy's death.
In her opening statement, prosecutor Amanda Haines told the jury that "law enforcement really let Miss Levy and her family down. They veered in the wrong direction because of the media and sensationalism."
Defense attorney Maria Hawilo ridiculed the prosecution's case and said Guandique has been made a scapegoat. Hawilo said DNA evidence found on Levy's jogging tights in Rock Creek Park did not come from Guandique, Condit or Levy.
Prosecutors claim the DNA is likely a result of contamination in the evidence handling process.
The trial is expected to last at least a month.
COMPLETE COVERAGE OF THE CHANDRA LEVY CASE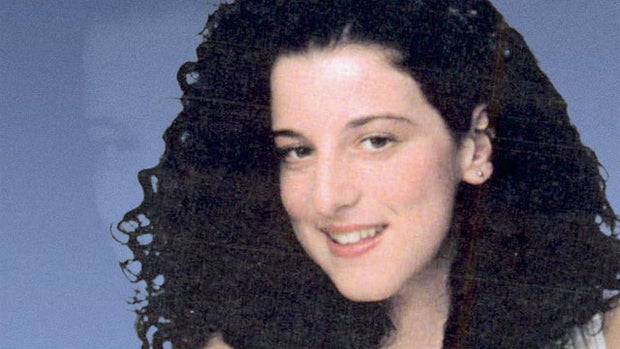 Thanks for reading CBS NEWS.
Create your free account or log in
for more features.