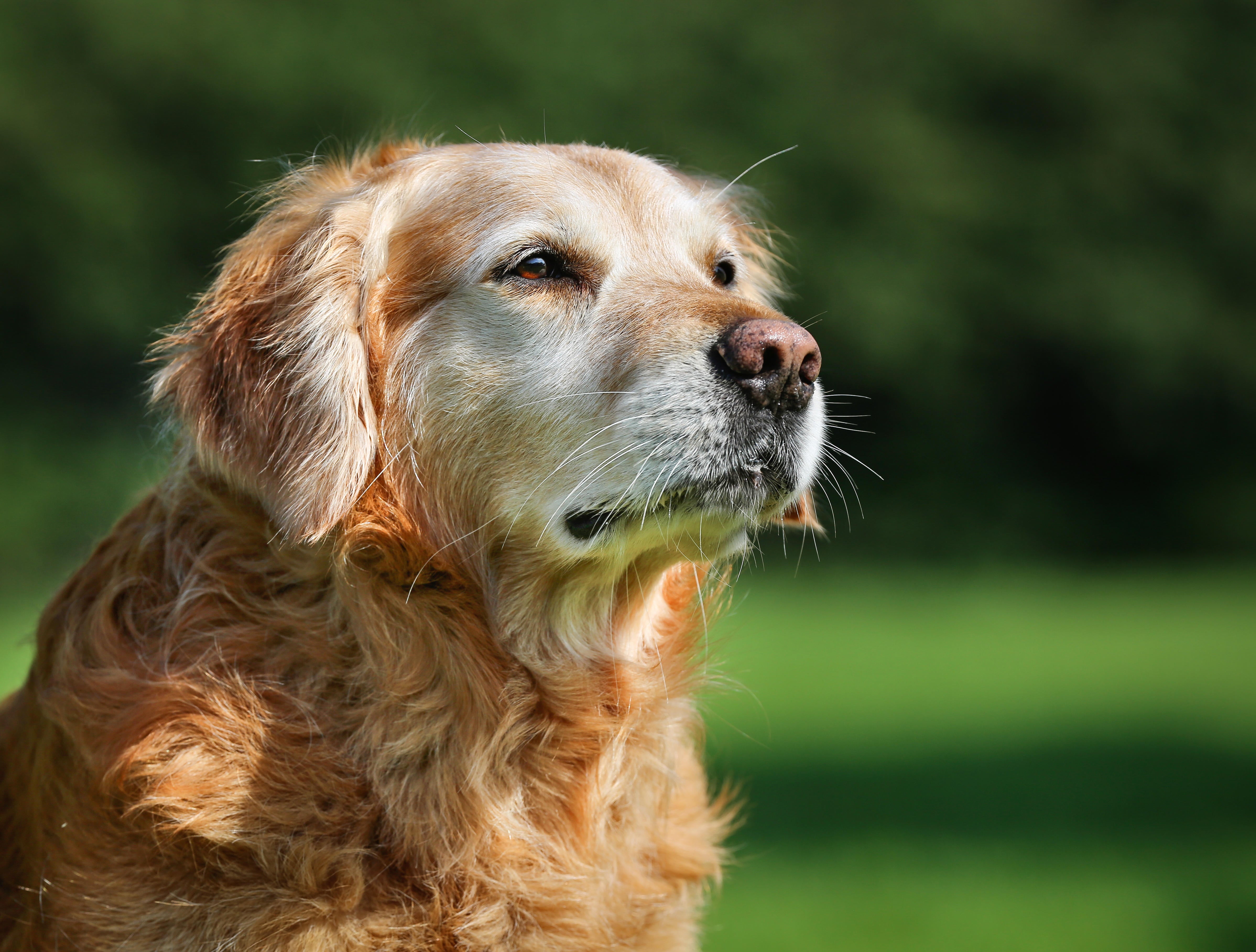 Caring for a sick pet can take a major toll
As much joy as a pet can bring to the life of its human, when a beloved dog or cat falls ill, the emotional toll can be high.
In fact, caring for an ailing animal often ends up placing a significant "caregiver burden" on its owner, new research finds.
"Think of the phrase, 'Giving until it hurts,'" said study author Mary Beth Spitznagel. Essentially, it's the heavy emotional burden one can experience when the act of caring stretches a person's physical, emotional or even financial capacities to the breaking point.
"We found that individuals with a chronically or terminally ill pet showed greater caregiver burden compared to those with a healthy pet," said Spitznagel, an associate professor in the department of psychological sciences at Kent State University in Ohio.
To explore the idea, her team focused on 238 adult pet owners. Nearly all were white and female, at an average age of 48.
Most had a dog (174), while the rest owned a cat. Half of the pets were deemed healthy, while the other half of the animals struggled with a chronic or terminal illness.
A series of surveys and mental health tests were administered to assess each owner's overall state of mind.
In the end, the team determined that symptoms of depression, anxiety and/or stress were notably higher among those caring for sick or dying pets. Quality of life was also impaired, while overall "caregiver burden" was characterized as "elevated."
The findings were published Sept. 18 in the journal Veterinary Record.
"Most pet owners consider their pet to be part of the family, so it was not a surprise that the pet caregiver's emotional response would be similar in nature to the response we often see in people providing care for a sick family member," Spitznagel said. "However, I was surprised at just how high the overall level of burden was in this group."
"Because this is the first study to demonstrate that this problem exists, we do not have any data to tell us how to best solve the problem," Spitznagel acknowledged. But she suggested that it's critical to educate pet owners about the illness at hand, and make sure they have solutions for any problems that may arise.
For example, Spitznagel noted that when caring for a person one problem might be, "How do I prevent my father with dementia from wandering when he becomes confused?" The pet caregiver equivalent, she said, might be, "How do I get my cat to take its medications?" or "How do I get my dog to tolerate wearing a diaper?"
"We will need to do more research to determine what is most helpful for pet caregivers," she added. "But I think interventions focused on problem-solving will be key."
Spitznagel also noted that the issue may also apply to vets as well, although her study didn't explore that possibility.
Veterinarian Dr. Katherine Goldberg, author of an editorial that accompanied the study, noted that the "conclusions are not surprising to me, given the level of pet owner stress and grief that I see.
"As our relationships with animals are changing, studies like these help to further explore the ways in which human health is affected," she noted. "I think there is quite a lot of popularization of the notion that pets are 'good for you,' and that strong attachments to animals are generally desirable, and even therapeutic. But this study points to the complexity of human-animal relationships."
As to what pet owners can do to better cope, Goldberg, owner of Whole Animal Veterinary Geriatrics & Hospice Services in Ithaca, N.Y., and a lecturer at Cornell University, said vets have an important role to play in recognizing that "the animal is only half of the equation.
"As I tell my students, 'None of your patients will drive themselves to your clinic,'" she noted. "So, a commitment to developing human helping skills, within the veterinarian's scope of practice, is really critical."
Thanks for reading CBS NEWS.
Create your free account or log in
for more features.