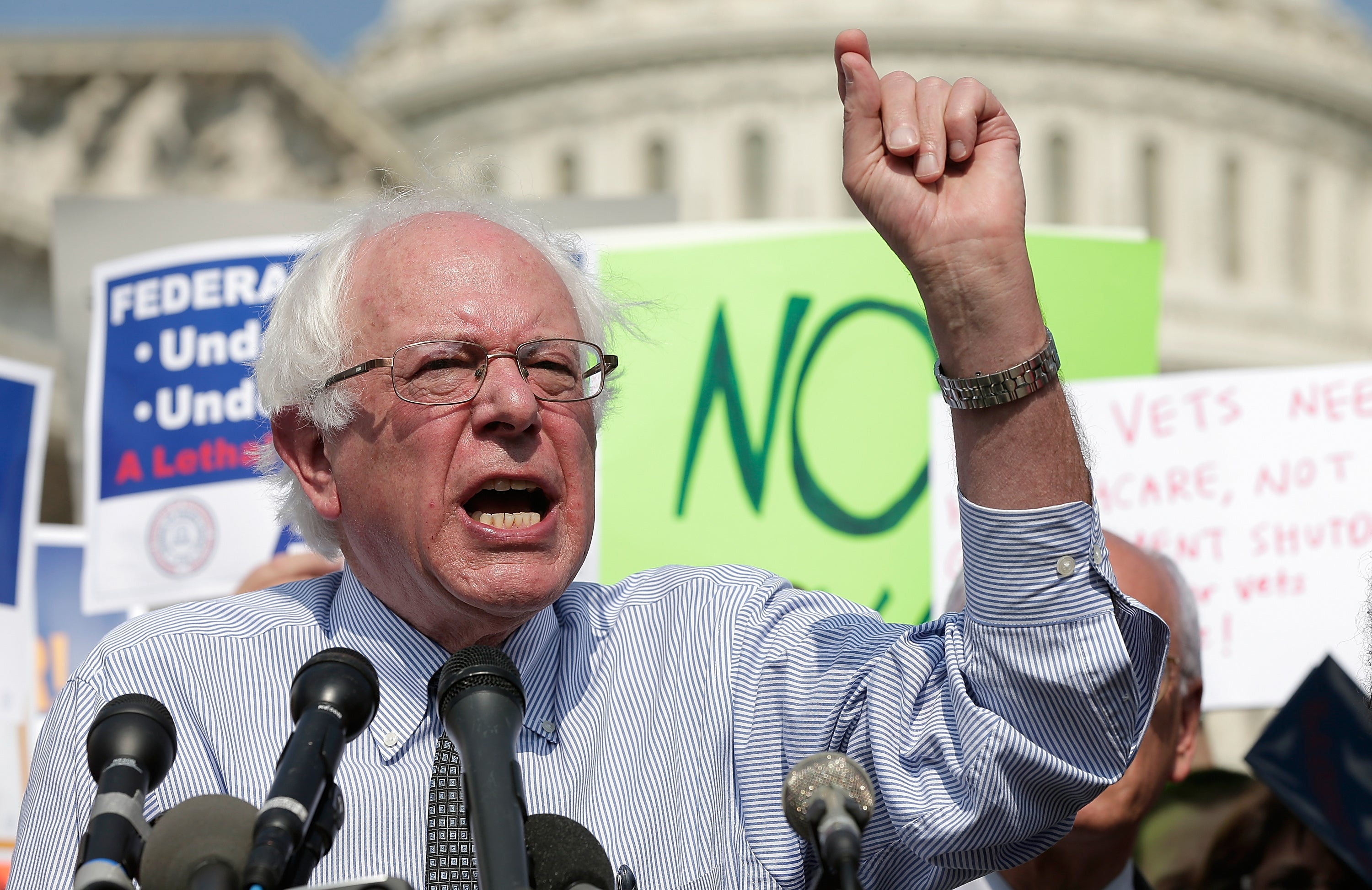 Bernie Sanders to announce his presidential candidacy
Sen. Bernie Sanders, I-Vermont, will announce his candidacy for the Democratic presidential nomination on Thursday, ensuring that Hillary Clinton has a declared primary competitor, CBS News has confirmed.
Sanders will release a brief statement Thursday and then he will kick off his campaign within the next several weeks, Vermont Public Radio first reported.
The Vermont senator will run to the left of Clinton, although at this point, their messages are similar - that the middle class has been left behind in the economic recovery, while the wealthy and big corporations have prospered.
One difference between the two is Sanders' unabated opposition to the Trans-Pacific Partnership trade deal (T.P.P.) the president has been negotiating. Clinton's latest statement on the deal was a little vague: "Any trade deal has to produce jobs and raise wages and increase prosperity and protect our security and we have to do our part in making sure we have the capabilities and the skills to be competitive." But as secretary of state, she supported it, saying that while it might not be perfect, it would have higher labor and environmental standards, that "if implemented and enforced, should benefit American businesses and workers," she wrote in her memoir, "Hard Choices."
Sanders has visited most of the early-voting states, including Vermont's neighbor, New Hampshire, as well as Iowa and South Carolina.
CBS News Senior Political Editor Steve Chaggaris contributed to this report.
Thanks for reading CBS NEWS.
Create your free account or log in
for more features.