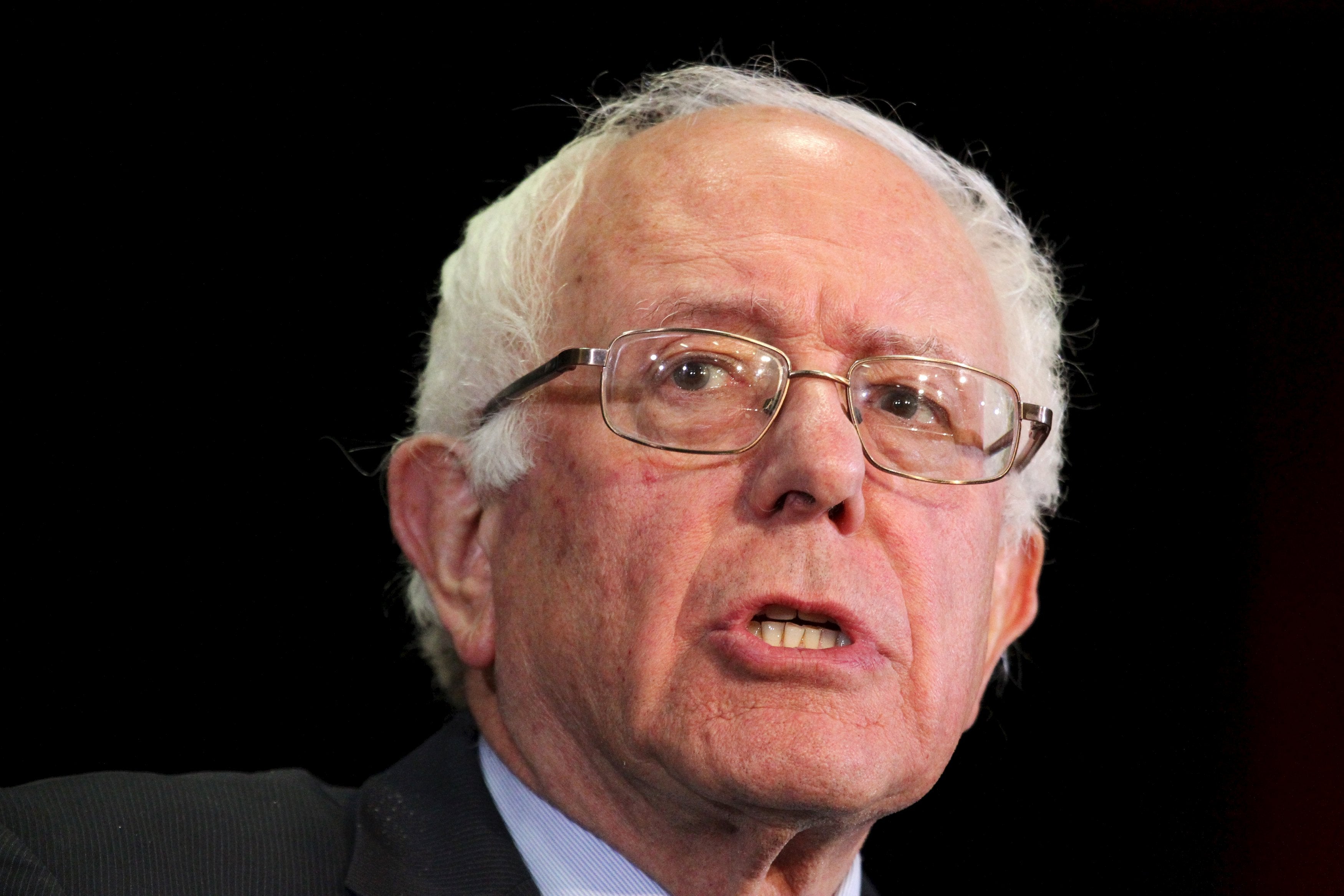 Bernie Sanders introduces bill to end federal ban on pot
Sen. Bernie Sanders introduced legislation this week to end the federal prohibition on marijuana, going far beyond Democratic rival Hillary Clinton in his acceptance of the drug.
The bill - called the Ending Federal Marijuana Prohibition Act - would remove marijuana from the federal list of Schedule I drugs, defined by the Drug Enforcement Agency as the "most dangerous" substances that have no accepted medical use and a high potential for abuse. Although states would still be allowed to ban the drug, other states that have legalized it would face no barriers from the federal government.
Colorado, Washington, Oregon, Alaska and Washington, D.C. have all made the drug legal for recreational use.
The Vermont senator has tied the issue of marijuana legalization to criminal justice reform.
"I am seeing in this country too many lives being destroyed for non-violent offenses. We have a criminal justice system that lets CEOs on Wall Street walk away, and yet we are imprisoning or giving jail sentences to young people who are smoking marijuana," Sanders said during the first Democratic debate in Las Vegas last month. "We need to rethink our criminal justice system, we we've got a lot of work to do in that area."
Although he has said that his experiences smoking marijuana "didn't quite work," he said at the debate that he would vote in favor of a Nevada initiative to legalize it if he were a resident.
Clinton, on the other hand, said she supports the use of medical marijuana but has not yet taken a position on legalizing the drug for recreational use.
"I think that we have the opportunity through the states that are pursuing recreational marijuana to find out a lot more than we know today," she said at the debate. She also called for more research on medical use of marijuana.
She did say she agrees that the U.S. has to "stop imprisoning people who use marijuana."
Sanders' legislation also goes further than previous bills in Congress that sought to allow states to legalize medical marijuana or clarify their tax status and access to banks.
Thanks for reading CBS NEWS.
Create your free account or log in
for more features.