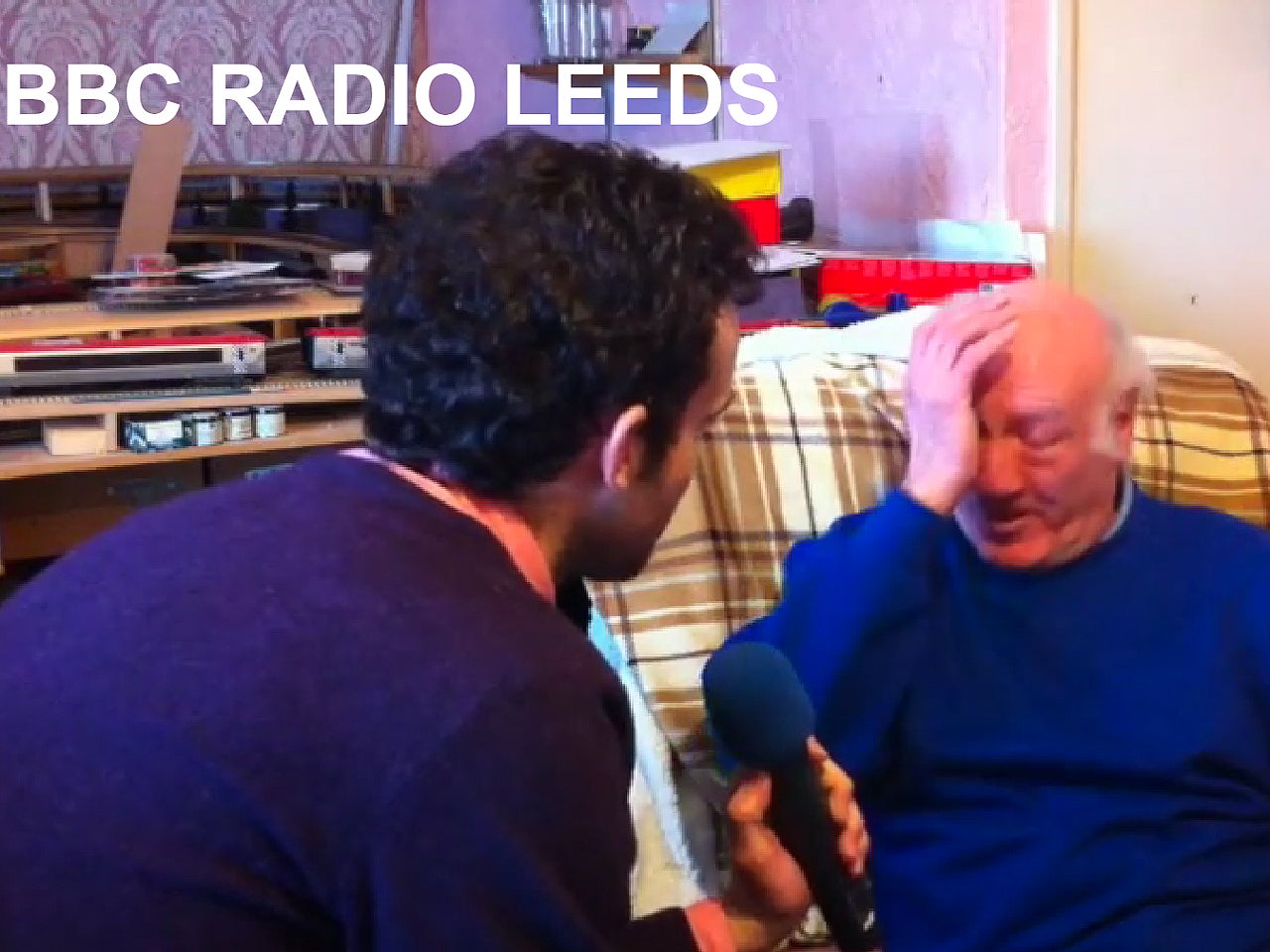 "This is the recording you thought you'd lost forever"
LONDON -- Stan Beaton lost his wife a decade ago, so he cherished the simple voicemail greeting she had recorded at their home in northern England.
Then, without warning, it disappeared; deleted by his phone service provider, Virgin Media.
When Virgin heard about his story, BBC Radio Leeds reports, they set a team of 10 employees to the task of bringing the audio back, and the radio station was on hand this week to surprise Stan with a sound he believed he'd never hear again.
"That's her," he says choking up as he hears his late wife's voice. "Wonderful. Wonderful."
As Stan himself point's out to the BBC Radio reporter sitting in front of him, "I suppose it's gonna be a bit of a PR job now, but thank you, Virgin Media."
He said he was "staggered" at the lengths the company had gone to to retrieve it.
The full video can be found here, and it's worth watching.
Not all PR stunts are created equal.
Thanks for reading CBS NEWS.
Create your free account or log in
for more features.