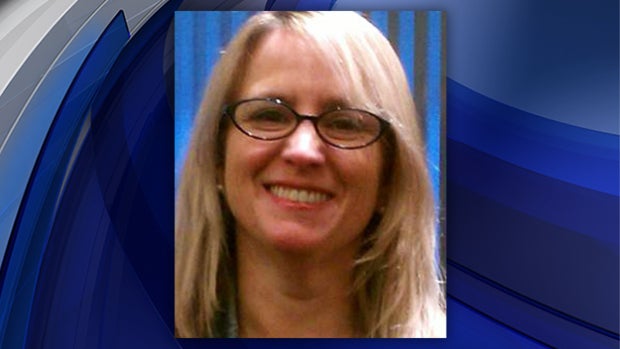 Attorneys explain why woman sued 12-year-old nephew over exuberant hug
HARTFORD, Conn. --Lawyers for a New York City woman who sued her 12-year-old nephew for injuring her while excitedly greeting her say Connecticut law forced her to go to court over her medical bills.
A jury on Tuesday rejected Jennifer Connell's lawsuit seeking $127,000. She says she broke her wrist when the Westport, Connecticut, boy jumped into her arms at his eighth-birthday party, causing her to fall.
Connell's law firm says her nephew's parents' insurance company offered her $1 and she had no choice but to sue to pay medical bills. They say she was never looking for money from him.
Peter Kochenburger is an insurance law specialist at the University of Connecticut School of Law. He says state law typically requires those claiming injury to sue the individual responsible.
CBS New York reported that Connell testified before a jury that when the child jumped, she tumbled to the ground as she tried to catch him.
"All of a sudden he was there in the air, I had to catch him, and we tumbled to the ground," Connell told jurors.
"I remember him shouting, 'Auntie Jen I love you,' and there he was flying at me."
According to the Connecticut Post, Connell testified that she has a hard time walking up to her third-floor walkup apartment in Manhattan and her social life has been affected as well.
"I was at a party recently, and it was difficult to hold my hors d'oeuvre plate," she said.
Thanks for reading CBS NEWS.
Create your free account or log in
for more features.