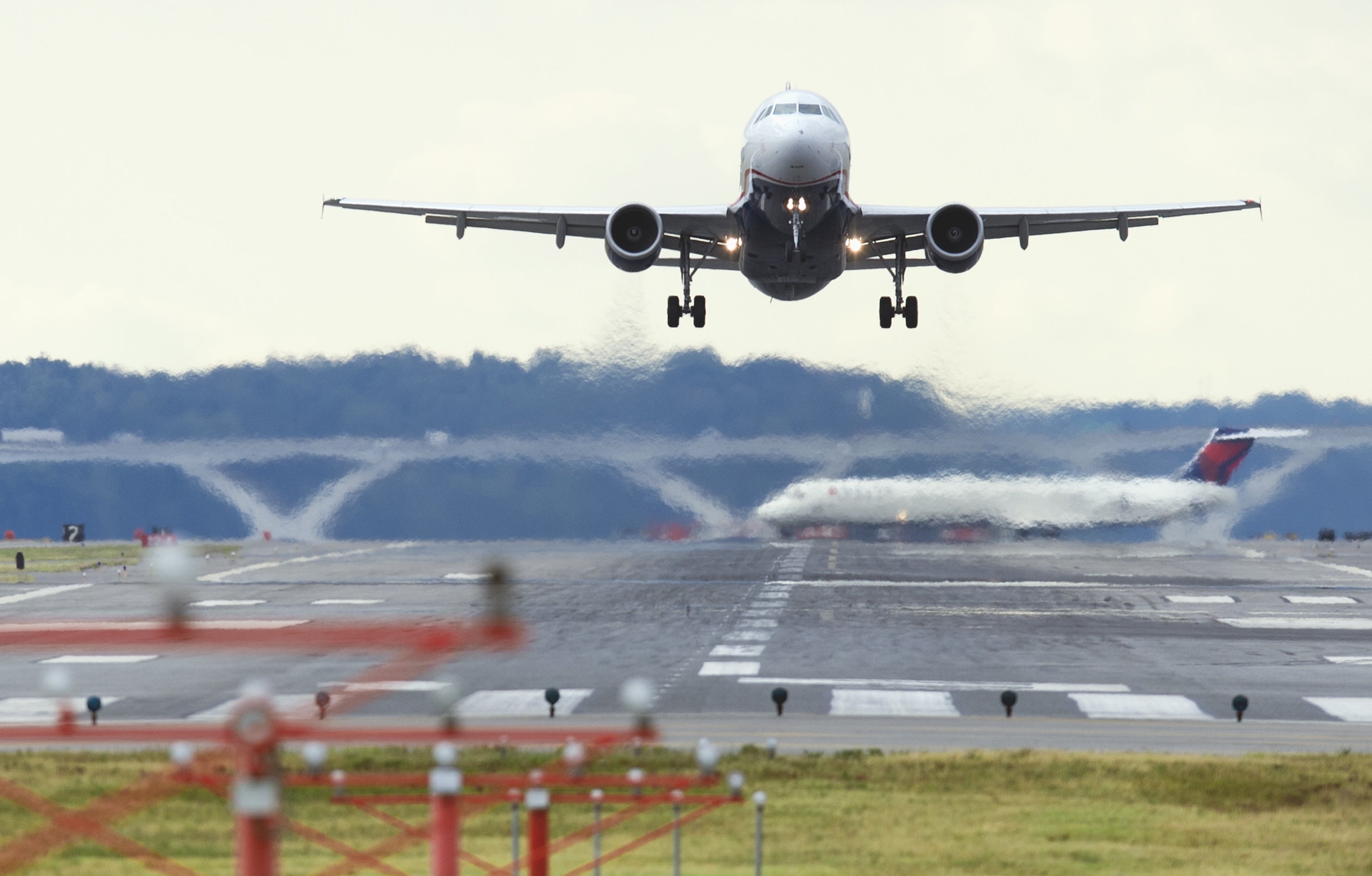 Airbus plans cloud-connected black boxes to track jets, prevent disasters
After several recent air disasters that pointed out the shortcomings of current systems for tracking passenger jets, Airbus is planning to install new cloud-based flight recorders that could transmit data in real time. The new technology would replace the so-called black boxes that sometimes fall short in a crisis.
The technology comes from Inmarsat, the British company that used satellite communications to help the Malaysian government unravel the flight path taken by Malaysia Air flight MH370, which disappeared over the Indian Ocean in March 2014. All 239 people on board were lost, and what happened to the plane remains a mystery. Without the black boxes, the cause might never be known.
And after the crash of EgyptAir flight 804 in May, it took nearly a month for investigators to find and begin to decipher the damaged black boxes.
Airbus says the new system will be offered on future models of its popular A320 and A330 jets. The cloud-based black boxes are capable of sending data and voice communication much more quickly than the standard black boxes currently in use -- according to Inmarsat, the new devices deliver information at a speed "several orders of magnitude greater than cockpit communications systems in the market today."
The company is hopeful the new technology could prevent future tragedies by speeding up communication between the cockpit and ground control in the event of a technical problem or terrorist threat.
Cloud-based black boxes would also eliminate the need for authorities to frantically search for an aircraft's black box to access the vast majority of its flight data.
According to Inmarsat, the technology will be fitted on Airbus jets starting in 2018.
Thanks for reading CBS NEWS.
Create your free account or log in
for more features.