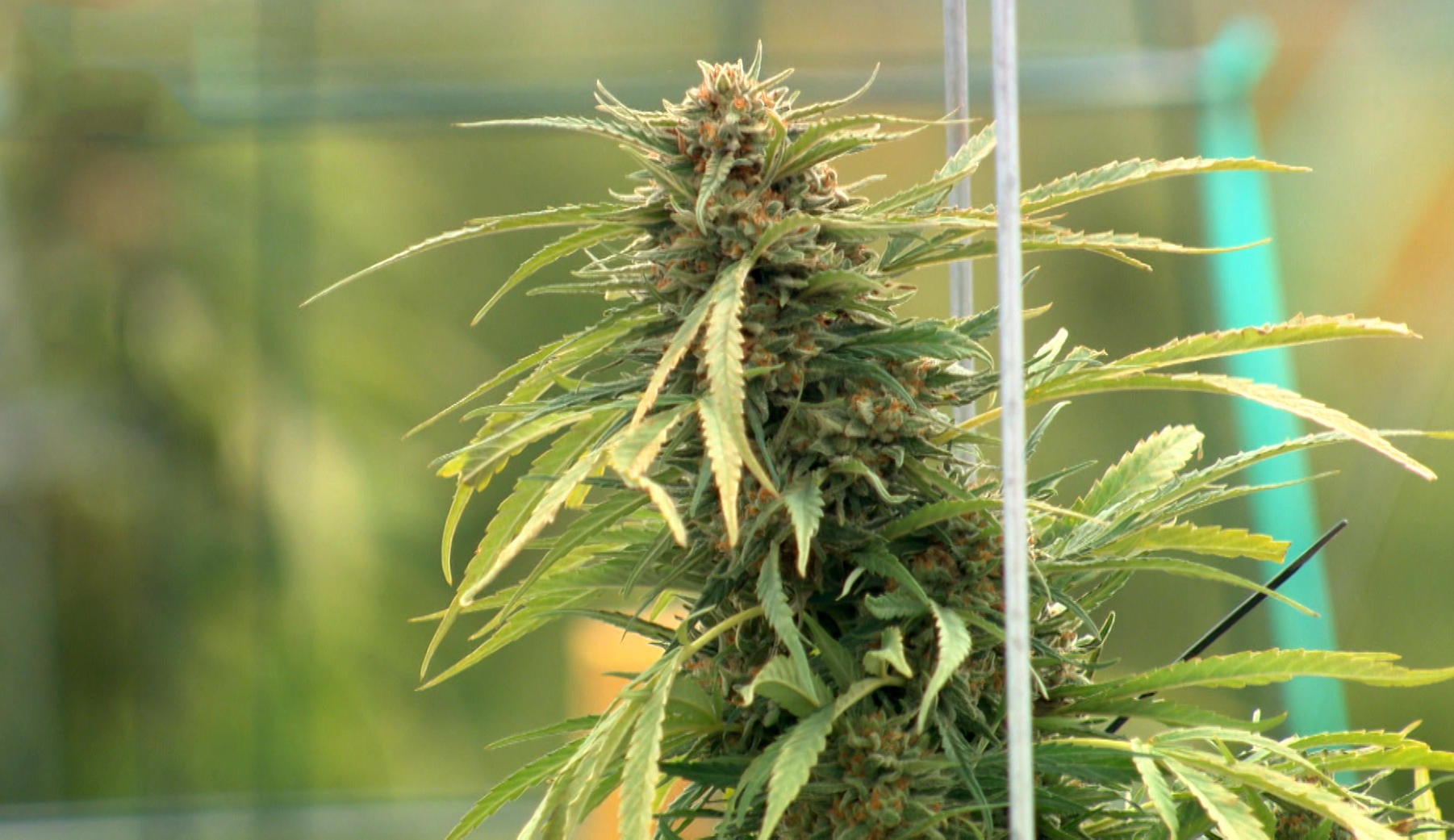 Colorado governor urges caution to states voting on pot
Colorado Governor John Hickenlooper urges caution to the five states voting on legalizing recreational pot next month. There still isn't enough reliable information on the drug's impact, especially on drivers and teenagers, he tells Dr. Jon LaPook. Dr. LaPook went to Pueblo, Colorado -- a town where pot is produced and sold – for a 60 Minutes story Sunday, Oct. 30 at 7 p.m. ET/PT.
Currently, just five percent of the U.S. population lives in states where recreational marijuana is legal. If the five states with pot initiatives all vote yes, that percentage could rise to nearly 25 percent. Hickenlooper has spoken to "almost all" of the leaders of Nevada, California, Arizona, Massachusetts and Maine about the drug. "I urge caution. My recommendation has been to go slowly and probably wait a couple years and let's make sure we get some good vertical studies to make sure that there isn't a dramatic increase in teenage usage, that there isn't a significant increase in abuse like while driving," he tells LaPook. "We don't see it yet…but we don't have enough data to make that decision."
There is anecdotal data to show the impact of legal recreational pot in places like Pueblo. Pot is not just legal to consume and sell in licensed stores there, licensed businesses can cultivate it for sale as well. Dr. Steven Simerville is a pediatrician and director of the Newborn Intensive Care Unit at Pueblo's St. Mary-Corwin Medical Center. He has seen an increase in babies being born with marijuana in their system and the hospital has seen children coming into the ER after having ingested marijuana edibles, which are often candy and sweet baked goods infused with the drug. He tells LaPook there are infants on his ward with the drug in their bloodstream because their mothers have ingested marijuana.
"You need to be able to protect babies…who are developing [their] brains," Simerville says.
Hickenlooper was once opposed to pot's legalization, but says he wouldn't turn back the clock. "I think we might be able to do this. But I'm not so confident that I'm telling the other states 'yeah, go for it.'"
Thanks for reading CBS NEWS.
Create your free account or log in
for more features.