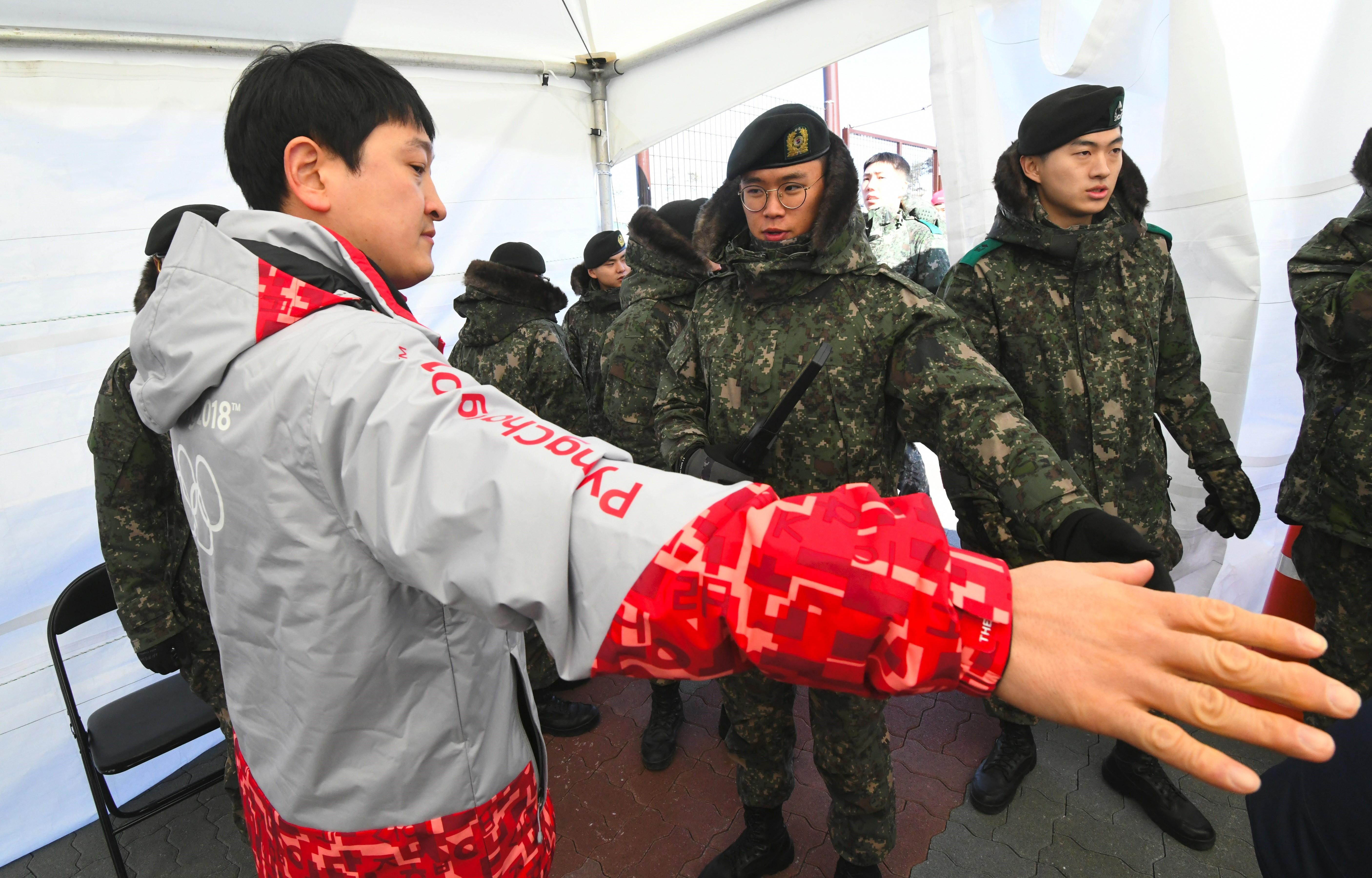 More than 1K Olympic security staff isolated over illness
PYEONGCHANG, South Korea -- About 1,200 people working security at the Pyeongchang Olympics are being kept in their rooms while they're tested for norovirus.
Lee Hee-beom, chairman of the Pyeongchang Olympics organizing committee, said Tuesday that they'll be sequestered until they're declared well.
He says results of tests on the workers will come out soon.
Pyeongchang's Olympic organizing committee said Monday that officials started investigating a norovirus outbreak after 41 security guards suffered diarrhea and vomiting.
Officials are examining food and water sources at a mountainside facility in Pyeongchang where the guards had been staying and also inspecting 18 other facilities that rely on groundwater.
Norovirus is a contagious virus that causes stomach pain, nausea and diarrhea. The most effective way to stop the spread is to practice good hand-washing and personal hygiene.
As CBS News correspondent Ben Tracy reported on Monday, South Korea has mobilized an Olympic security force of more than 60,000 people, including 50,000 soldiers.
When Pyeongchang was awarded the 2018 Winter Olympic Games more than seven years ago, tensions in the region were much lower and North Korea did not have missiles thought capable of hitting the United States. But the situation on the Korean peninsula now is very different, and security concerns involve everything from terrorism to war.
South Korea's government reportedly has banned 36,000 foreigners from entering the country for the Winter Olympics, because of security issues.
Thanks for reading CBS NEWS.
Create your free account or log in
for more features.