Company Withdraws All Oil & Gas Permit Applications From Superior
SUPERIOR, Colo. (CBS4) - The Town of Superior posted to their website Tuesday afternoon that a company wanting to drill dozens of oil and gas wells in their area are withdrawing all of their permit applications.
The announcement comes just one day after the community came together with town leaders to voice concerns and discuss ways to fight the development.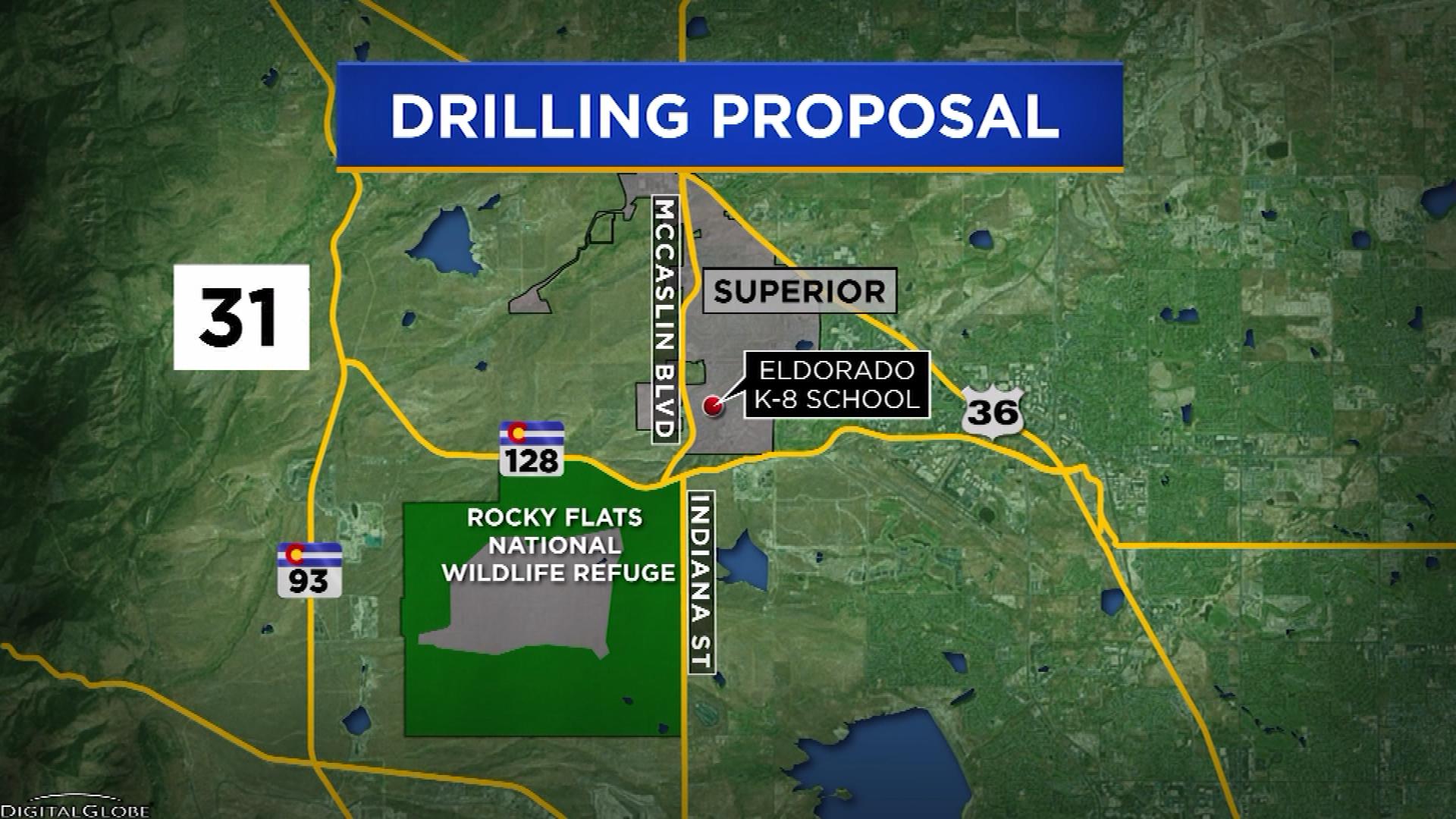 Trevor Laven's a longtime resident showed up Monday night with his children in mind.
"We are in this for the long haul; my kids were born here, raised here. We are going to stick it out," he said.
In late October, the Highlands Natural Resources Corporation submitted the application with the Colorado Oil and Gas Conservation Commission to authorize four well pads and up to 31 horizontal wells in Jefferson County.
The plans would have included a small portion of the Town of Superior and particular one facility near McCaslin Boulevard and Hwy 128.
An area also located near Rocky Flats, a property that once housed a nuclear weapons site in Jefferson County.
Residents were concerned that any drilling into the now superfund site would pose major health and environmental risks.
"If this stuff happens in our community it's going to be devastating," Lavens said.
The Town of Superior says they will post any additional updates to their website.
Karen Morfitt joined the CBS4 team as a reporter in 2013. She covers a variety of stories in and around the Denver metro area. Connect with her on Facebook, follow her on Twitter @karenmorfitt or email her tips.
Thanks for reading CBS NEWS.
Create your free account or log in
for more features.