Chicago Weather: Colder Temps On The Way
CHICAGO (CBS) -- Slight chance of an early morning shower as a cold front moves into the Chicago area. Becoming mostly sunny and breezy. Above normal temps. A reinforcing cold front moves through this evening.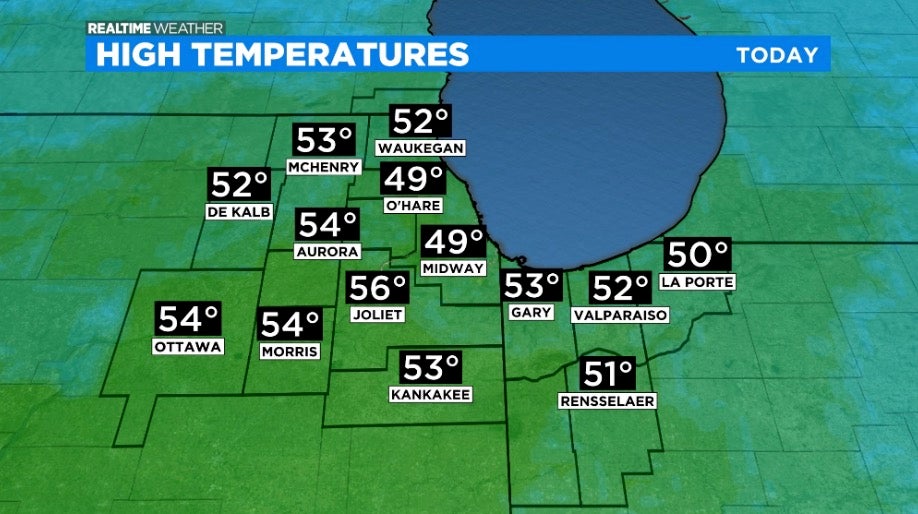 The cold air from these fronts settles in on Monday and leaves us with sunshine but a high temperature only in the mid-30s.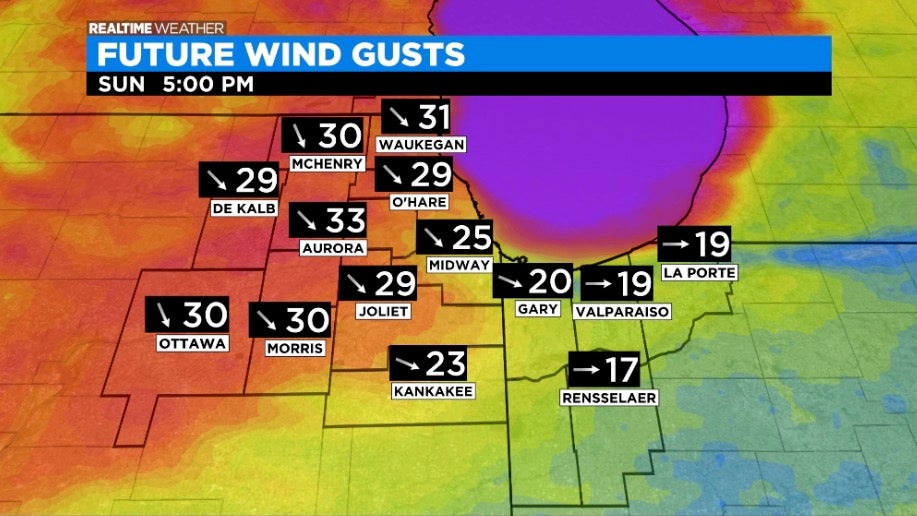 November 21 Norm- 46 Sat- 50 Today- 49 Sunrise-
6:49am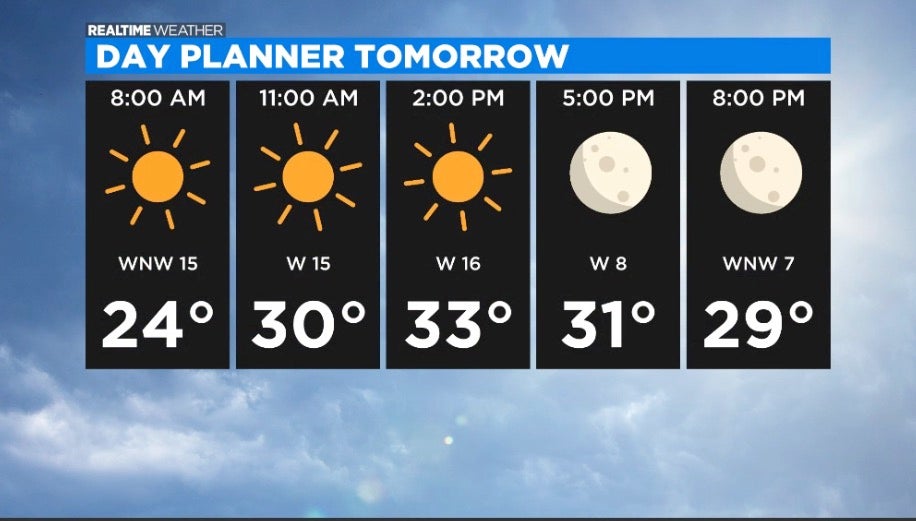 Forecast Today- an isolated morning shower then decreasing clouds and breezy. Hi of 49. SW winds become NW this afternoon, gusting to 35 mph.

Tonight- clear and cold, 20

Monday- sunny and cold. Hi near 34.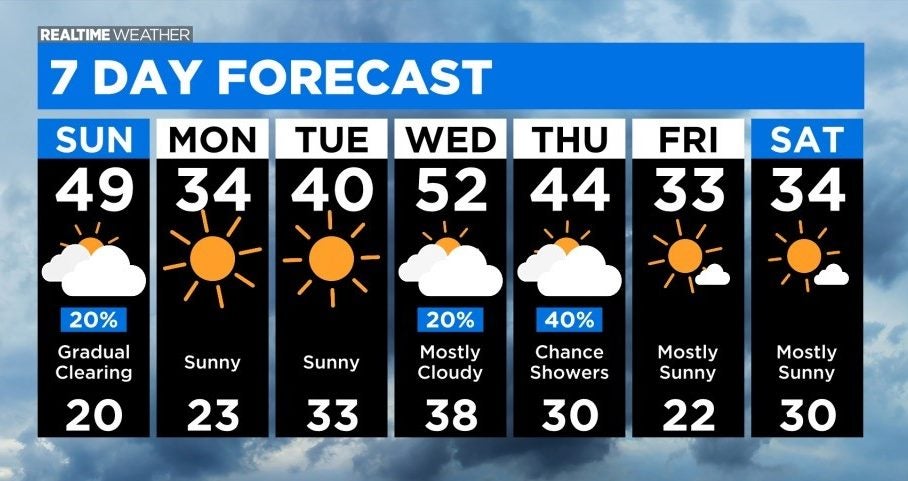 Enjoy today, cold is on the way!
AM showers, then sun, then cold.
Sunny breezy and mild but getting colder!
Thanks for reading CBS NEWS.
Create your free account or log in
for more features.