Annual Boat Party Goes Ahead In East Peoria Despite COVID-19 Warnings
EAST PEORIA, Ill. (CBS) -- Despite a concerning uptick in coronavirus cases in Illinois lately, an annual party happened as planned in downstate East Peoria this weekend.
"I'm just ready to tear it down," said Dan "Murph" Murphy. "I thought we were going fishing, but I guess we're going there. It's going be a good time hanging with friends."
There was lots of alcohol, few masks, and little regard for social distancing along the Illinois River for an event called the White Trash Bash.
About 200 boats gathered on Saturday against the advice of health experts and park district officials.
"We encourage them to practice social distancing. I don't know how likely that's going to be in this environment," said Mike Johnson, director of the Fon du Lac Park District in East Peoria.
Johnson continued: "This isn't a sanctioned event. We started having law enforcement present about five years ago because we will get a lot of fights on the beach. It's the perfect element for a problem. you've got beautiful weather, a lot of alcohol and anywhere from 600 to 1,000 people."
Partygoers were warned ahead of time that large gatherings were potentially dangerous.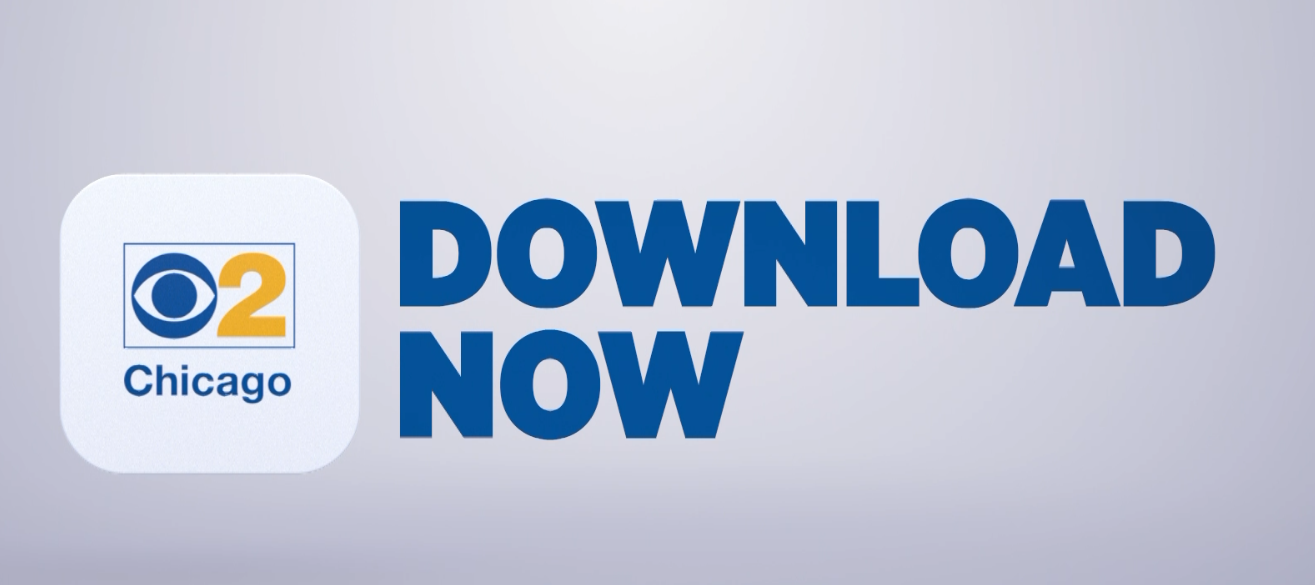 Thanks for reading CBS NEWS.
Create your free account or log in
for more features.