'It's Been A Dark 2 Years:' Silent Walk Held For Dulce Maria Alavez, Who Went Missing 2 Years Ago
BRIDGETON, N.J. (CBS) -- A walk without a sound, all in the hopes of bringing a little girl home. The silent walk is for Dulce Maria Alavez, who went missing two years ago to this date. She was last seen at a playground in Bridgeton, New Jersey.
"I don't want people to give up on my daughter," Noema Alavez Perez said Thursday.
The walk started at 4 p.m. after the crowd met behind the high school.
Noema Alavez Perez told police she was in a car nearby with an 8-year-old relative, while Dulce and her 3-year-old brother played on the playground. When Perez went to check on the children, Dulce was nowhere to be found in 2019.
"It's been a dark two years," one person at the event said.
Police released a new "age-progressed" photo to show what Alavez might look like today at 7-years-old. The Cumberland County prosecutor tells Eyewitness News that law enforcement is still hopeful they can find her.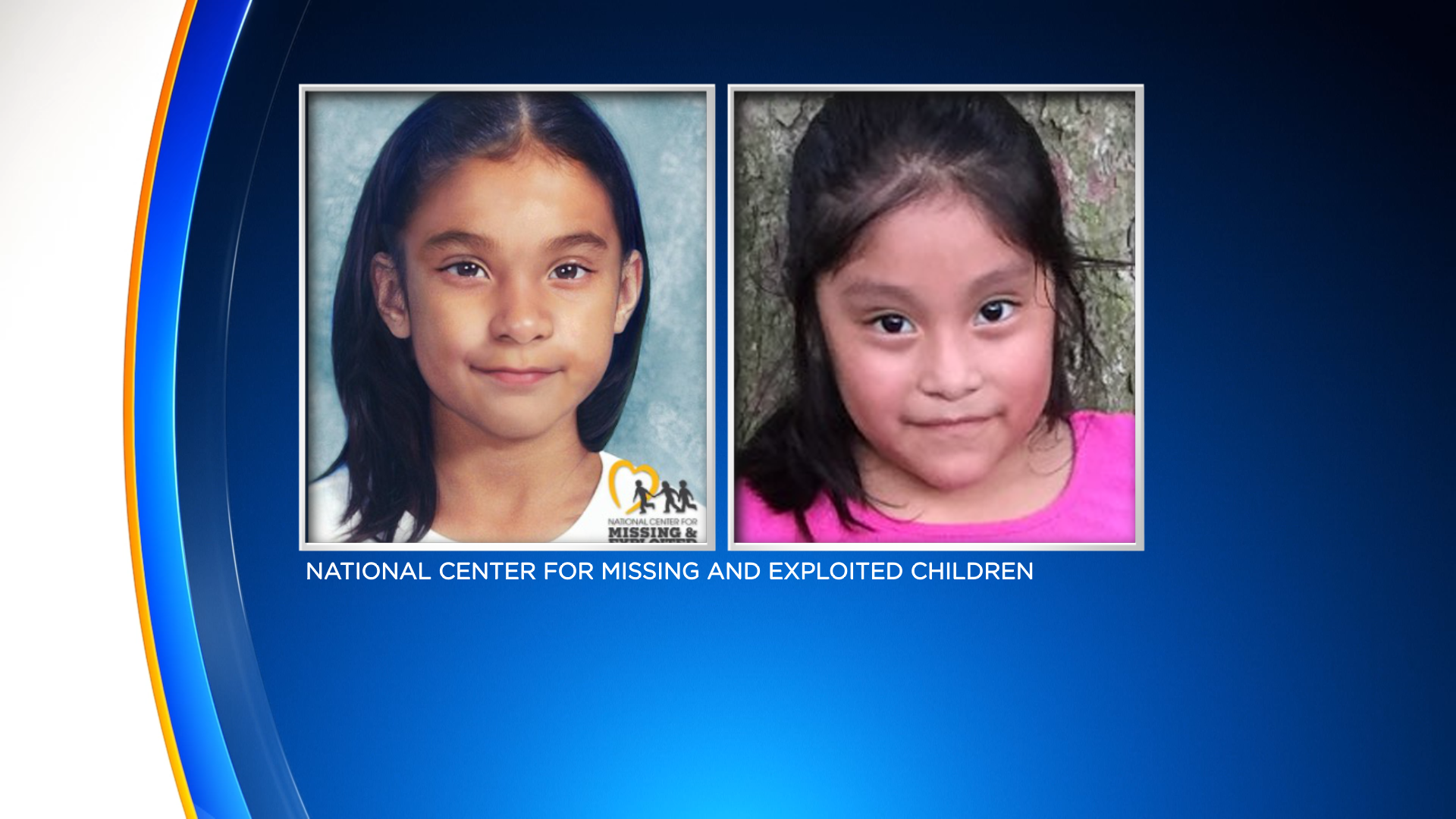 Thursday's event was to make sure people don't forget about Alavez.
"We just want people to know, like, let's not forget about her regardless of anything that's going on," Brenda Trinidad, who attended the walk, told CBS3.
A rough, difficult two years full of worry, hope, and regret.
"I wish I could've been there for her," Alavez Perez said.
"We hold out hope that Dulce is alive (as we have no evidence of her demise) and want the public to know that this case will remain open until such time as we locate Dulce and determine those responsible for her disappearance," investigators said in a news release Wednesday.
There's also a $75,000 reward for information leading to Alavez's return.
Thanks for reading CBS NEWS.
Create your free account or log in
for more features.