Man Arrested After Stolen Pit Bull Attacks 4-Year-Old Boy, Two Others, Police Say
Follow CBSPHILLY Facebook | Twitter
FREDERICA, Del. (CBS) -- A Delaware man was arrested after a stolen pit bull attacked a 4-year-old boy and two others on Sunday, police say. Delaware State Police say 62-year-old Roger Scarborough, of Frederica, is currently in custody.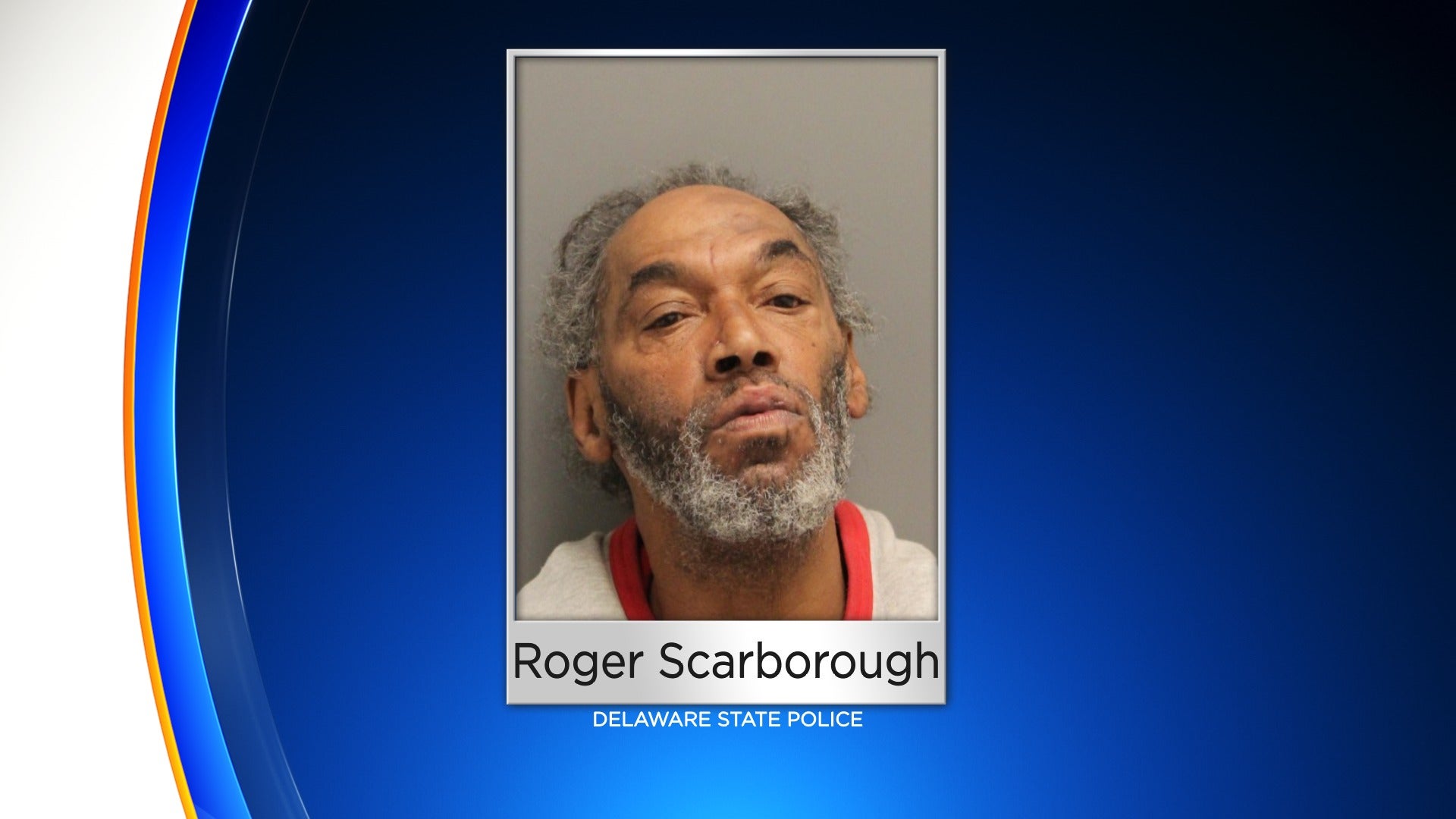 According to police, troopers responded to the 100 block of Fifth Street in Frederica for a dog attack of a young boy.
Man Accused Of Raping 12-Year-Old Girl He Met While Posing As Teen On Snapchat
The boy's mother and a friend struggled to free the boy from the pit bull, and sustained serious injuries themselves.
The boy was transported to Kent General Hospital where he had lacerations to his right shoulder, face, neck and scalp. He was then taken to Nemours/Alfred I. DuPont Hospital for Children where he is currently in stable condition.
The boy's 39-year-old mother was taken to Kent General Hospital with a fracture to her left hand and a puncture wound to her right leg. The mother's 35-year-old friend was also transported to Kent General Hospital for several lacerations to his right hand.
Police say an investigation revealed that Scarborough trespassed onto a yard on Jackson Street and stole the pit bull. Scarborough then fled with the dog, which was only restrained by a bungee cord, to Fifth Street where the boy was on his bicycle near his residence. Police say that's when the dog viciously attacked the boy.
Scarborough has been charged with reckless endanger, criminal trespass, and theft, among other charges. He's being held at the Sussex Correctional Institution in default of $6,500 bond.
Man In Custody Following Deadly Shooting At Pennsylvania Municipal Building, Police Say
The dog was turned over to the Delaware Office of Animal Welfare to be quarantined and the owner has to provide proof the pit bull was vaccinated against rabies.
Police are continuing to investigate the incident.
Thanks for reading CBS NEWS.
Create your free account or log in
for more features.