Drug Stash Leads To Execution-Style Killings Of 4 People In Southwest Philadelphia Basement, Police Say
Follow CBSPHILLY Facebook | Twitter
PHILADELPHIA (CBS) -- Three suspects are in custody in the execution-style killings of four people in a Southwest Philadelphia basement, police said in a press conference on Thursday afternoon.
Police say the murders were over a drug stash.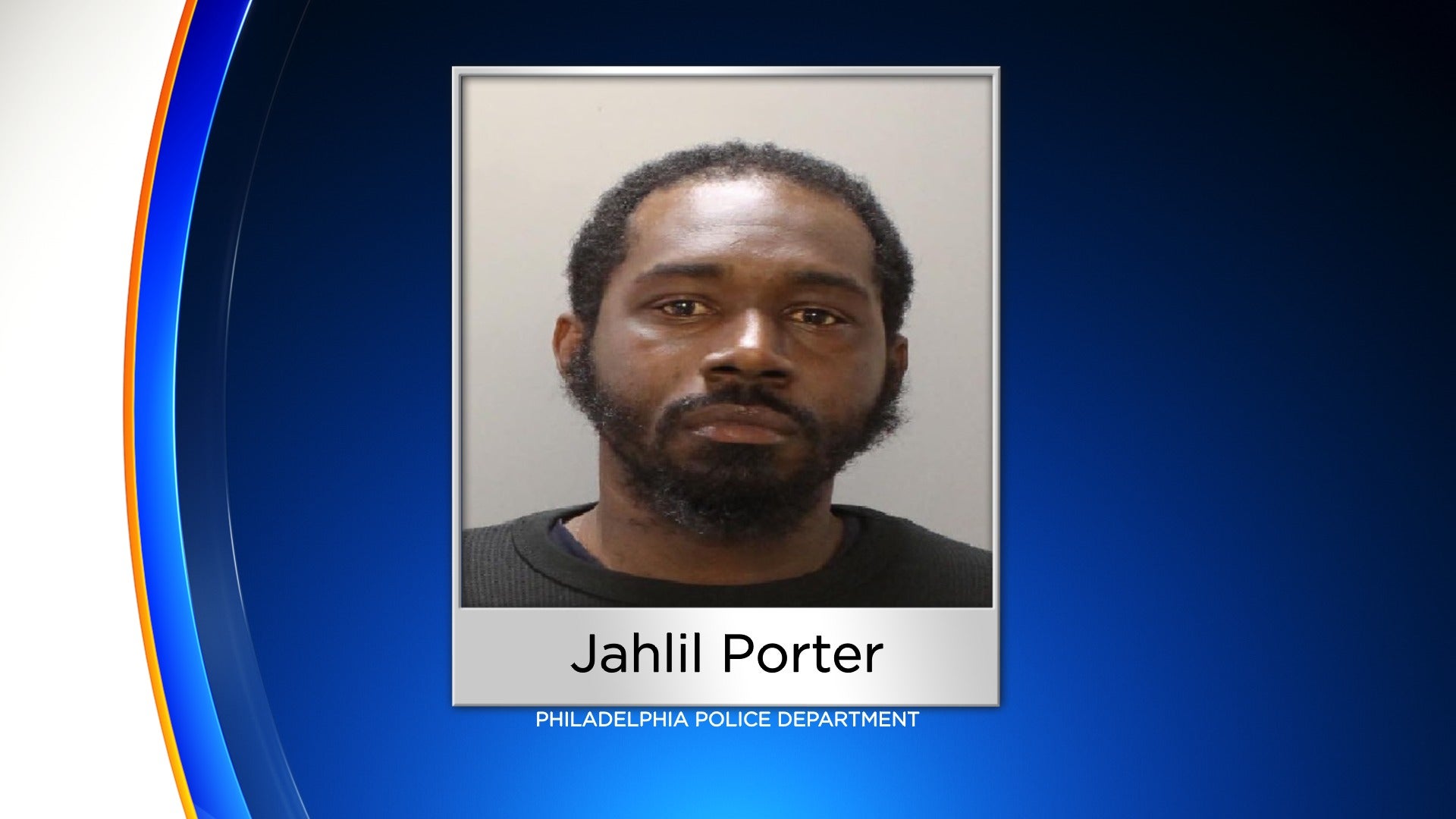 One of the suspects in custody has been identified as 32-year-old Jahlil Porter.
Two men and two women were found in the basement of the home on the 5100 block of Malcolm Street with one gunshot wound each to the head on Nov. 19.
The victims were identified as 17-year-old Yaleah Hall, 20-year-old Tiyaniah Rakele Hopkins, 28-year-old Akeen Mattox, and 31-year-old William Taylor. Mattox and Taylor were brothers, while Yaleah and Hopkins were sisters. They were all pronounced dead at the scene.
Police said during Thursday's press conference the killings were over a drug deal gone bad. Police say while Mattox and Taylor were renovating the home, they came upon a drug stash. One of the victims tried to broker a sale, but the suspects came to the home with the intention of robbing them, said police.
"The acts that they committed are beyond comprehension to me that you could do this to four people, four human beings," said Philadelphia Police Commissioner Richard Ross, adding that it appears three of the victims "were collateral damage."
Ross indicated that the drug stash the victims were killed over was small.
"If, at some point, we are able to disclose that, it's going to blow your mind how insignificant it was in the grand scheme of dealing with life and just how little these individuals had in regard for anybody else's life," the commissioner said.
The bodies were discovered when officers were conducting a wellness check shortly after noon. A relative called police after not hearing from one of the victims.
Porter has been charged with murder, robbery and other related charges. Two other men are in custody in relation to the investigation.
Thanks for reading CBS NEWS.
Create your free account or log in
for more features.