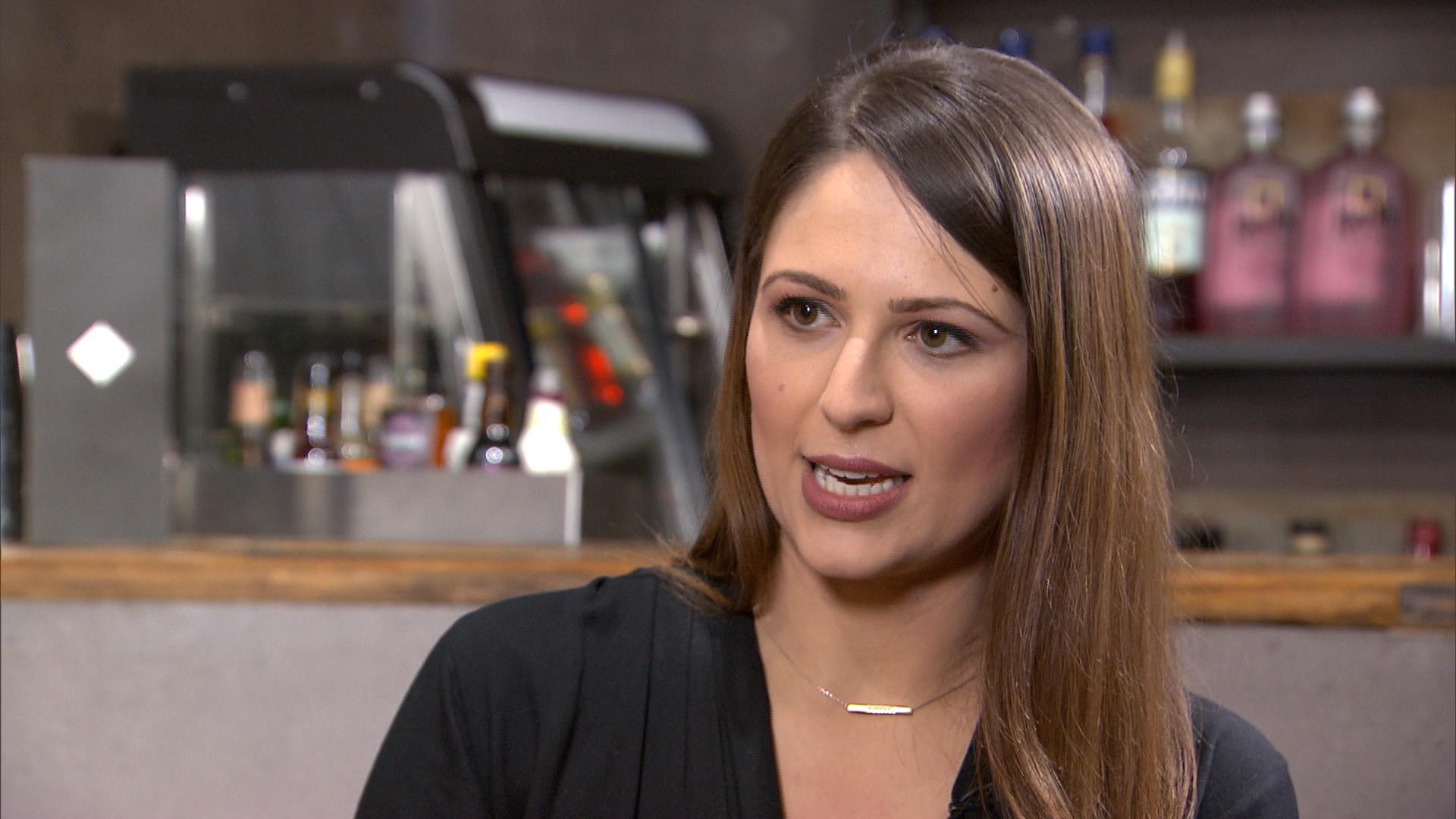 Women in U.K. petition against office dress codes deemed sexist
Every day millions of women in the U.K. head to work, many wearing high heels. Heels can be part of the business attire, but are they mandatory? One woman said she was fired all because of two inches, reports CBS News correspondent Jonathan Vigliotti. But she didn't step down without a fight.
Some, like Sarah Jessica Parker in "Sex and the City," see heels as a coat of arms. Others call them their Achilles heel.
What women wear on their feet is personal, but Nicola Thorp said she was ordered to put heels on on her first day of work.
"My manager met me at reception and said, 'Well you can't wear those!'" Thorp said.
In the U.K., it's against the law to require woman to wear heels, but some companies exploit a dress code law that makes filing a complaint costly and time consuming.
Fed up, Thorp filed a formal petition to have the issue debated in Parliament.
"So 100,000 is the key number in order to talk about changing the law?" Vigliotti asked.
"Within three days, it had over 100,000 signatures," Thorp said.
The petition led to a parliamentary report. Hundreds of women contributed, saying they were required to dye their hair, wear revealing outfits, and re-apply make-up.
We spoke with Susan Scafidi, a professor at Fordham Law, and asked if such mandates are legal in the U.S.
"In general, yes, but in New York you can only tell a woman to wear heels if you also tell men to wear heels to work," Scafidi said.
The laws do not acknowledge how required heels can be uncomfortable.
"It's really objectifying, and I don't understand why some of these male or female employers are so attached to this, almost like "Mad Men" era of men looking like men and women looking like women," Thorp said. "And I think that in 2017 moving forward, we're blurring gender lines and sexuality lines. We need to get rid of that."
Parliament has debated a wide range of issues, including whether to ban Donald Trump, but never before they discussed heels. The debate is scheduled in March.
Thanks for reading CBS NEWS.
Create your free account or log in
for more features.