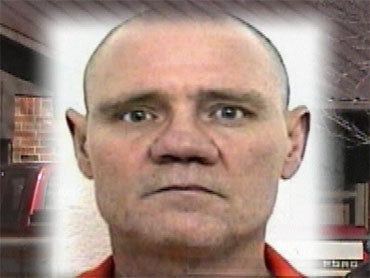 Woman Shoots Intruder During 911 Call
Oklahoma resident Donna Jackson faced a life or death situation when an intruder tried to break into her rural-area home last Friday.
Home alone, but armed with a shotgun, 57-year-old Jackson called 911 and begged for help, but police couldnt get there before the man was able to break through a glass door with a chair and patio table.
Jackson, who stayed on the phone with the 911 dispatcher, can be heard in the call saying, "I don't want to have to kill this man, but I'll kill him graveyard dead, ma'am."
When the intruder broke through the door, Jackson dropped the phone. A minute later, Jackson was forced to shoot, and the suspect, Billy Riley, 53, was killed. According to the local district attorney's office, Jackson won't be charged with a crime. During the call, the 911 operator told Jackson it was legal for her to defend her home.
Click on the video below to hear Jackson's call, recorded by 911 Dispatch.
Watch CBS News Videos Online
CBS News legal analyst Lisa Boom commented on the legality of defending one's property, mentioning the Joe Horn case in Houston two years ago in which Horn shot and killed two men who were breaking into his neighbor's home. Horn, Bloom pointed out, also wasn't prosecuted.
For more with Bloom, click on the video below.
Watch CBS News Videos Online
Thanks for reading CBS NEWS.
Create your free account or log in
for more features.