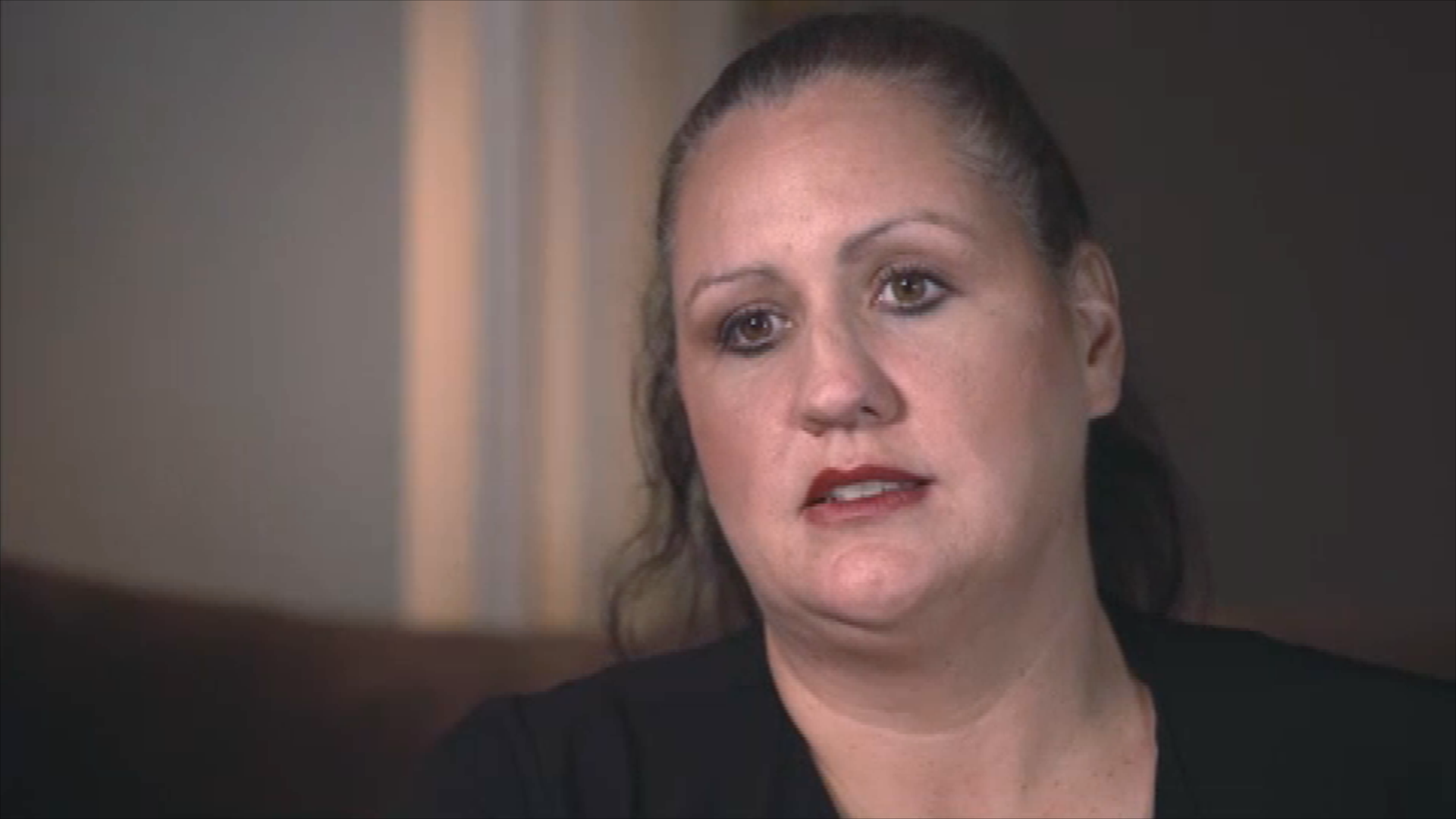 Woman claims 2 unwanted pregnancies from birth control mix-up
Kristie Granado and her husband believed their family was complete with a son and daughter. After having a miscarriage, they decided another pregnancy was too risky.
"I did not want to have any more children because I had lost a child. I stopped having kids for that reason," she said.
Granado began taking birth control pills, but then got pregnant - twice. Both times, she miscarried.
"You question the pill for a minute and you think maybe it was one of those flukes. But when it happens again, eight months later, it was not because I wasn't taking the pill correctly," she said. " And how does that happen twice? And not until I got that letter did I understand more about what was going on."
That letter, in September 2011, warned of a recall of eight brands of birth control pills, including hers. In some packages, the rows of pills were upside down, and as a result, the letter said, "The daily dosing for these tablets may be incorrect and could leave you without adequate protection, and at risk for unintended pregnancy."
Granado said she was infuriated that no responsibility had been taken - but she isn't alone.
Granado is one of 111 women in 28 states who say they became pregnant on the recalled pills, and are now included in a lawsuit filed last week against the companies that made and packaged the contraceptives. They are seeking millions of dollars in damages.
"What we're talking about here is an injury case, essentially. What they're saying is that the pregnancy was an injury - an injury that caused damages, that caused them to lose time from work, things like that," said Diana Aizman, a trial attorney.
The pill's manufacturer, Qualitest Pharmaceuticals - a subsidiary of Endo - recalled 3.2 million packages of pills in 2011, but the company says only "select" packages were affected.
In an email to CBS News, Endo said it "has been able to confirm only one [package] that manifested a defect and was sold to a patient."
Pantheon, the company that packaged the pills, said, "Patient safety and product quality are at the center of everything we do."
"It's going to be really difficult to prove that a pregnancy was directly the result of a manufacturing error. Because there's a lot of things that go into the effectiveness of birth control pills," said Aizman.
Granado took the pills every day for years. While she said she could understand one accidental pregnancy, she said two were "too many."
"Nothing can make this right when you lose a child," Granado said. "But accepting responsibility if you're wrong is something right."
Thanks for reading CBS NEWS.
Create your free account or log in
for more features.