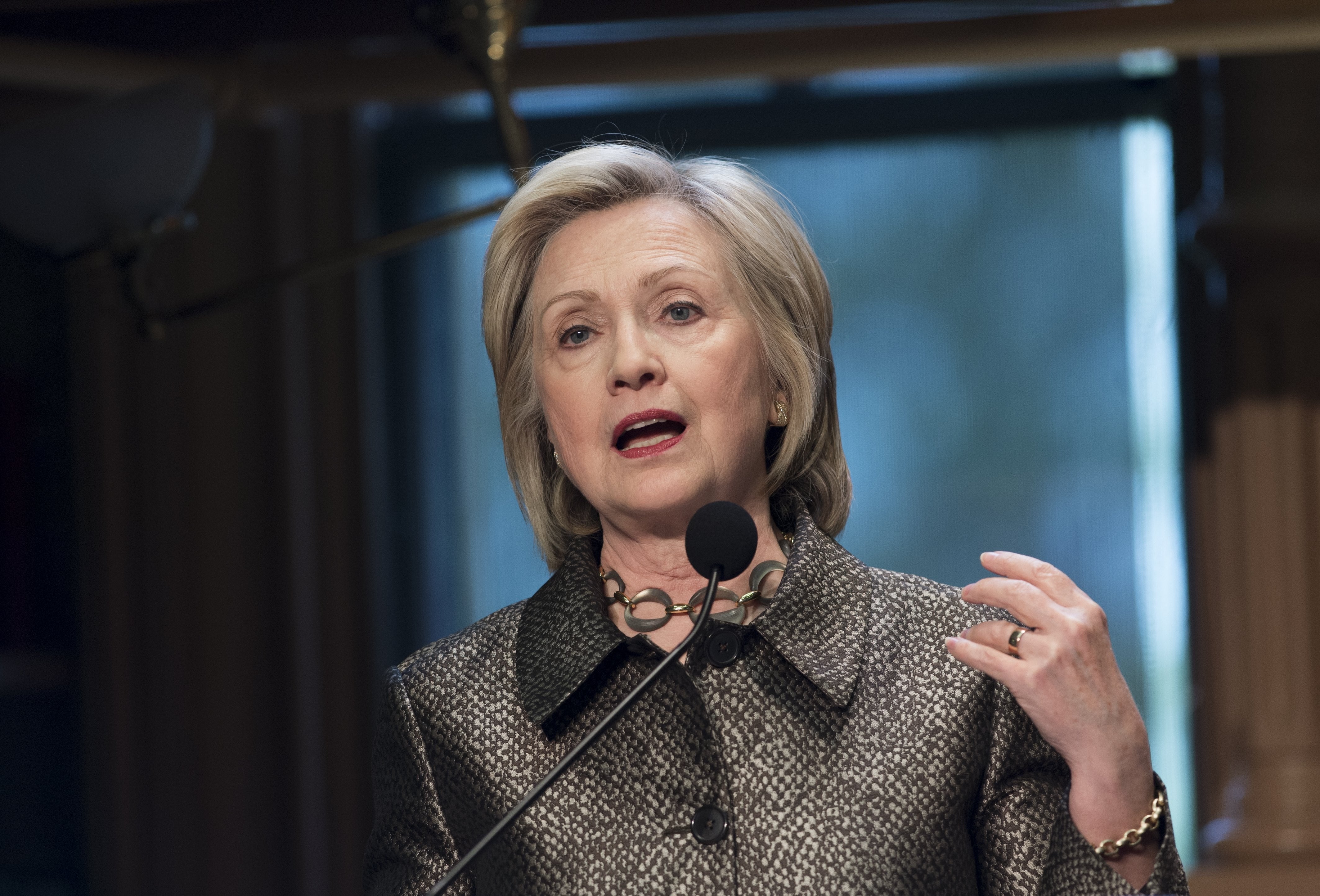 Who will 'Clinton Cash' author target next?
The author of a controversial new book investigating Clinton Foundation donors has set his sights on another potential presidential candidate: former Florida Gov. Jeb Bush.
Peter Schweizer -- who recently made waves in political circles with the announcement of his forthcoming work "Clinton Cash: The Untold Story of How and Why Foreign Governments and Businesses Helped Make Bill and Hillary Rich" -- has plans for a new deep-dive into Bush's finances, according to Bloomberg Politics' Josh Green.
"What we're doing is a drill-down investigation of Jeb's finances similar to what we did with the Clintons in terms of looking at financial dealings, cronyism, who he's been involved with," Schweizer told Bloomberg Thursday. "We've found some interesting things."
The wide-ranging examination will appraise the possible 2016 contender's involvement in Florida real estate deals, an airport deal that involved state funds while Bush was Florida's chief executive, and Chinese investments in Bush's private equity funds.
Schweizer, a former fellow at the conservative Hoover Institution, has made enemies of the Clinton camp over the last week, after a New York Times article on 'Clinton Cash' dubbed it "the most anticipated and feared book" of the nascent 2016 presidential cycle.
Several media organizations -- including the Times -- entered into deals with Schweizer, vetting early copies of the manuscript and independently reporting on the author's findings.
The Times on Thursday published a report on connections between Russia's atomic energy agency, Rosatom, and donations to the Clinton Foundation. In January 2013, Rosatom completed a massive takeover of Uranium One, a Canadian company responsible for 20 percent of U.S. uranium production. Canadian executives heading Uranium One gifted millions of dollars to the Clinton Foundation, while the Russian deal awaited approval from several U.S. agencies -- including the State Department, while Hillary Clinton was secretary of state.
Clinton's camp denied any suggestion of impropriety, and campaign spokesperson Brian Fallon was quoted by the Times, saying that no one "has ever produced a shred of evidence supporting the theory that Hillary Clinton ever took action as secretary of state to support the interests of donors to the Clinton Foundation."
The 'Clinton Cash' author also hopes to partner with news organizations in his latest Bush project, which his team of researchers has been working on for the past four months.
Schweizer has denied that he was paid by news media for early copies of his Clinton investigation, saying "there was absolutely no money that changed hands."
'Clinton Cash' will be widely released in bookstores on May 5.
Thanks for reading CBS NEWS.
Create your free account or log in
for more features.