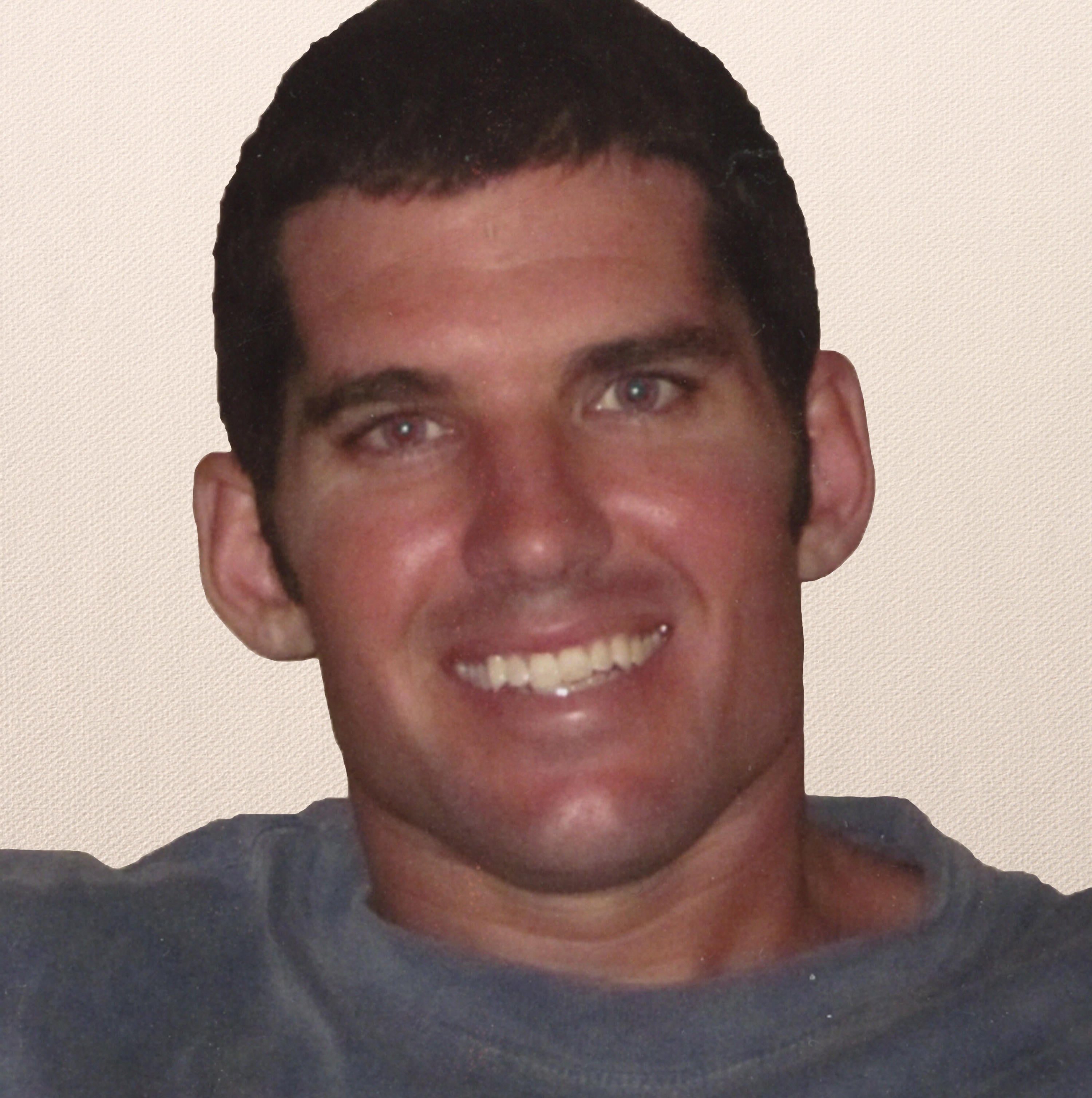 White House official says Trump likely to support probe into death of Navy SEAL
The White House deputy press secretary said Sunday that she thinks President Trump would support an investigation into the raid he authorized in Yemen last month that resulted in the death of a Navy SEAL as well as some civilians.
In an interview on ABC's "This Week," Sarah Huckabee Sanders was asked if the family of the Navy SEAL Ryan Owens would get an investigation.
"You know, I certainly can't speak to the military, but I can say that as a parent, I can't imagine the loss that he has suffered. I think every American owes his son a great deal of gratitude. We are forever in his son's debt. I know that he paid the ultimate sacrifice when he went on that mission. And I know that the mission has a lot of different critics, but it did yield a substantial amount of very important intel and resources that helped save American lives and other lives," she said.
Asked if Mr. Trump wants an investigation, she added, "I haven't had the chance to speak with him directly about that, but I would imagine that he would be supportive of that."
Owens' father revealed in an interview published over the weekend in The Miami Herald that he refused to meet with the president when his son's body was returned home to Dover Air Force Base in Delaware.
"The government owes my son an investigation," William Owens said.
"I'm sorry; I don't want to see him," Owens remembered telling a chaplain who told him that the president was on his way from Washington. "I told them I don't want to meet the president."
"I told them I didn't want to make a scene about it, but my conscience wouldn't let me talk to him," he said.
The younger Owens, 36, was killed last month in a raid Mr. Trump greenlighted against al Qaeda militants in central Yemen, which left three other U.S. servicemembers injured and about 30 people dead.
Thanks for reading CBS NEWS.
Create your free account or log in
for more features.