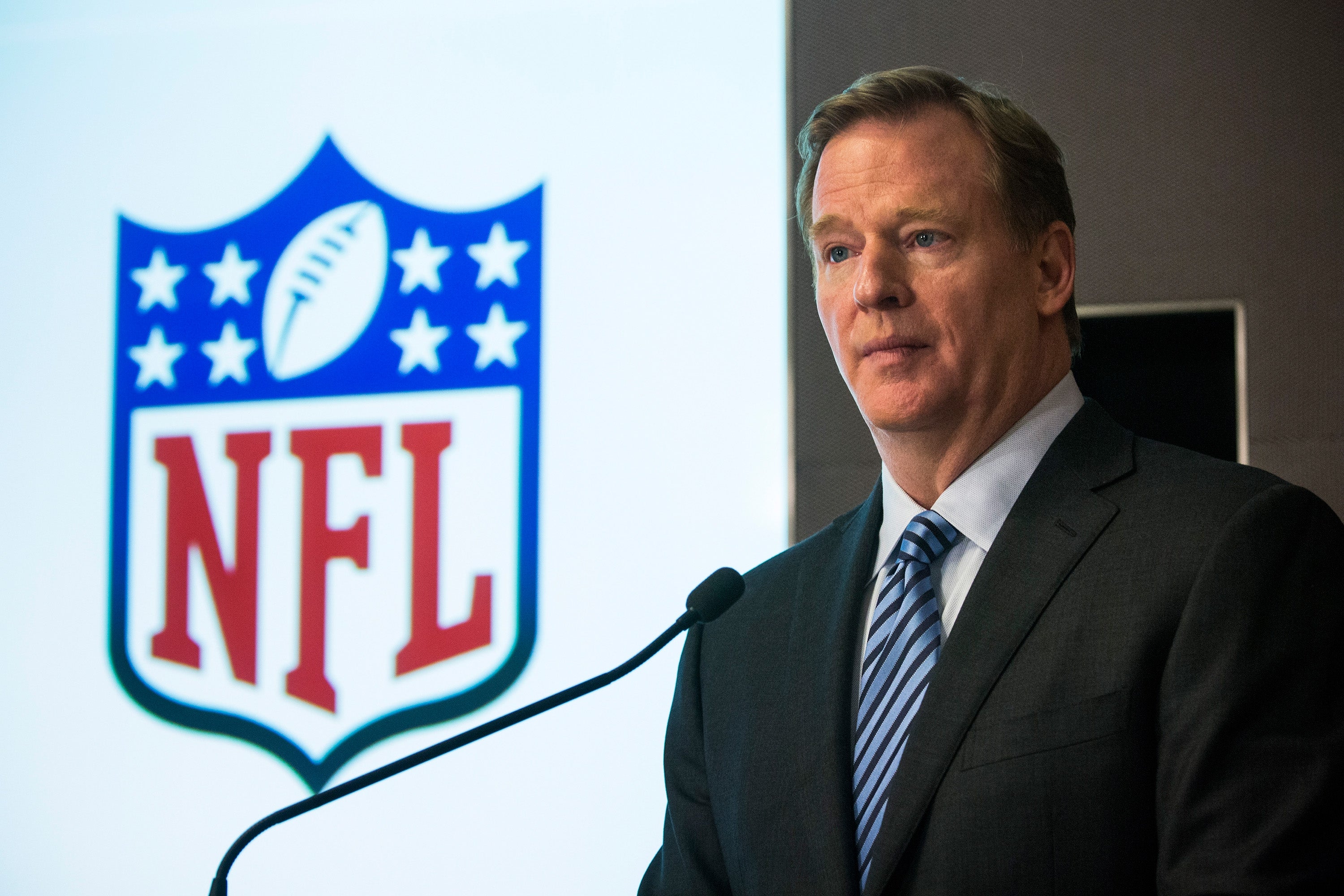 White House: NFL needs to "get a handle" on domestic violence
The White House Thursday sternly told the NFL that "it's important that the league get a handle" on players who commit child abuse and domestic violence and that the league must "have a zero tolerance" regarding those issues.
A senior administration official told reporters during a briefing about a new White House public awareness campaign on preventing sexual assaults on college campuses that "the most recent revelations of abuse by the NFL players is really deeply troubling."
"The NFL has an obligation not only to their fans but to the American people to properly discipline anyone involved in domestic violence or child abuse and more broadly, gain control of the situation," the official continued.
"Many of these professional athletes are marketed as role models to young people and so their behavior does have the potential to influence these young people, and it's one of the many reasons it's important that the league get a handle on this and have a zero tolerance."
The official's comments come as the NFL and commissioner Roger Goodell are facing criticism after numerous off-field incidents involving players including Ray Rice, Adrian Peterson and, most recently, Jonathan Dwyer.
After the Baltimore Ravens cut Rice earlier this month, White House Press Secretary Josh Earnest said in a statement, "The President is the father of two daughters. And like any American, he believes that domestic violence is contemptible and unacceptable in a civilized society. Hitting a woman is not something a real man does, and that's true whether or not an act of violence happens in the public eye, or, far too often, behind closed doors. Stopping domestic violence is something that's bigger than football - and all of us have a responsibility to put a stop to it."
The White House's new initiative, "It's on Us", "aims to fundamentally shift the way we think about sexual assault, by inspiring everyone to see it as their responsibility to do something, big or small, to prevent it," the White House said in a statement. It's being launched in conjunction with colleges, universities, students, the NCAA, and "private companies that have strong connections with students," the statement continued.
Thanks for reading CBS NEWS.
Create your free account or log in
for more features.