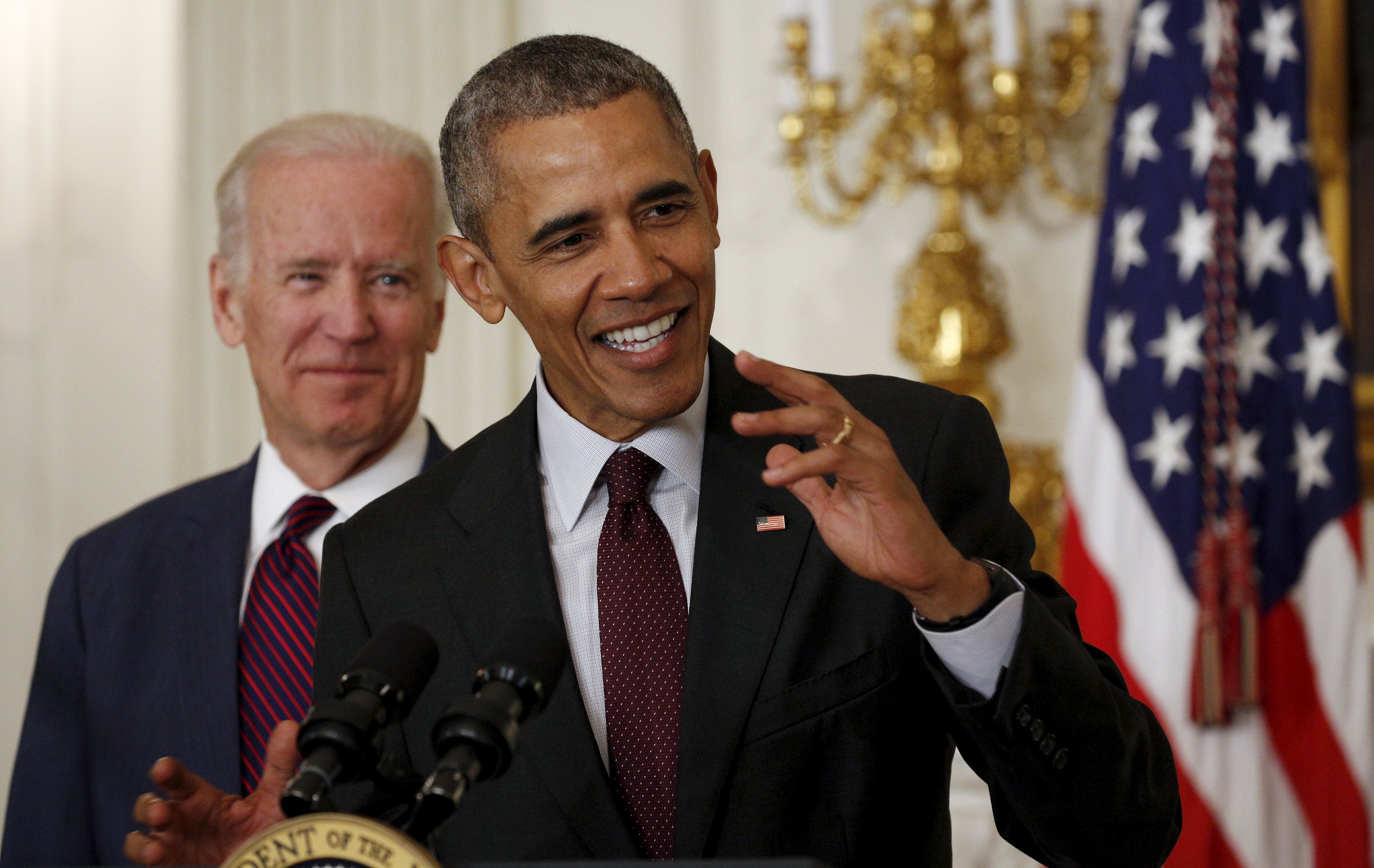 What is Obama's post-White House plan?
While President Obama didn't reveal his professional post-White House plan on Wednesday, he joked that he intends to catch some z's for a while.
"After a good chunk of sleep when I get out of here, I'm going to be right out there with you doing some work," Mr. Obama said from the White House's East Room during the annual Easter Prayer Breakfast. "So you're not rid of me yet, even after we're done with the presidency, but I am going to take three, fourth months where I just sleep and I hope y'all don't mind that."
The president did make clear earlier this month that he plans to stay in Washington after leaving office until at least his younger daughter, Sasha, finishes high school. He also said they had not yet figured out where they plan to live after that.
At a Baton Rouge event in January, an audience member asked the president what he plans to do after leaving office.
"Michelle and I, we haven't had a chance to really step back and think about it," Mr. Obama said, though he did give some hints.
The president said he and the first lady will want to encourage young people to get involved in their communities. They also said they want to improve education, make sure the criminal justice system works properly, promote science education and work internationally to help other countries develop.
"We're going to have a busy agenda, but I'm not overthinking that right now," he said.
At that same event, he poured cold water on the prospect of the first lady running for president in the future. Earlier this month, Michelle said herself that she won't do it.
"I will not run for president. Nope, nope, not going to do it."
Thanks for reading CBS NEWS.
Create your free account or log in
for more features.