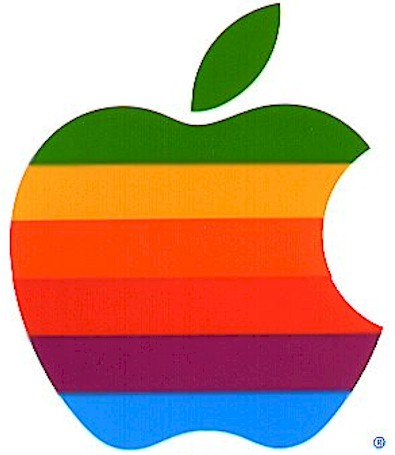 Apple will probably unveil its long-rumored tablet-type PC this fall, a device that is expected to be something between the iPod Touch and a netbook or smartbook, although probably priced on the high end of the netbook scale. Apple hasn't dilly-dallied for this long, however, just to introduce a minor upgrade to the iPod Touch, or to have a semi-competitive product in the MID (mobile Internet device) space. Apple's plan is to introduce a device as disruptive to personal computing as its iPhone was to portable telephony.
I've argued that netbooks (or what Microsoft CEO Steve Ballmer ill-advisedly mocks as "a thing called a MID") will cement cloud-based computing as the norm and leave legacy computing for a dwindling number of applications that are best done on a desktop and data that is best stored on premise. That will have enormous consequences for Microsoft, which could see the twin pillars of its empire -- Office and SharePoint -- disappear into the ether of software-as-a-service, as well as for Google, which stands to benefit most from this radical shift in IT usage, particularly among consumers and small businesses.
Apple, curiously, has a foot in both worlds. Its Mac business runs locally with OS X and Office for Mac applications, while the iPhone runs an open, standards-based Webkit operating system and is built for on-demand applications. Its new device could allow it dominate the market during this critical transition point, providing local applications while customers adjust to an on-demand world, but making the more powerful case for a Web-based future. If Apple plays its cards right, it will begin cannibalizing Mac sales first, and then iPhone sales, and add more features to the device over time that make it more Web-centric than the Mac.
But it has to come out with a device that amazes right out of the gate. Here are some of the features it will need to succeed wildly:

A Killer App: the device itself might rock, but for it to convince users (and let's face it, critics who influence public opinion), it needs an application that not only shows it off to best effect, but makes it obvious that nothing but this device can make this type of application sing.
An example of that is ArtRage, an image-enhancement application its creators say is "optimized for the ultramobile PC," and which, to be at its best, requires, among other things, a highly graphical, multi-dimensional and expressively interactive touch screen.

Enough horsepower to run cloud facing productivity applications and manage a cloud based environment where all this productivity can be assembled;
Open Stack Business Systems president Gary Edwards said in an email:

Communications and connectivity must come first in the sense that [Apple] builds on what makes the iPhone so exceptionally and insanely great, and move from there into the portability of a highly graphical, expressive and interactive, cloud facing but powerful, computational device.
Edwards also wrote

Apple will need applications that are designed so expressly and specifically for the tablet that people like me will wonder if it's even possible to run those applications on 20th century devices and operating systems.
Here are a few other features the Jesus Tablet should boast if it's to have a truly disruptive impact:

e-book reading capability that allows customers to purchase chapters rather than whole books (like songs rather than entire CDs), allowing note-taking, highlighting, and the ability to switch from one book to another;
VoIP capability (Google Voice or Skype would be nice) for voice;
Bundling with Web-based productivity apps like Google Apps, Zoho or even Office 2010 online so that customers can easily find word processing and other important applications;
a keyboard for the touchscreen-averse;
a Verizon contract for customers who would already have an iPhone were it not tied to AT&T
a Verizon subsidy to make it inexpensive enough for mass adoption;
speed and storage: minimums would include a 1.6 GHz processor, 4 GB of memory, and 500 GB of storage to allow for some on-board document processing and storage;
a 10 inch screen
weighing under 4 pounds
Have I missed anything?