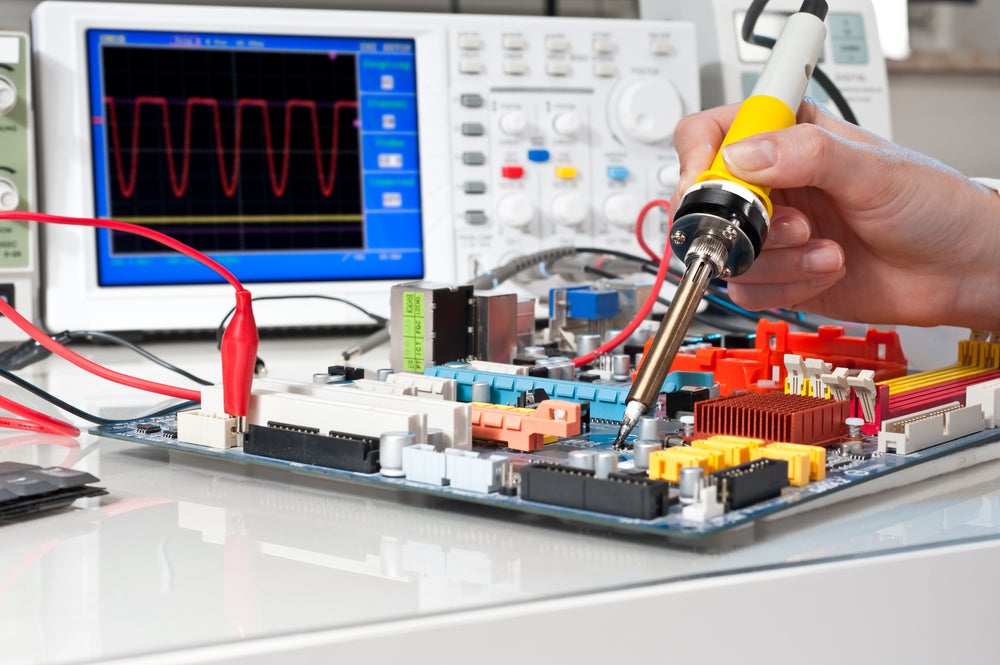 What 2-year college degrees pay best?
(Moneywatch) The average starting salary for new graduates with bachelor's degrees is $37,000, but plenty of grads with two-year degrees are earning more.
Among new bachelor's degree holders, electrical engineers have the highest average salary, at $52,307, while psychology majors earn the least ($33,505), according to a new report released by Michigan State's Collegiate Employment Research Institute.
The annual report shows much stronger interest among employers in graduates with associate degrees. New grads with two-year degrees are earning an average salary of $34,960, and some earn significantly more. Computer science majors with two-year degrees earned $39,408, while nursing grads earned almost the same salary ($36,927) as the typical bachelor-degree recipient.
Highest-paying bachelor's degrees for new graduates
Electrical engineering $52,307
Chemical engineering $51,823
Mechanical engineering $51,625
Computer engineering $50,375
Computer programming $48,714
Industrial engineering $48,566
Computer science $47,561
Civil and environmental engineering $45,621
Lowest-paying bachelor's degree for new graduates
Psychology $33,505
Anthropology/Sociology $33,814
Broadcasting $34,132
Multimedia design $34,856
Social work $34,935
Journalism $35,185
Advertising $35,285
Political science $35,928
Since the recession began nearly five years ago, starting salaries for new college graduates have been holding fairly steady. In this latest survey of nearly 4,300 employers, 73 percent of respondents indicated that they do not expect to raise salaries, but just 2 percent expect to lower them. About 10 percent of employers expect to offer commission-based salaries, which is a slight increase from last year.
Thanks for reading CBS NEWS.
Create your free account or log in
for more features.