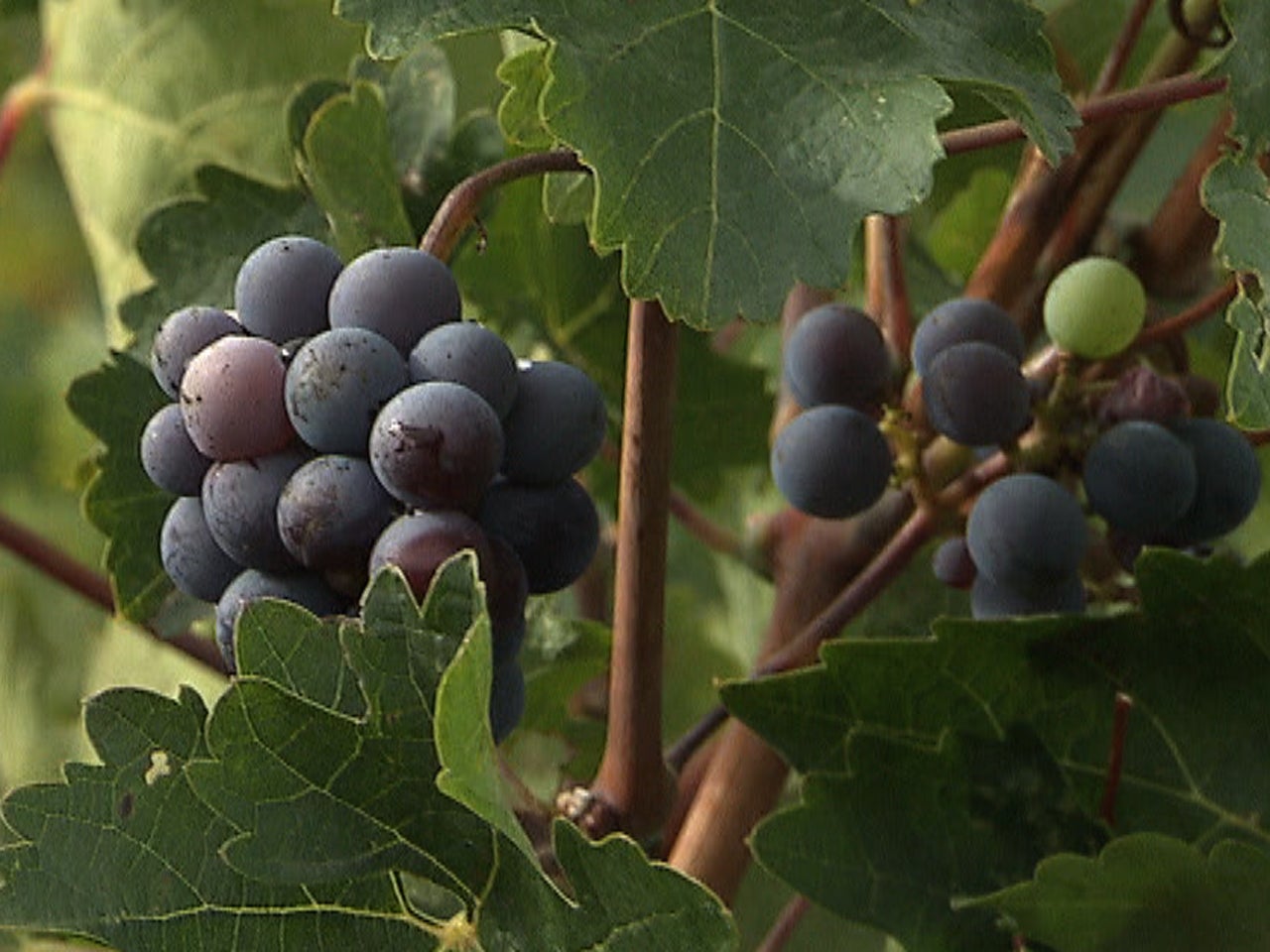 Vineyards in China? Climate change morphs the wine industry
Who doesn't love a good pairing of a dry white wine from Napa or a glass of Bordeaux, actually from Bordeaux, France? Unfortunately, those indulgences might become a thing of the past.
According to new research published by the Proceedings of the National Academy of Sciences, 25 to 73 percent of land that could be used for vineyards will be no longer be available by 2050.
The researchers focused on the climate change impact on viticulture, the cultivation of grapevines, because there are almost no agricultural needs more sensitive to environment than that of producing grapes for wine. The success of the grapes and by default the wine product is consistently based on finding suitable regions with perfect temperatures for the growing season.
The change in temperatures does not just cause a global wine shortage, but vineyards looking for a place to go and the conservation problems that will arise.
According to the study, "climate change may cause establishment of vineyards at higher elevations that will increase impacts on upland ecosystems and may lead to conversion of natural vegetation as production shifts to higher latitudes in areas such as western North America."
New areas that could become hotbeds for viticulture are Oregon or Montana, which would be moving north from California, or even parts of China where the elevation seems just right.
The research points out that this could have a huge impact on a global scale for the conservation of animals in these areas, the Northwest United States is already fighting to keep the grizzly bear and China is in a similar, if not more dire, situation with their panda. Scientists predict that there will be a struggle for land between agriculture and wildlife.
It will also impact access to freshwater in the newly designated vineyard areas and the ecosystems that water supports.
"Vineyards have long-lasting effects on habitat quality and may significantly impact freshwater resources," the study found. "Vineyard establishment involves removal of native vegetation, typically followed by deep plowing, fumigation with methyl bromide or other soil sterilizing chemicals, and the application of fertilizers and fungicides,"
The researchers explained that this is just one example of how climate change will impact agriculture, and that we will see many other similar cases arise in the future.
Thanks for reading CBS NEWS.
Create your free account or log in
for more features.